Great Breakfast Spots in Chennai to Fight the Morning Hunger Pangs
We've said it before and we'll say it again, breakfast is the most important meal of the day. Sometimes it might take too much effort to make yourself the right breakfast to get through the rest of the day, other times you might just be the happiest person awake at that moment while you prepare your breakfast. We even gave you a list last week of easy breakfasts that you could make all through July and we'll keep adding to that list as we find more tasty dishes. But for those that don't want to wake up and start cooking or those who want to get out of the house first chance and have someone else cook for you, we've got great news!
Eating out in Chennai has become easy and so exciting, with so much to do on a daily basis, so obviously breakfast is also a popular meal to be eating out either with friends, family or co-workers. So we put together a list of places you can visit this July to feast on delicious breakfasts!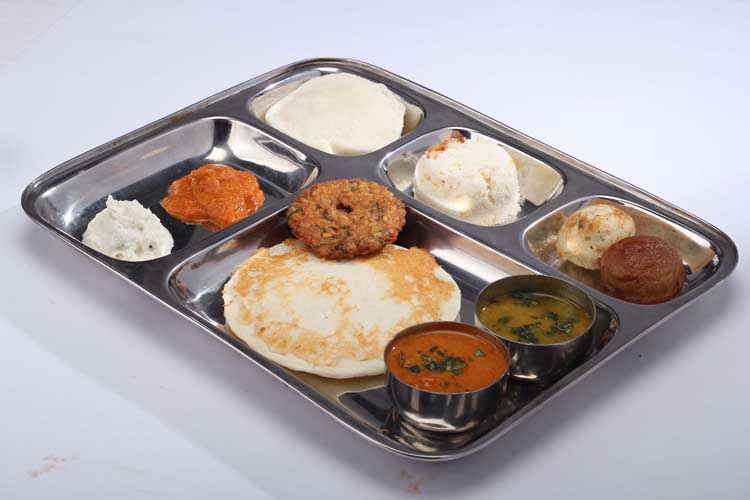 For all your South Indian breakfast needs, Sangeetha is all you will ever need. The restaurant chain has been around for years and they've even expanded all the way to London! So if that's not enough reason for you to stop by for breakfast, then we don't know what is.
Located all over the city | Open from: 7am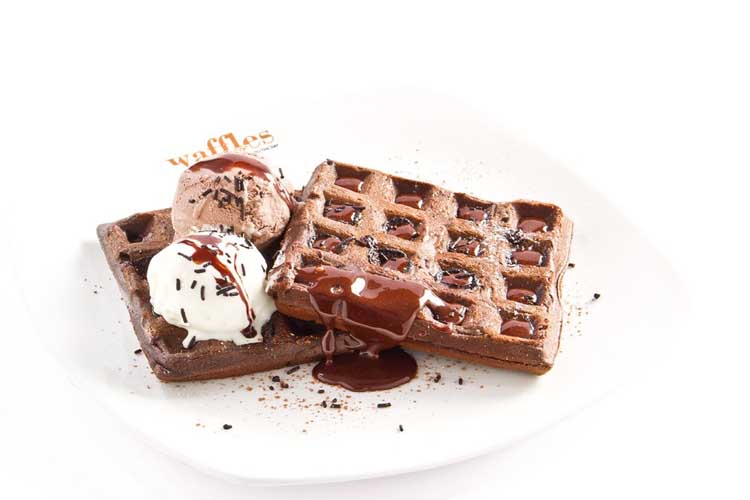 Waffles are a great breakfast treat, because you get to eat a breakfast loaded with sugar and all the goodness in life in one plate. And if you're not the kind of person who likes sugar first thing in the morning, worry not, they've also got savoury waffles that comes with sausages and hash browns and the works!
Located in Nungambakkam and Adyar | Open from: 11am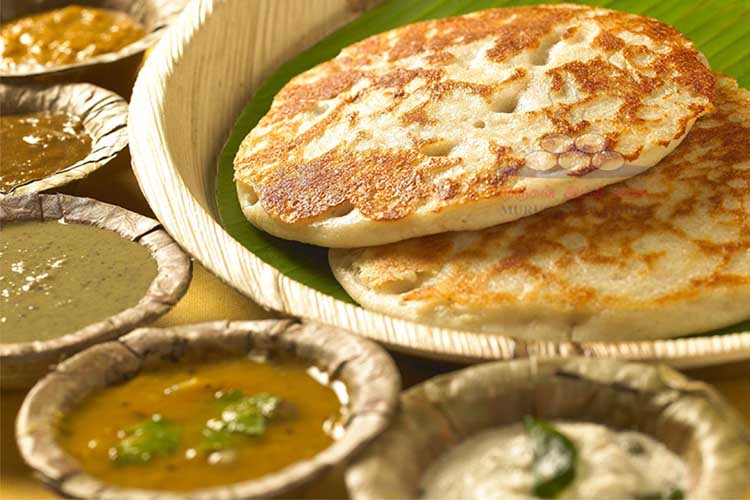 Like Sangeetha, Murugan Idli has been around for a while. Most people swear by their food and will even tell you that it's better than Sangeetha. But we'll let you be the judge. Stop by any of their outlets for a great breakfast treat that is full of South Indian goodness, and great sambar!
Located in 16 locations | Open from: 7am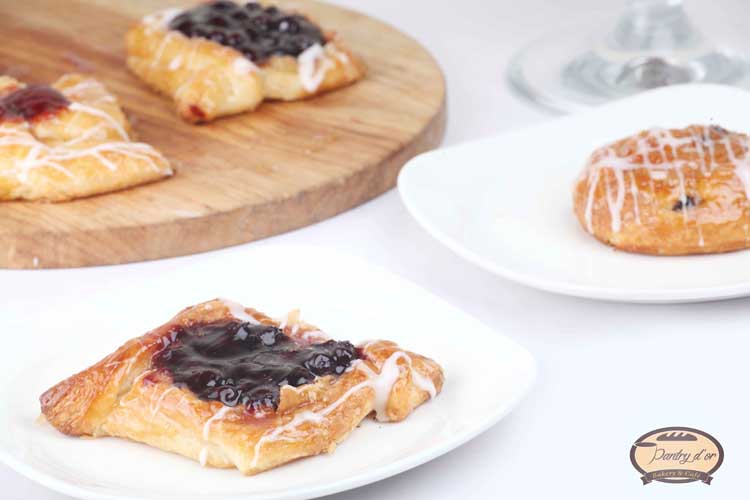 This continental café is known for their delicious food and it's obviously no surprise that their breakfasts are also really good. You get to choose from delicious breads and great breakfast platters that include juice, tea, hash browns, eggs and sausages! What more could you want?
Located in Anna Nagar and Alwarpet | Open from: 10am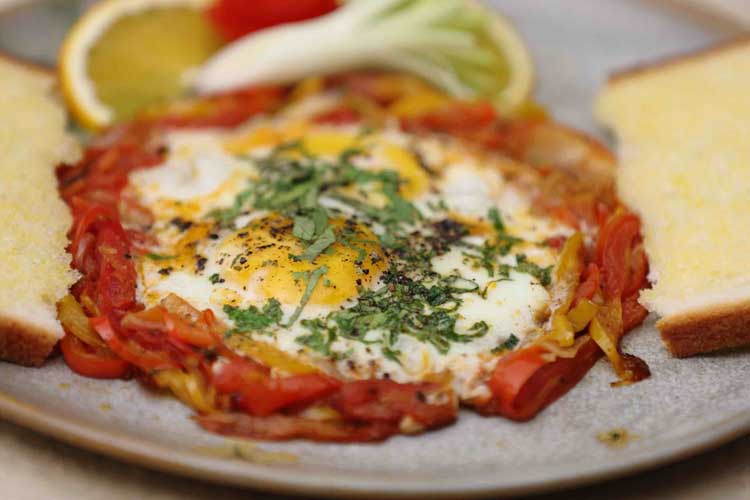 They open at 8am, so it's the perfect spot for breakfast. And if you've never been to the Chamiers Café, now is a good time to do so. It's café food, but delicious and they are also extremely pet friendly, so bring your furry friend and enjoy a warm continental breakfast and feel like you're transported to somewhere else.
Located on Chamiers Road | Open from: 8am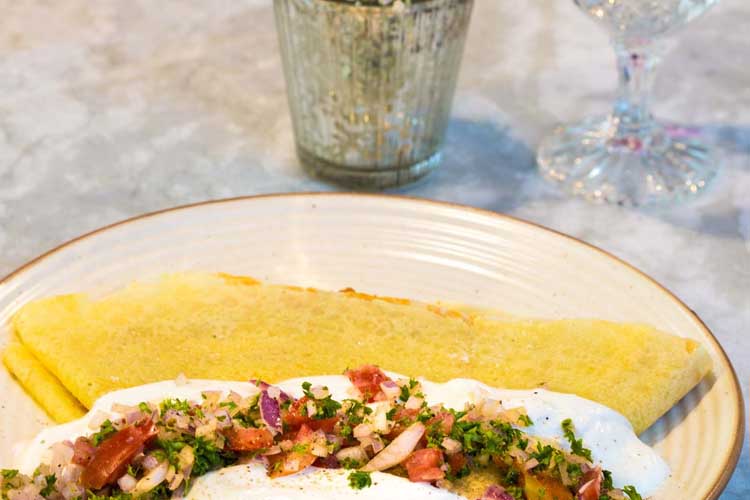 In the mood for crepes and coffee? Kitchen 187 is where you need to be. They've got sweet and savoury crepes and they make great coffee too. And for vegetarians, this is heaven! While they do add egg in some of their dishes, most of their dishes are purely vegetarian, making it a great spot for most of Chennai to eat at.
Located in Alwarpet | Open from: 10am
When they launched a few years ago, they were one of the few places that served great weekend brunches. In fact, they still are. On the weekends, you get to eat to your hearts content from their buffet spread, but during the week, choose from their a la carte menu and feast for hours.
Located in R.A Puram | Open from: 7:30am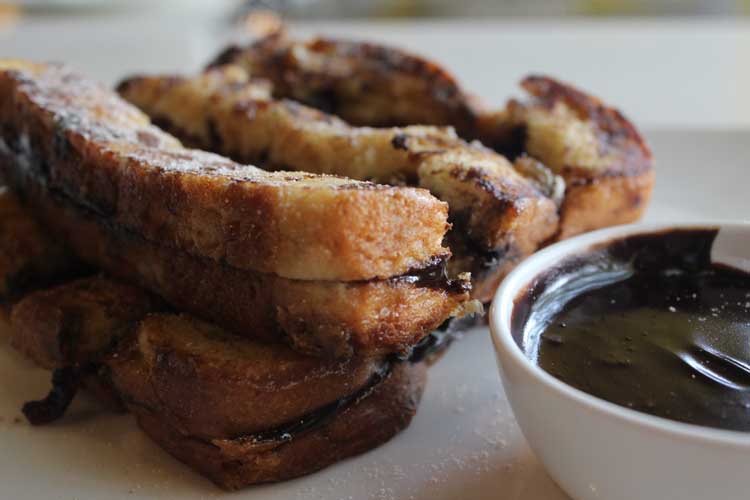 Brought to you by the folks at Cake Walk, Crisp Café is a cool, young, hip place to hang out. Located in the middle of Nungambakkam, this café serves European food and are known for their pancakes and cake shakes. Sure, too much sugar first thing in the morning is a bad idea, but still, is it really so bad to load up on cake shakes at 10am?
Located on Sterling Road | Open from: 10am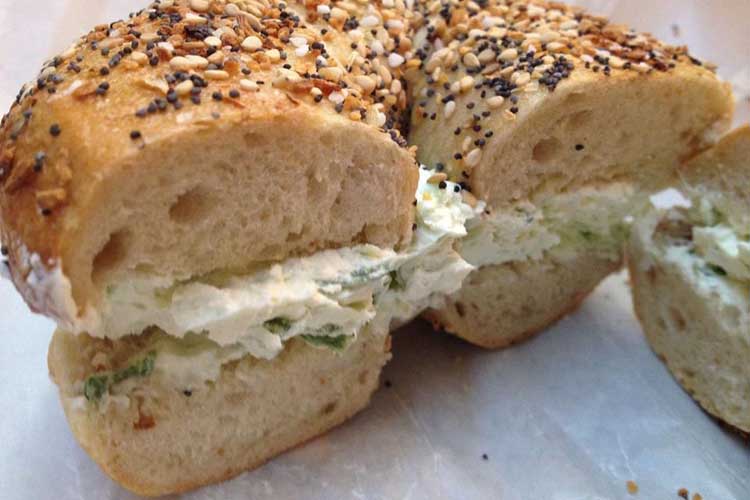 For bread lovers everywhere, this is your one stop shop. They bake their breads fresh and they make delicious sandwiches right in front of you. And if sandwiches aren't what you're in the mood for, choose from one or two or all of their delicious breakfast pastries and while you're there, make sure you have the Nutella Brioche.
Located in Egmore, Harrington Road, TTK Road and Adyar | Open from: 8am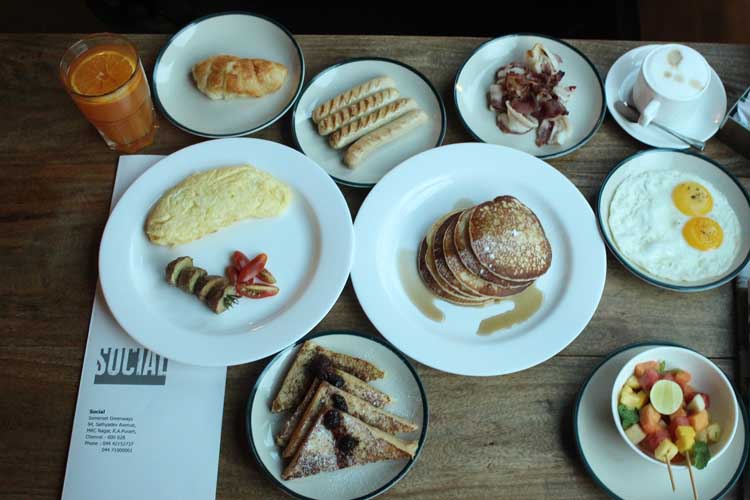 They have a great breakfast buffet to dig into and you get to choose from so much food that you might need the whole morning to eat everything. Great food, great music and great company will always do the right trick.
Located in Santhome | Open from: 6:30am
It might be a drive for most people, but it'd be worth it. But if you're already on your way to Pondicherry, you need to stop at Tryst for a quick and delicious breakfast. Think eggs, bacon, hash brown and a large steaming mug of coffee and everything is sorted for you.
Located in Neelangarai | Open from: 9:30am
Missed your favourite restaurant? Let us know in the comments and we'll keep updating the list!
All images taken from the Zomato pages of the respective restaurants.