Grab A Bowl Of Nachos For Rs.9 All Day Today At A New Restaurant In Bandra
Love a loaded bowl of nachos complete with spicy salsa and guacamole all day today at the newly opened outlet of New York Burrito Company. We vouch for the delish food they put up here at the Charni Road outlet and are pretty sure that the new outlet too would live up to the expectations. Besides trying the unbeatable nachos deal, here's what all you can try at this awesome Mexican restaurant.
Food At NYBC
We recently tried some of their new items on the menu that includes a hearty Corn & Pumpkin Soup and a spicy, saucy, creamy, crunchy and a complete super-duper Mexican Pizza. Though they have just one pizza on the menu, it screams Mexico and is an amazing treat too. If you like munching on tacos then you can get it made the way you like with regards to the filling and it comes with a choice of soft and hard shell. You can also opt for their sumptuous Mexican Creamy Potatoes and Quesadillas too.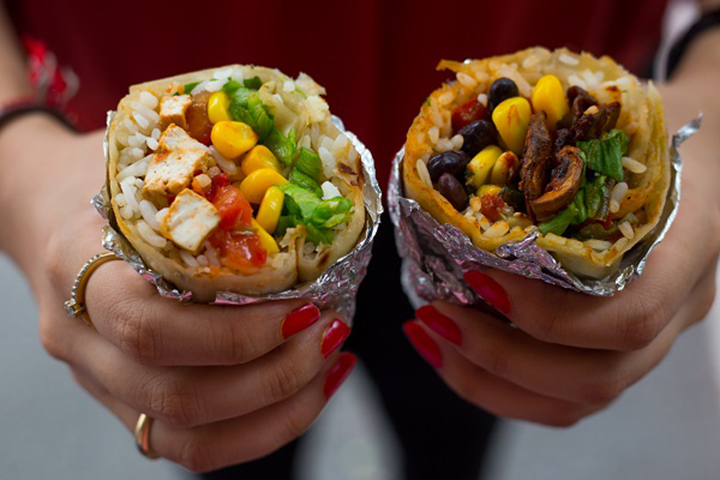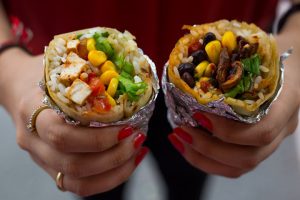 Coming to their whole and sole food, New York Burrito Company serves up kick-ass burritos and burrito bowls. They also offer Jain and Non-Jain options that also have a good variety like Tex-Mex, Mushroom, Paneer, Tofu and Potato. What we love about their food is that you can sit in and eat or grab on a burrito and hit the road. The promise of food being delivered within a minute and amazing choices that go in the burrito as well as the bowls is great and make this place what it is. Speaking of choices, you can add Brown Rice, White Rice, Fajitas, Pinto Beans or Black Beans and make it greasy and yum with drool-worthy sauces like Salsa de Queso, Salsa Verde, Salsa Roja, Salsa Fresca, Pico de Gallo, Guacamole, Sour Cream and Southwest Mayonnaise.
So head to the newly opened New York Burrito Company in Bandra today and along with the nachos deal, don't forget to try their oh-so-amazing food.
Date & Timing: 25th October | 11 am to 11pm
Location: Shop No.1, Kalpitam Apartments, 16th Rd, Pail Village, Khar West,Mumbai 400050. Opposite Hawaiian Shack