Government Will Be Aiding Mega Food Parks For Two Years
Farmers and entrepreneurs who invest in mega food parks in Punjab will be given financial support by the government for two years from the date their projects are launched. The Prime Minister has allocated Rs 6,000 crore to give a boost to the food processing industry. Union Minister of the industry, Harsimrat Kaur Badal has encouraged farmers to avail maximum benefits from the fund while addressing a function in Amritsar on Wednesday organised by the Confederation of Indian Industry and the Ministry on Wednesday.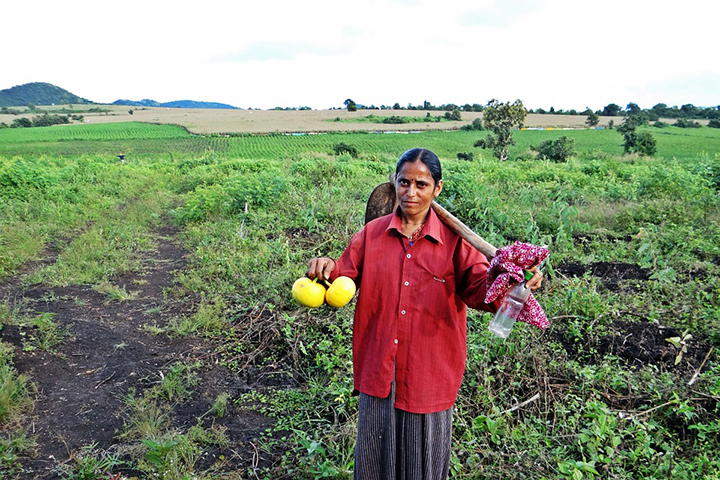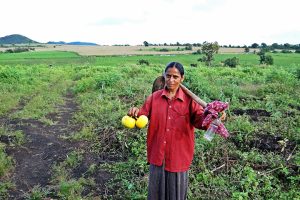 "Assured lifting and the option to sell farm produce to the industry offer great opportunities for farmers," said Kaur Badal. The fund is particularly set up for the mega food parks, integrated cold chains and value addition infrastructure, creation and expansion of food processing and preservation capacities, infrastructure for agro processing clusters, creation of backward and forward linkages, food safety and quality assurance infrastructure and human resources and institutions. It is to be used over three years.
There are 42 food parks to be set up across the country amongst which the ones at Fazilka, Ludhiana and Hoshiarpur are the biggest said Kaur Badal. She also added, "These food parks will also lead to the creation of 5 lakh jobs and create opportunity to process Rs 1 lakh crore worth of farm produce. Punjab farmers must come forward and set up their food processing units at these food parks and avail the benefit of common infrastructure facilities like cold chain, warehouses, packaging, sorting and grading, all at one place."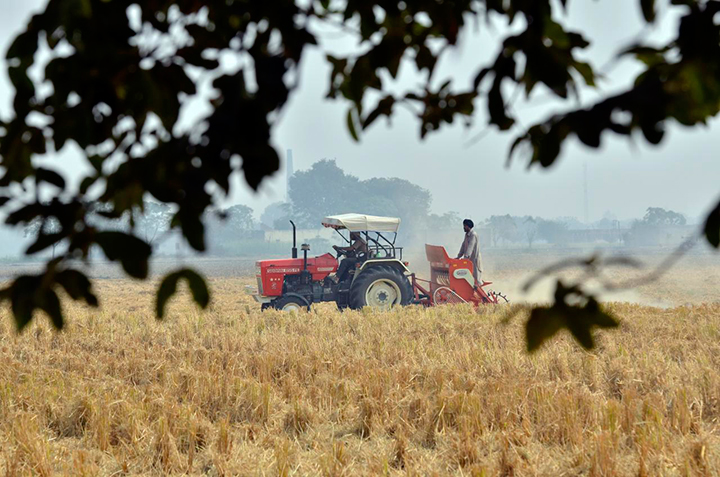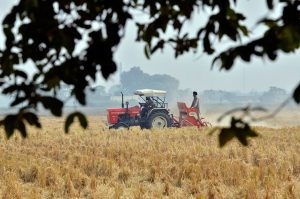 A subsidy of Rs.10 crore is also allocated under the Kisan Sampada Yojana to set up five food processing units in mini food parks. Shedding light on this Kaur Badal said,"Under the backward-forward linkage scheme, subsidy up to a limit of Rs 5 crore will be given to modernise, upgrade and expand food processing units. Special focus will be on NGOs and cooperatives."
The government will also let Foreign Direct Investment contribute a 100% toward food processing and trading of food products manufactured or produced in India. "In the first two months of the year, $200 million worth of FDI has come into India. Countries like Japan want to fund inputs required by farmers to grow tomatoes over 1,000 acres of land. The world is looking towards India for partnership. The World Food India 2017 from November 3 to 5 in Delhi will see huge national and international participation," said Kaur Badal.