Google Comes Together With Carrefour For Online Food Business
Carrefour SA is a multinational retailer based in France and falls under the category of one of the biggest hypermarket chains in the world.  According to a report by Bloomberg, Google has joined hands with this company to sell the groceries online. The benefit to customers being that they can use many Google platforms for their purchases.
Google To Sell Groceries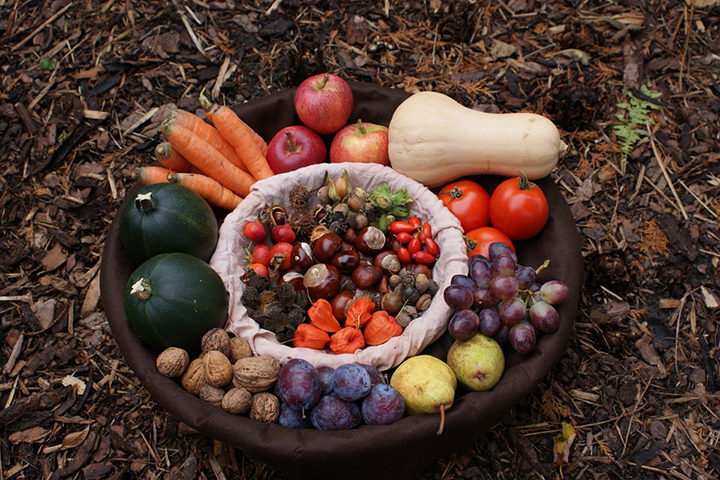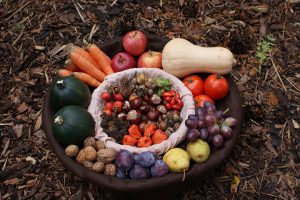 If all goes well, the consumers in France will soon be able to use Google Home, Assistant and the Google shopping destination to buy products by Carrefour, a spokesperson from the company told Bloomberg. The report further analyses that grocery business in the country has been growing and the competitors are increasing their digital presence. Another retail company, Casino Guichard Perrachon SA had in fact announced last March that they'll be selling their products in the Monoprix stores through Amazon Inc.'s Prime service in Paris.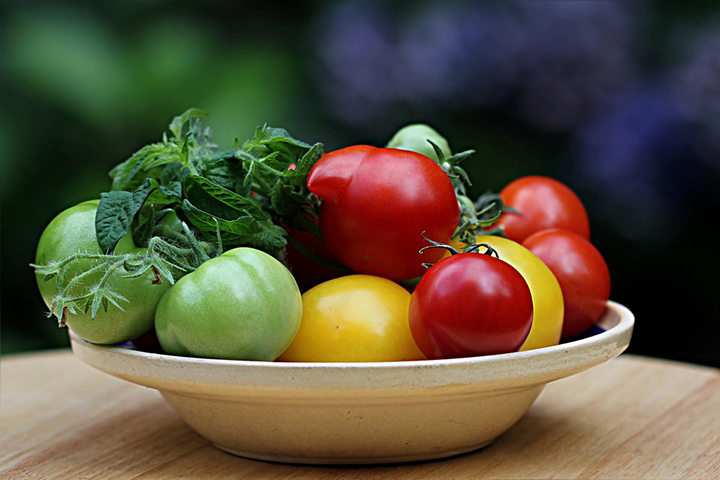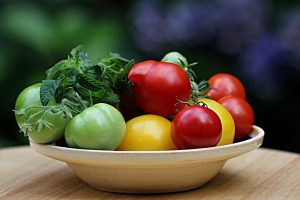 "This deal is a transformative measure for Carrefour to become the leader in grocery e-commerce, which is the first pillar of the turnaround plan announced in January," Marie Cheval, the company's head of digital transformation, said in a telephone interview with Bloomberg. "This is the first time groceries will be sold through Google's interfaces in France — and the first time for fresh food in the world."