The Good, The Mad and The Tasty.
Mad in Madras.
Meet Koushik S, better known as The Mad Chef. Several food brands in India and abroad, worship his Food Consulting service Eatitude. He's worked with over 40 brands in Namma Chennai alone. He also owns and operates Maplai, that's creating quite the ruckus with its lip-smacking traditional eats–off Sterling Road in Chennai.
Where did it all begin?
I'd say it started off at the age of 5. I was reading 'Asterix in Spain' and came across 'cheese fondue'. I rushed into the kitchen, grabbed whatever I thought sounded good in a fondue and started cooking it. It was pretty good, actually. From there, being old school, I would pick up the names of dishes here and there and try to make them at home. I went to IHM from '94-97. After I'd graduated, I started working with Cafe Coffee Day. After which, I worked with a brand called Quickies. With them, I launched a Panini in Chennai for the first time. I worked with Java Green too, until I started Eatitude.
Tell us about Eatitude..
Eatitude has helped set up many brands. Our recent ventures have been Jonahs Goes to Japan, Illusions, Petawrap, Koala Jones, Mash, Soups and Salads, Burger Man, Sri Krishna Sweets and IIT Madras- all for whom we provided a range of services. We bring in manpower, menus, marketing, create a concept and in the end, make it live. We've also worked with some international clients- Tower and Bikoos.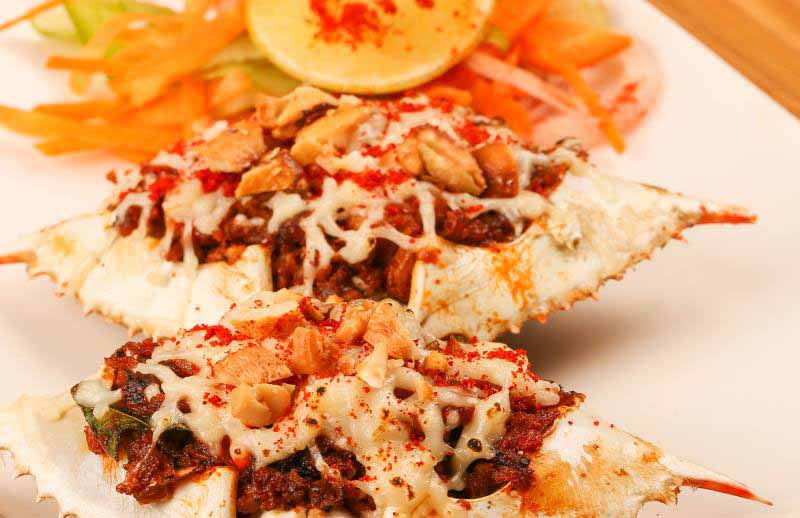 Why the Mad Chef?
In college, I was famous for coming up with 'weird' fusions. I would bring something from South India, North India, France and Italy and serve it all out on one plate. Of course, my classmates thought I was 'mad'. My professors nicknamed me 'The Mad Chef from Madras'. The name stuck.
Would it be unfair to ask you about your favourite dishes?
Definitely. But I can tell you what I'm craving right now. Biriyani from my Maplai. I love beef-so my favourites lie there.
Where according to you is a 'Food Capital'?
New York, hands down. If you can survive New York, you can survive anywhere.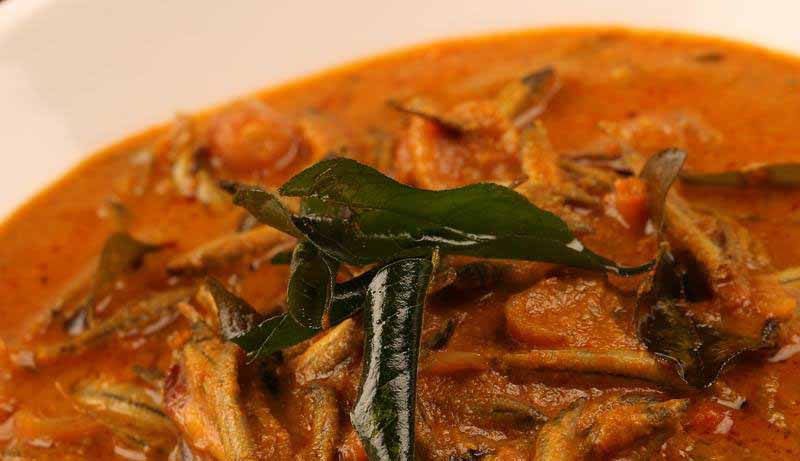 Something that drives you..
I learn everyday. The day I stop learning, I die.
Looking at the future..
I live to eat. I see myself working with more food and more restaurants. I'd also like to take Maplai to new places.
About Chennai..
Chennai is nothing like it was ten years ago. We've had so much exposure happening. Chennai is not conservative, it's particular. If you work the right magic, Chennai will stay with you forever. We have restaurants that are over 40 years old. And that says something about the people here.