Dilli Diaries: 7 Must Visit Restaurants In Daryaganj
Old Delhi in all its glory is famous for street food, meat shops, kebabs, Jama Masjid, Red Fort, and more. The place is witness to hundreds of year's worth of history that the Capital has seen and been through. Lets take a food walk through Daryaganj, a major chunk of this ancient portion of Delhi.
Moti Mahal Deluxe
3703, Netaji Subhash Marg, Daryaganj, Delhi-02 | 011 23273661; 011 23273011
Legend has it that Moti Mahal is the real inventor of our beloved Butter Chicken! Situated in Old Delhi, its atmosphere is great, complemented with live music. Started in the 1940s, it is said that dignitaries including Mr. Nehru frequented the place. Though the interiors are not extravagant, their Butter Chicken most certainly is.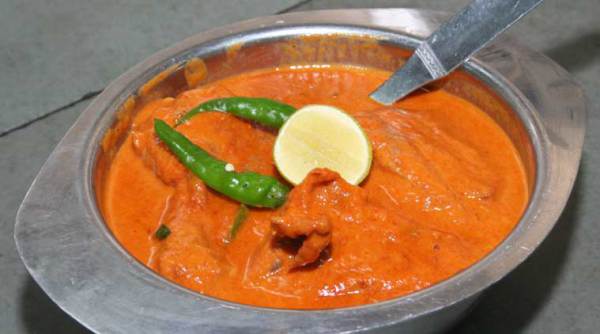 Bhaja Govindam
Delite Cinema Building, Main Asaf Ali Road, Daryaganj, Delhi-02 | 011 23275356; 011 65568767
Standing next to Daryaganj's Delite cinema, Bhaja Govindam is a vegetarian getaway for people looking for great North & South Indian food. The place is a modest little space with humble service, letting the food speak volumes for itself. Do try their Andhra MLA Dosa, Paneer Kadhai Wali and Spl. Thali.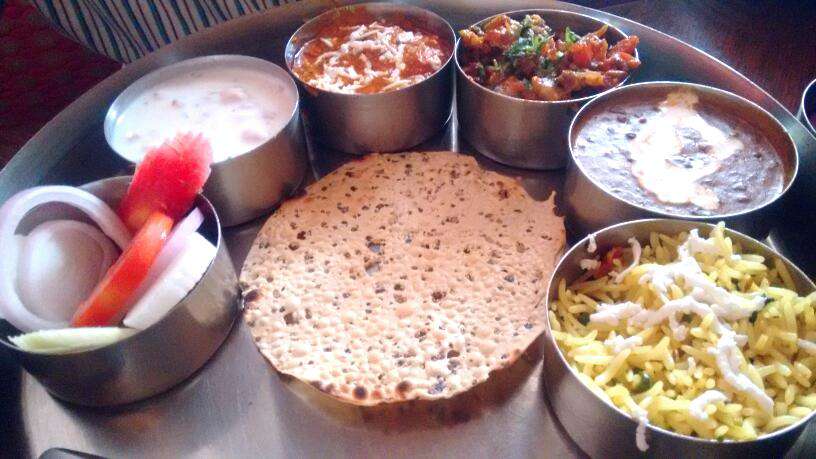 Parsi Anjuman
Delhi Gate, Parsi Dharamshala, Bahadurshah Zafar Marg, Near Daryaganj, Delhi-02 | 011 23238615
Parsi Anjuman is a cafeteria located in the Parsi Rest House, which was established in 1958 by Mrs. & Mr. Daraius Bagli. After the death of her husband, Dhun has been running the place and serving delicious Parsi food to eager customers with great zeal. Dhansak, Patra ni Macchi and Mutton Cutlets are everyone's favorite here.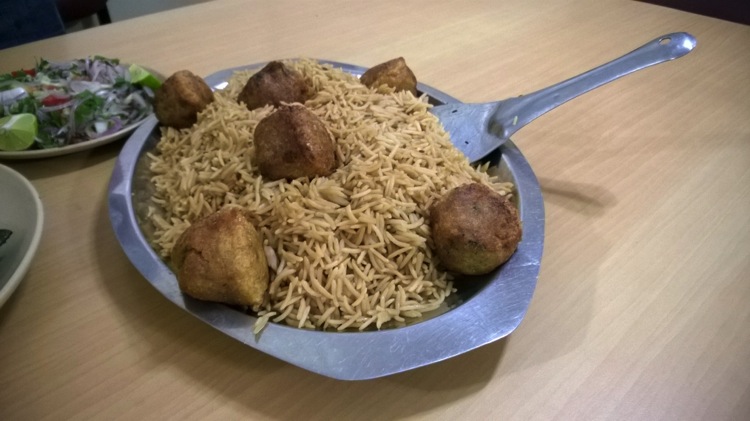 Chor Bizarre – Hotel Broadway
Hotel Broadway, Asaf Ali Rd, Daryaganj, Delhi-02 | 011 43663600
Housed in a typical late 20th century hotel, Chor Bizarre is home to mind-blowing North Indian food – especially Kashmiri wazwan. The menu is dedicated to bringing the best of Rajasthan, Kashmir, Delhi, Punjab, UP, Uttaranchal, Madhya Pradesh & Andhra to the table with a touch of their own. You can't miss their Tabak Maaz and the Chor Bizarre special Gazab Ka Tikka.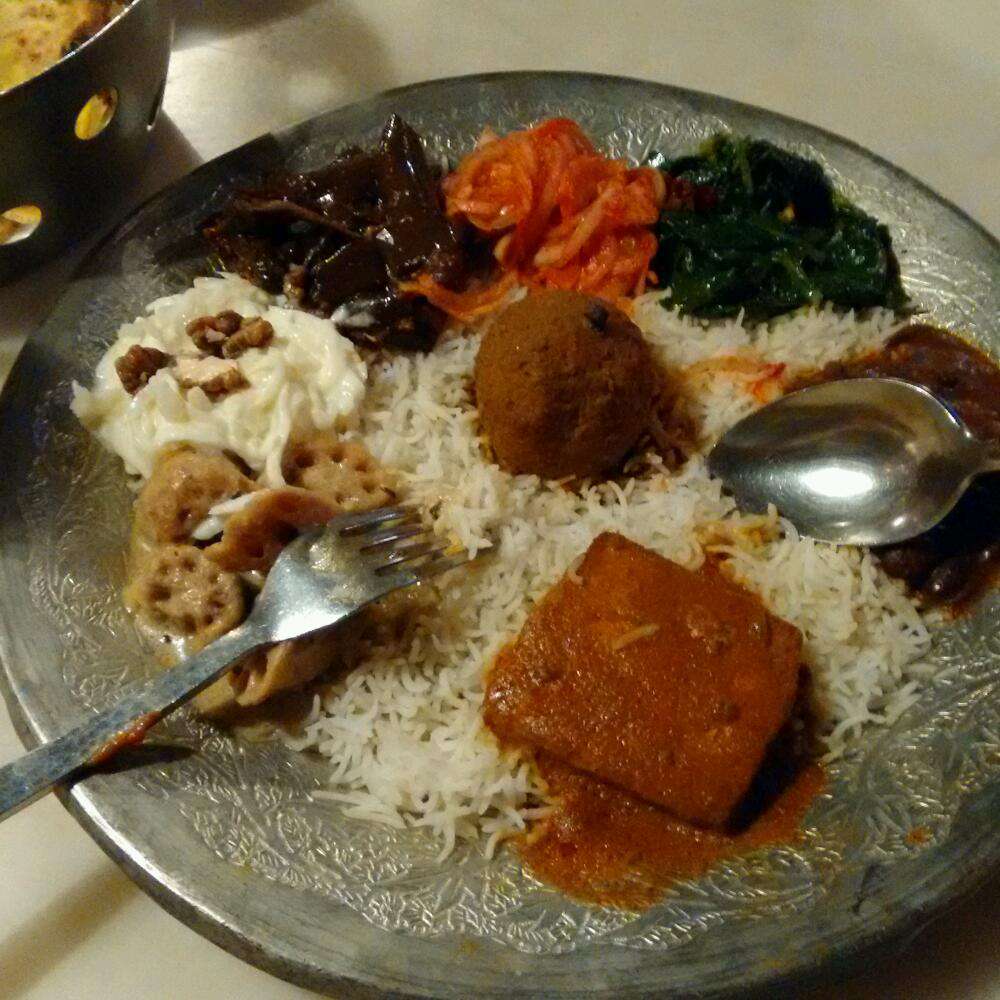 Sugandh
4702/21 Ansari Road, Daryaganj, Delhi-02 | 011 23273578; 011 41563336
A modest kitchen in Daryaganj, Sugandh offers a variety of zesty North Indian foods like Kadhai Paneer, Dal Makhani and sumptuous thalis. The place feels like a typical dhaba complete with outdoor seating from where you see the steaming tandoor rolling out crisp rotis.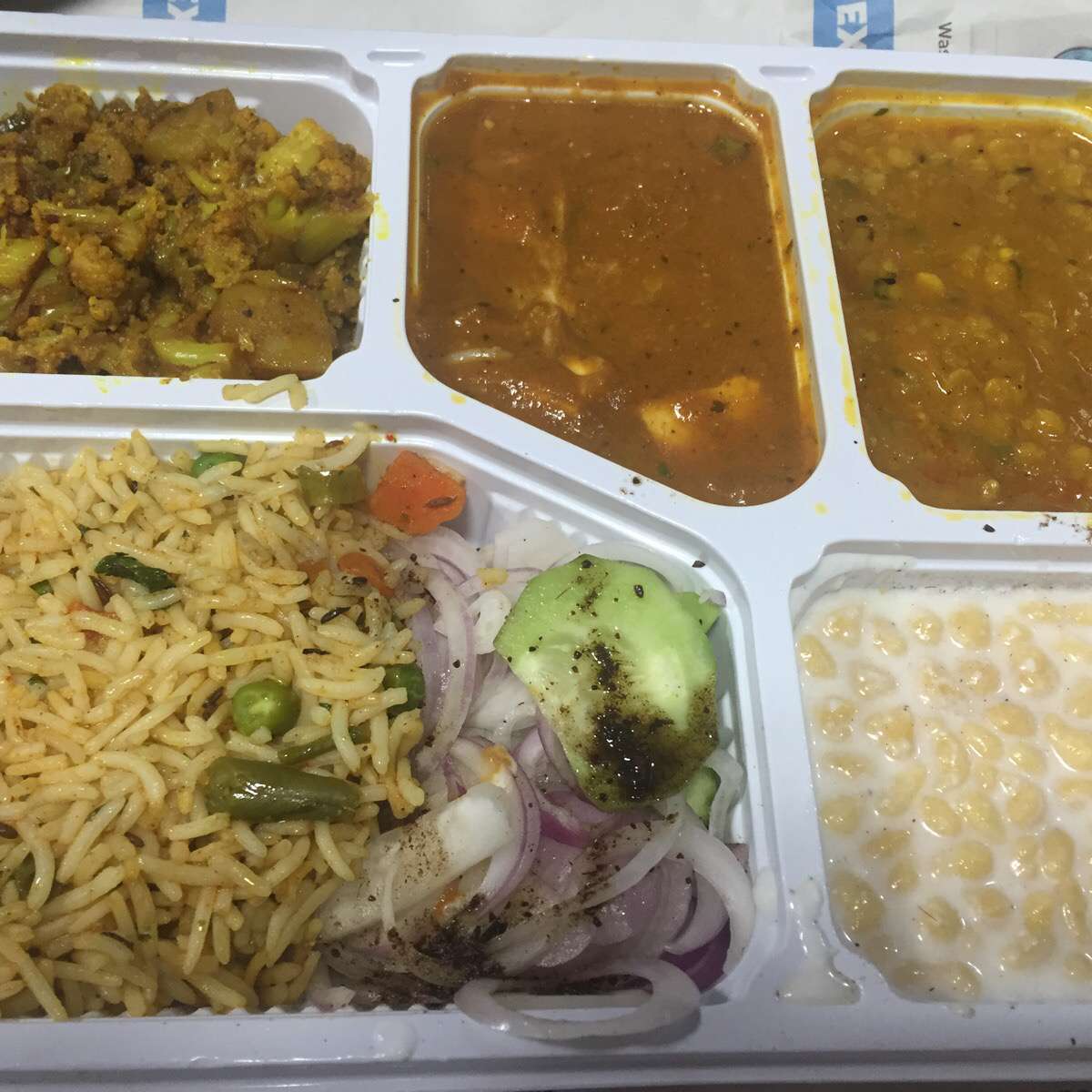 Jahangeer Foods
5034, Netaji Subhash Marg, Mahavir Vatika, Daryaganj, Delhi-02 | +91 9953764336; 011 65571778
Just like the name, the restaurant's food to has been borrowed from the Mughal Empire. The menu delights you with a crisp and limited variety of North Indian and royal food including grilled kebabs, fried starters, biryanis and lip smacking good meat gravies. Though the place does offer a few veggie dishes too, the place is more for the non-veg loving soul.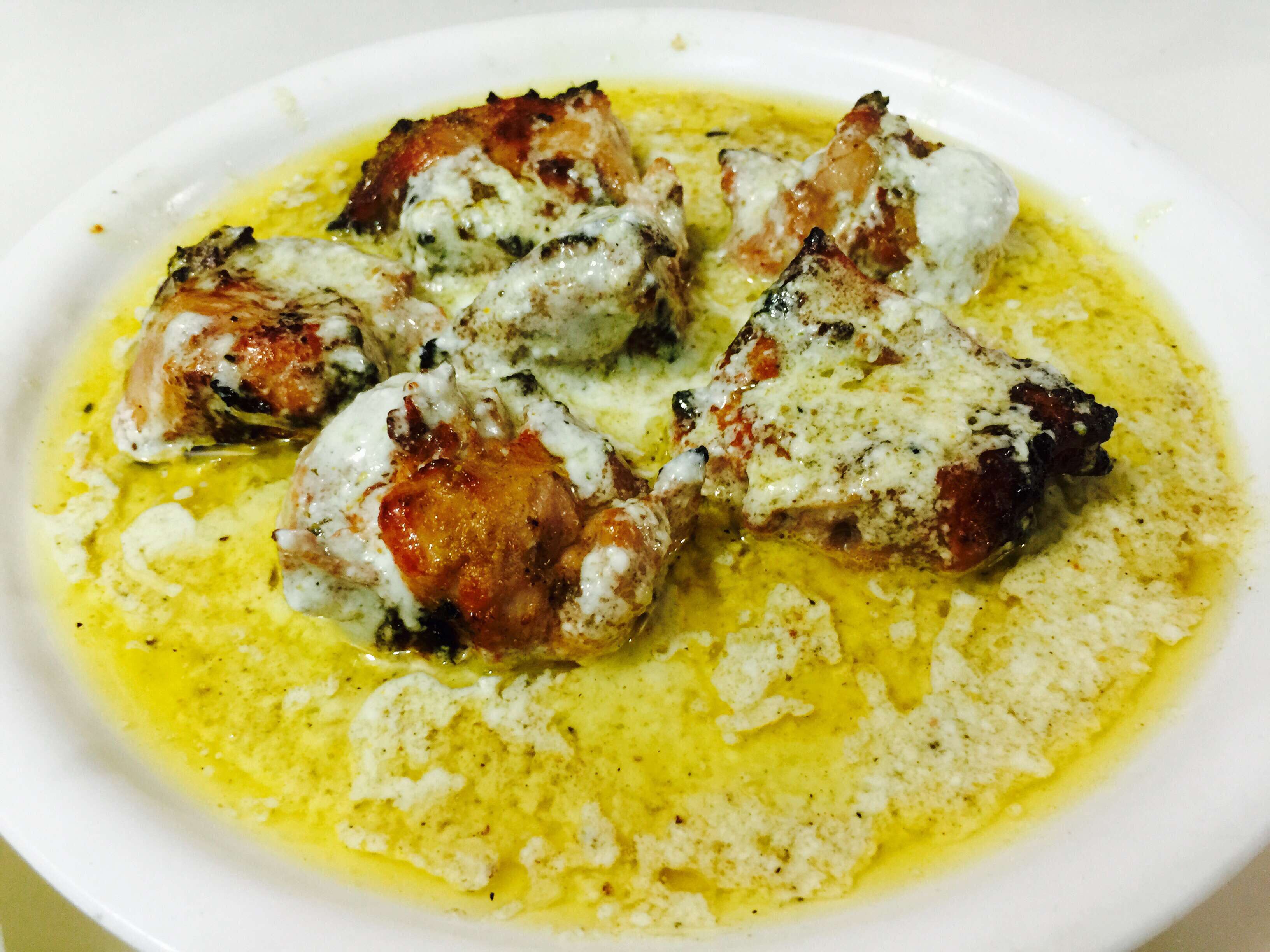 Delhi 6
3787, NS Marg, Daryaganj, Delhi-02 | +91 98918 28410
Probably the best your taste buds can get in Daryaganj, the restaurant is a take away and home delivery stop serving food that is too delectable to be true. Delhi 6 does its portions by the kilo so make sure you have party to feed or simply ready yourself to have amazing biryani for breakfast, lunch and dinner (doesn't sound too bad). Some of their best dishes include the biryani, gola kebab and dahi makhan chicken tikka.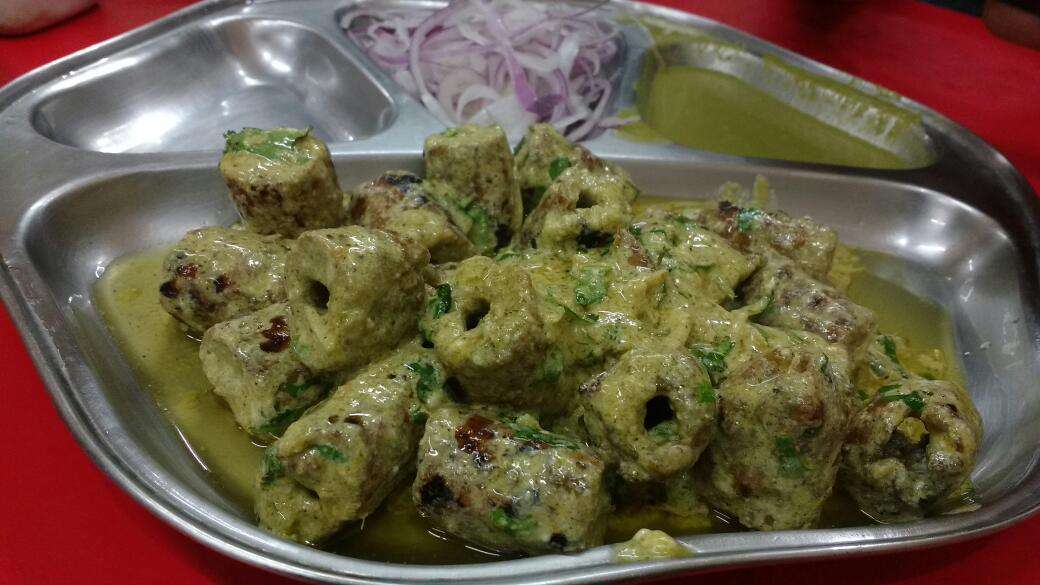 So when's the next metro to Old Delhi?