At God's Own Cafe Authentic Kerala Cuisine Is Served Up Home Style
If you enjoy your meen with a side of appam then God's Own Cafe is the place for you. Located in Koramangala, this restaurant serves up authentic meals so you won't have to travel all the way to Kerala whenever you're homesick. Aunty and Uncle make you feel perfectly welcome in their home and they never forget a face.
You'll reminisce upon seeing the typically Keralite carved wooden double doors, and the outside sitting bench will transport you straight to your ancestral home. It is a house so don't go expecting the swanky ambience of a restaurant. However, I think the metal fold up chairs, stainless steel glasses and the melamine plates add to the quaint, authentic experience (because let's be honest, Ammachi would never break out the porcelain plates for dinner).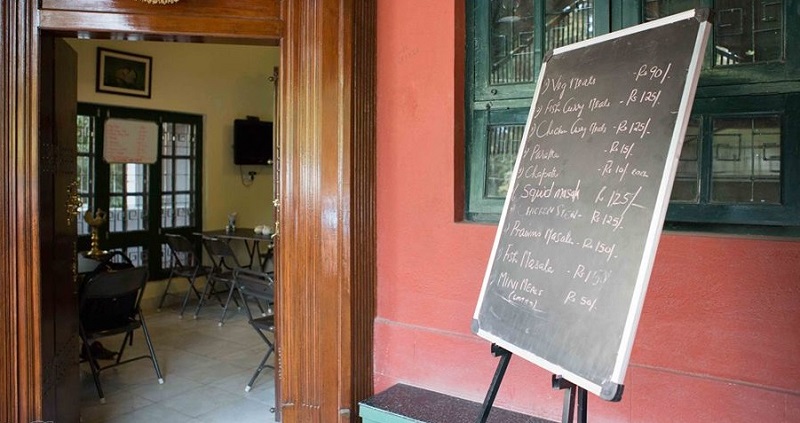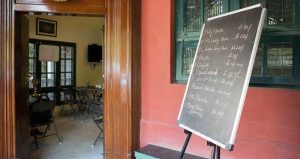 The chalkboard outside detailing the dishes for the day, and the smell of Aunty's Mathi Fry will ensure that you'll wait however long is necessary to get a taste of the cuisine at God's Own Cafe. Lucky for us, they serve their meals for both lunch and dinner so you can satisfy your rice cravings at any time of the day.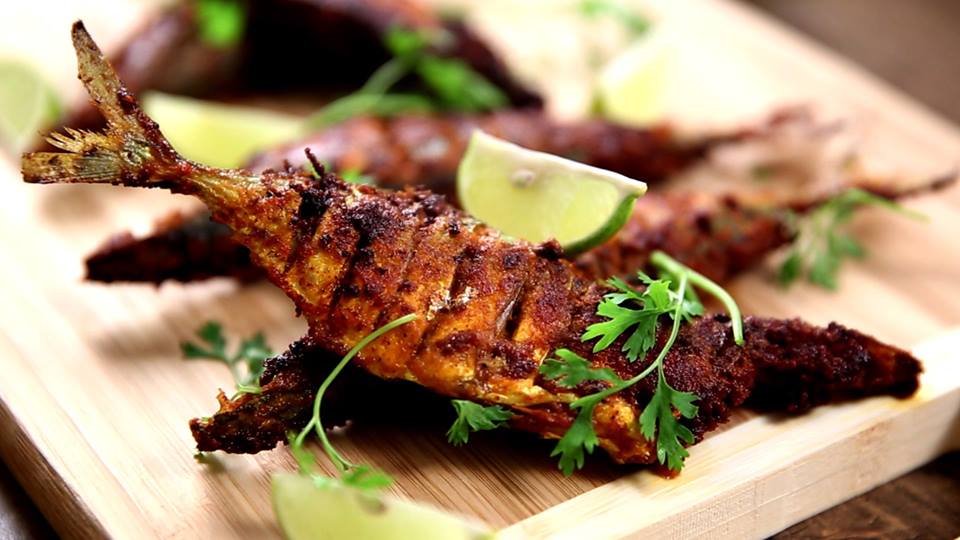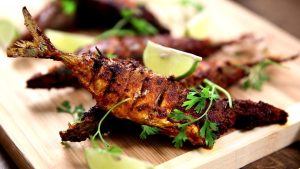 You can never go wrong with the Fish Curry Meals with a side of Mathi Fry or Prawn Masala. The meals come with two types of vegetable that change according to the day, fish curry, the sweet of the day (Aunty's Paisam and Gulab Jamun are heavenly), papad (obviously), boiled fat rice (or white rice if you're a spoilsport) and literally the best buttermilk you've ever had in your life.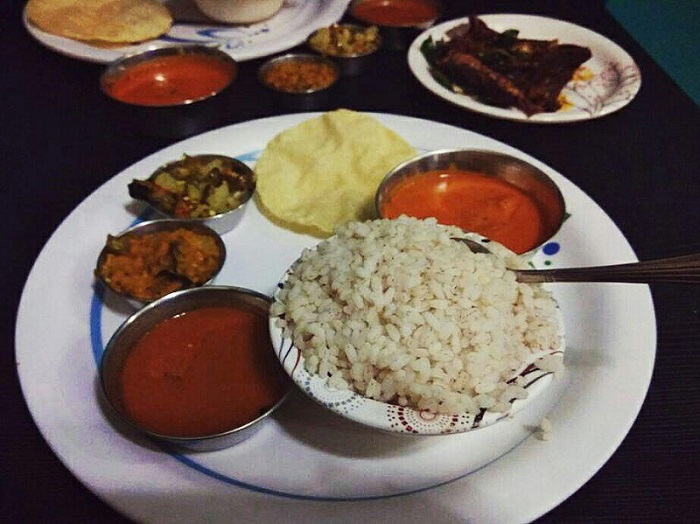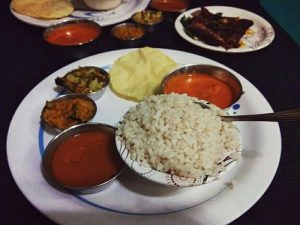 If you're not in the mood for a meal have no fear. You can't go wrong with the Vegetable or Chicken Stew with fresh hot appams coming straight from the kitchen to your plate filling your heart with happiness. It's best to go a tad early or you'll maybe have to wait a bit for a table especially during weekends as they have set hours for lunch and dinner.
The price point will make every Malayali smile (it passed the litmus test of my father) and keep coming back for more. So clear your schedule because God's Own Cafe is the real deal!