Godrej Real Good Yummiez Launches Two New Cheesy Treats
The monsoons wouldn't be the monsoons without evenings of steaming hot cups of chai paired with fried treats. You could make your own bajiyas and cutlets from scratch. Or, if you're pushed for time, lazy, or simply not the best of cooks, you could take advantage of Godrej Tyson Foods' new rage of cheesy bites.
The Godrej Real Good Yummiez
The new cheesy bites are a part of Godrej Tyson Foods Real Good Yummiez brand, which is the result of a partnership between Godrej Agrovet Ltd and Tyson Foods Inc.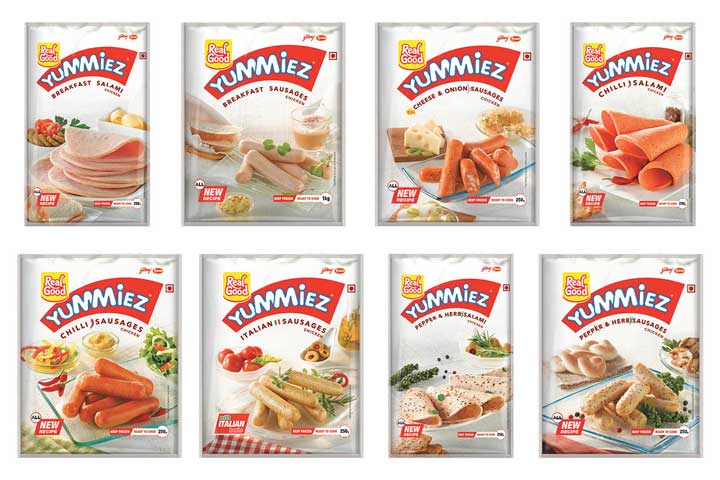 Real Good Yummiez was launched in 2006 with ready to cook, high protein snacks including nuggets, burger patties, vadas, tikkis, sausages, kebabs, parathas and French fries.
New Yummiez For You
To enhance your monsoon experience, Yummiez has added two new finger foods to its portfolio; the Macaroni Cheese Nuggets and Jalapeno Cheese Bites.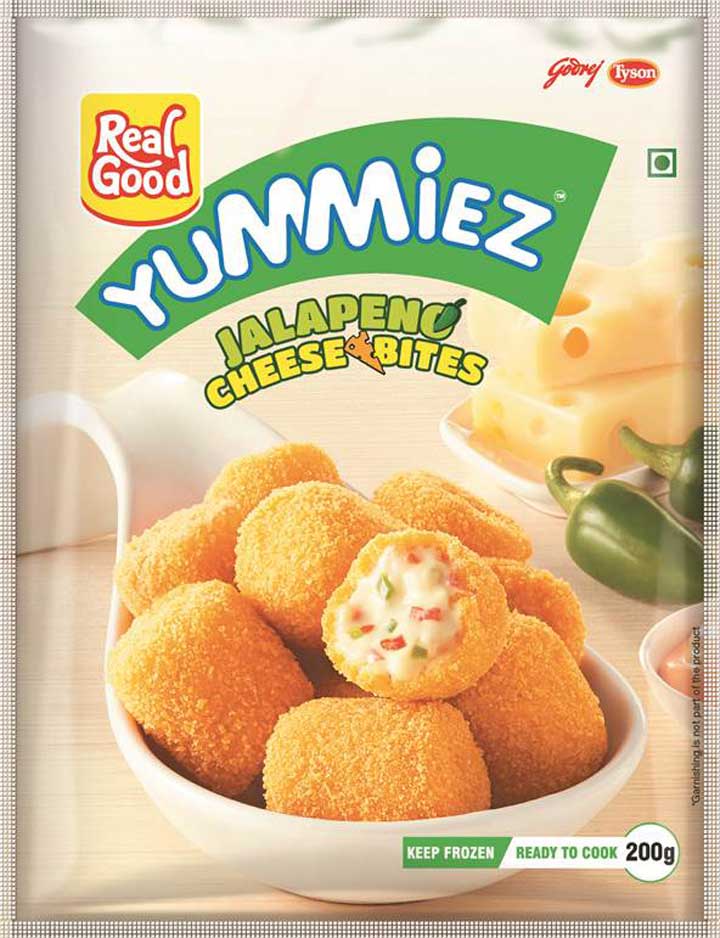 The Jalapeno cheese bites combine minced jalapeno with melted cheese to create a fiery yet smooth treat, while the Marconi and cheese nuggets give everyone's favourite comfort food a new avatar.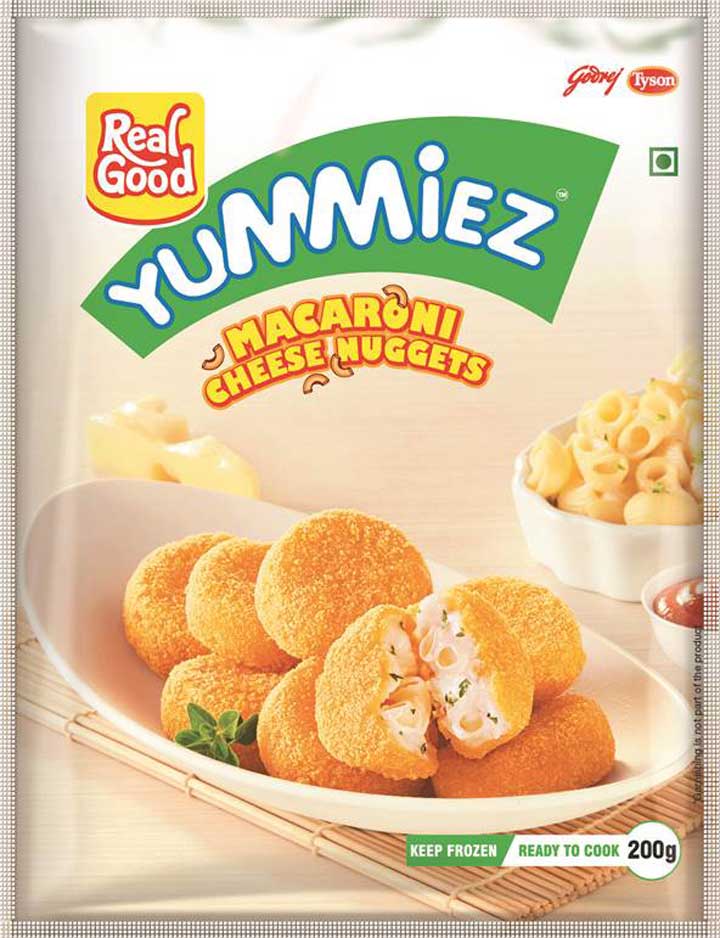 The new treats will be priced at Rs.99 for 200 grams (aside for North East India, Jammu and Kashmir, Uttar Pradesh and Kerala, where its Rs.104) and available at all leading stores.