Goa To Ban Drinking Liquor In Public Places
If you were planning a holiday to Goa during the festive season and imagined leisurely sipping beer on the way to breakfast (oh, is that just me?) then think again! Goa's Chief Minister, Manohar Parrikar has announced that the government will be amending the Excise Duty Act, 1964, to ban the consumption of liquor in public spaces.
While the law had already been amended the law back in 2016 which made drinking in places identified as "No Alcohol Consumption Zones" a punishable offence, this will take it one step further.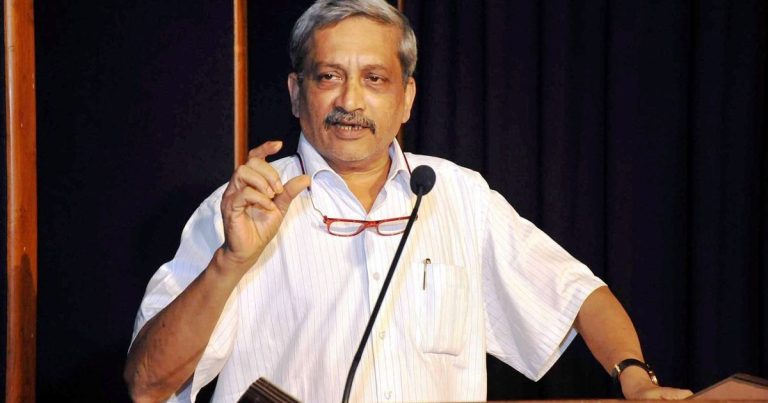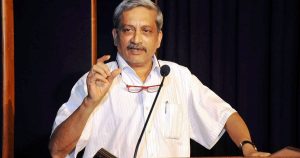 According to The Times of India  Parrikar was quoted as saying, "If someone wants to drink, they should [do so] inside and not in public place. In the next 15 days, I will hold meetings with government officials to ban the consumption of liquor in public places."
This statement was made during a function organised on the occasion of Prime Minister Narendra Modi's birthday on Sunday.
He said those who drink alongside roads break bottles on the road and create a nuisance. He also warned liquor shops that their licences will be cancelled if people are seen drinking liquor near their shops. "The notification will be issued by October end for which we will amend the existing law."
So, if you're travelling to Goa post-October drink responsibly!