Go Healthy This World Health Day at Vivanta By Taj in Whitefield
This World Health Day, WHO has highlighted the increase in the number of people living with diabetes across the world. It's a growing problem and India ranks 3rd in the list of countries with the highest number of diabetic patients.
The increase in intake of sugar and junk food has been highlighted as the cause of this.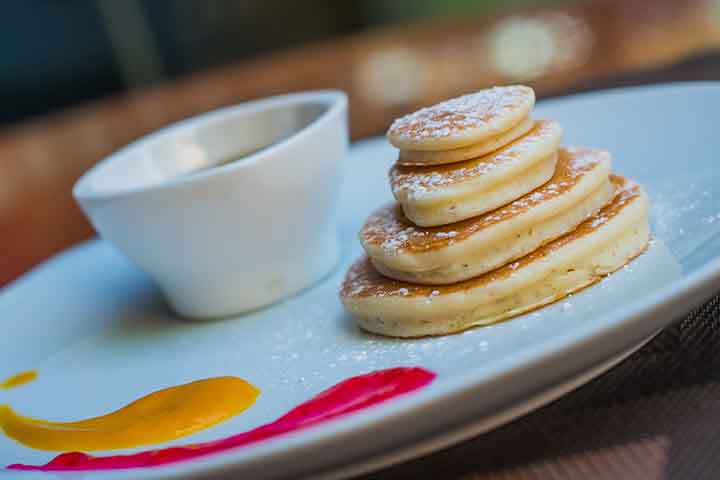 How can you offset it?
Well, we give you a simple solution. Vivanta by Taj in Whitefield offers a Probiotic Breakfast menu. They follow a simple rule – eat healthy to stay healthy. They guarantee you a spread that is not only tasty but works wonders for many digestive issues and helps promote a healthy immunity system.
Often referred to as the new Health Revolution, the Probiotic breakfast menu at Latitude, the multi-cuisine restaurant, includes a delectable yet healthy array of options to choose from. Chef Satya Kedharnath and his culinary brigade have put together a welcome breakfast menu that includes some all-time favourites with a healthy twist.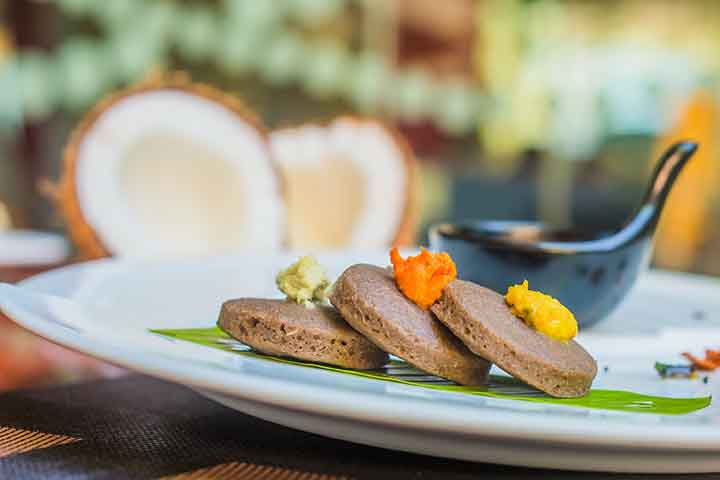 Oh, in case it wasn't clear. This menu is available every day for breakfast. So, it really doesn't have to be World Health Day for you to choose to be healthy.
HF favourites:
Blueberry Waffles in Chocolate Yoghurt
Probiotic Crepes with Apple
Raggi Waffles with syrup
Where: Vivanta By Taj, Whitefield
Price: INR 760/- inclusive of tax
Time: 7 am to 10.30 am
Number: 080 6693 3333