Go-To Brunches- Lunches for Christmas in Bangalore
Have you left your Christmas reservation for the last-minute? Were you not able to squeeze in time to analyze the dozen options in the city? Do not despair! We have come up with a list of places for Brunches & Lunches (In case the Christmas Eve party was an all-nighter).
A brewery in Koramangala, Prost is an ideal place to celebrate Christmas Day with some home-brewed beer and a lavish meal. Priced at Rs. 1111 + Taxes (Food + 3 Fresh Beer) and at 1499 + Taxes(Food + Beer + IMFL), it is a great place for devoted beer-lovers.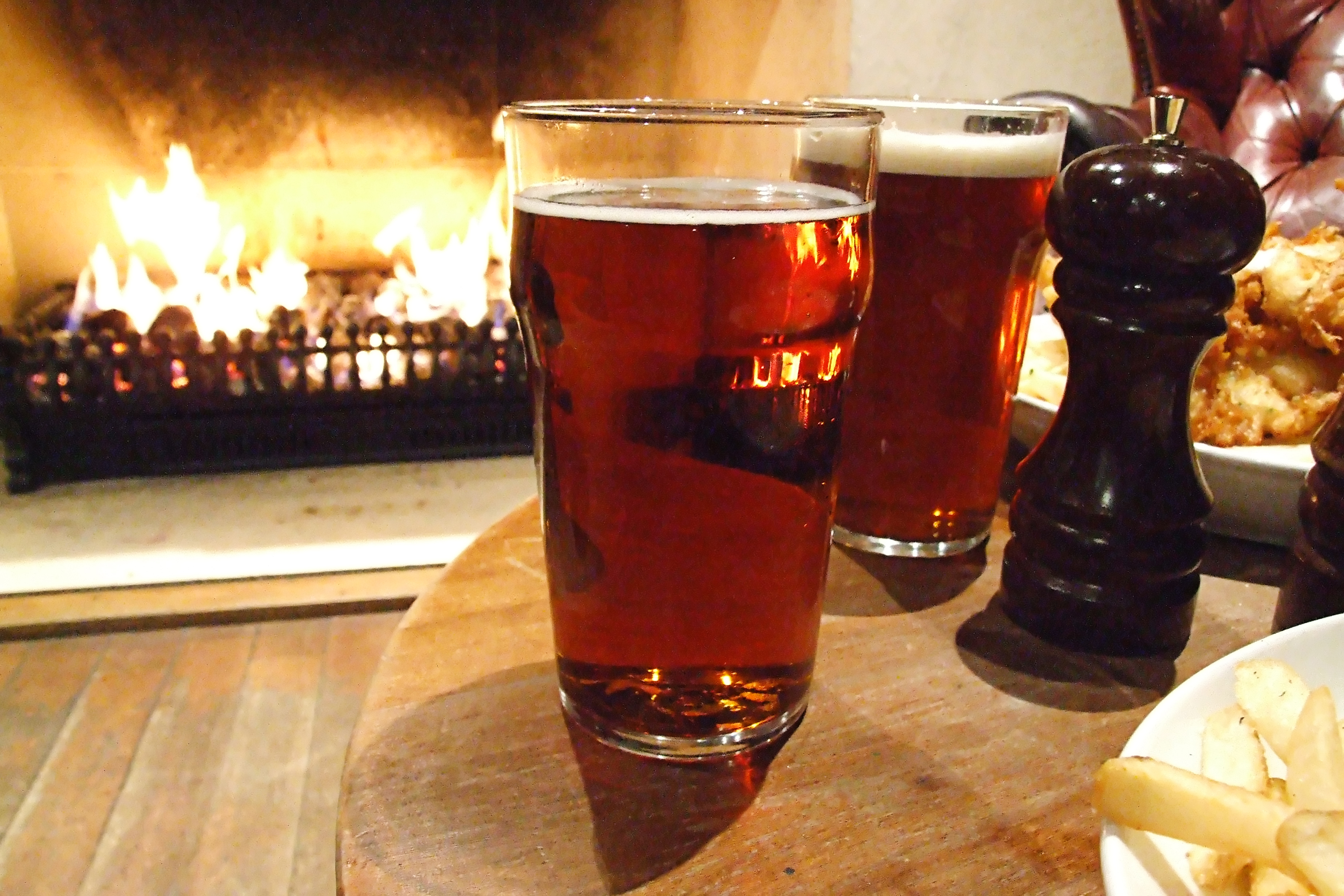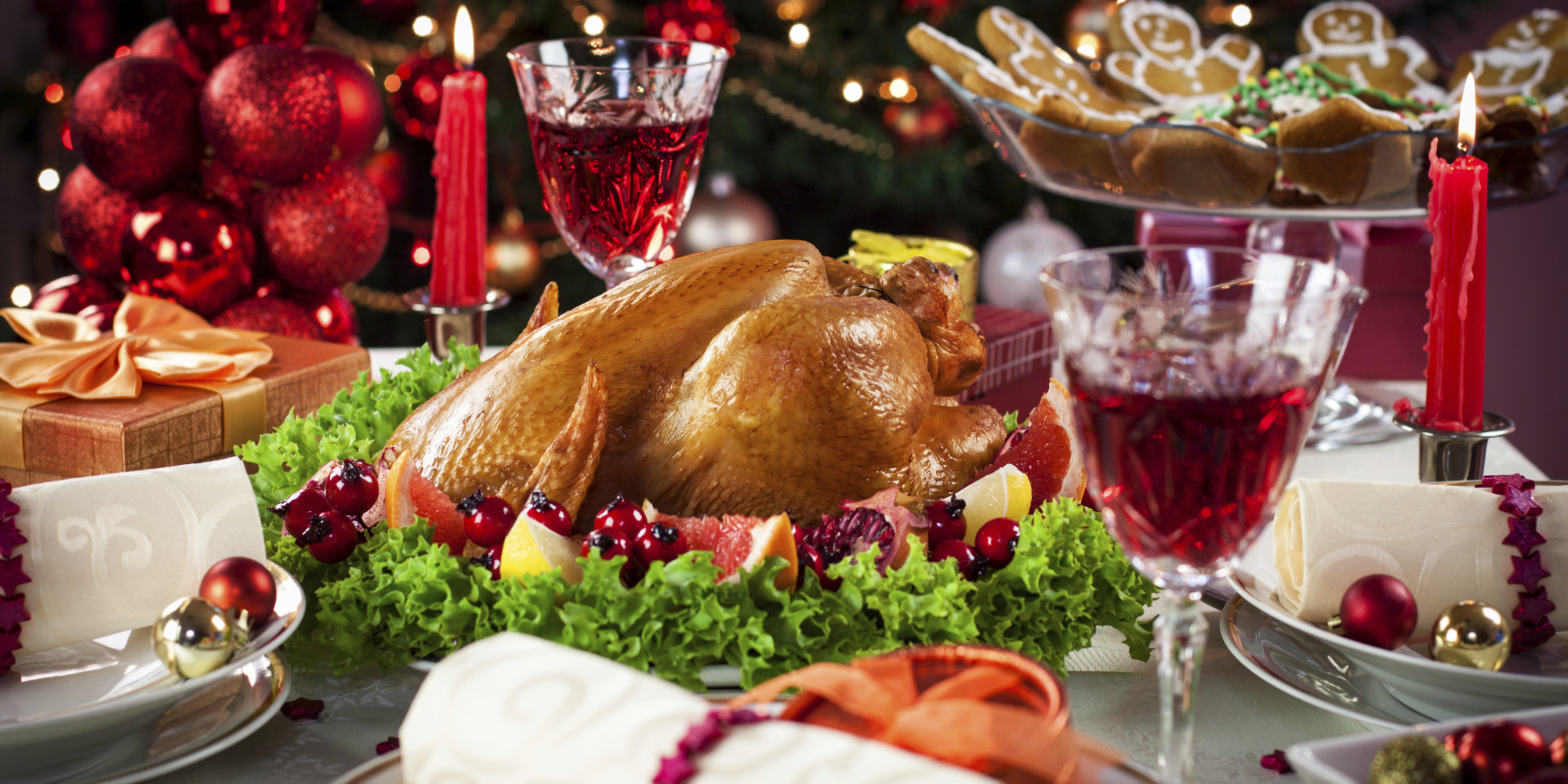 In the mood for some lip-smacking Roast Turkey and a classic Mulled Wine Sangria? Fava – Mediterranean Restaurant offers you the classic Christmas lunch with a twist from the Mediterranean. Head to this Lavelle road joint for a delicious buffet priced at Rs. 1350 + Taxes.
3. Sue's Food Place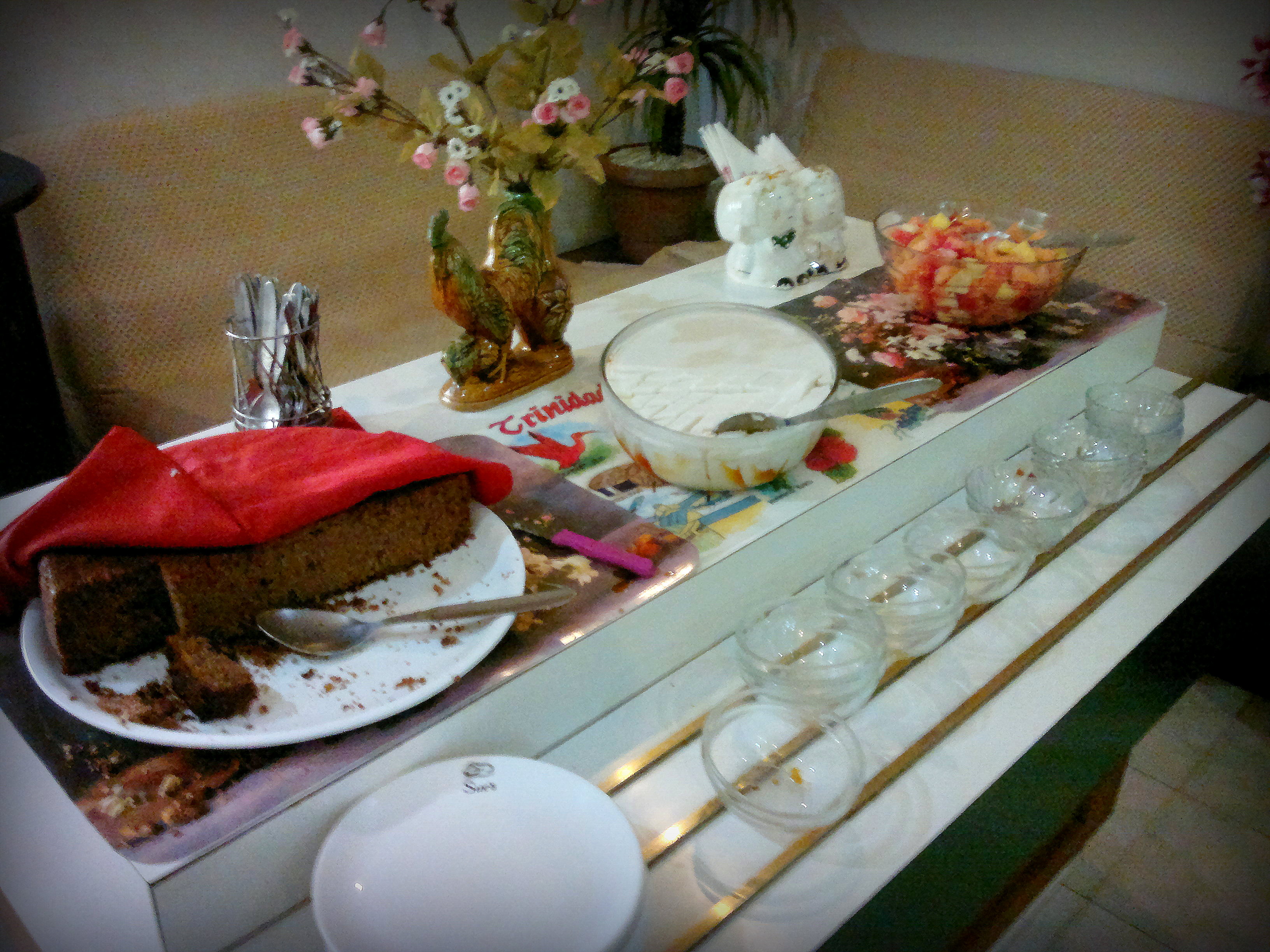 Want to try something different this Christmas? Sue's Place offers you a Caribbean Christmas spread this Christmas at Rs. 1250 for Adults and Rs.500 for children below 10. They even have a choice of Special Christmas cakes at their Sweet Temptation counter.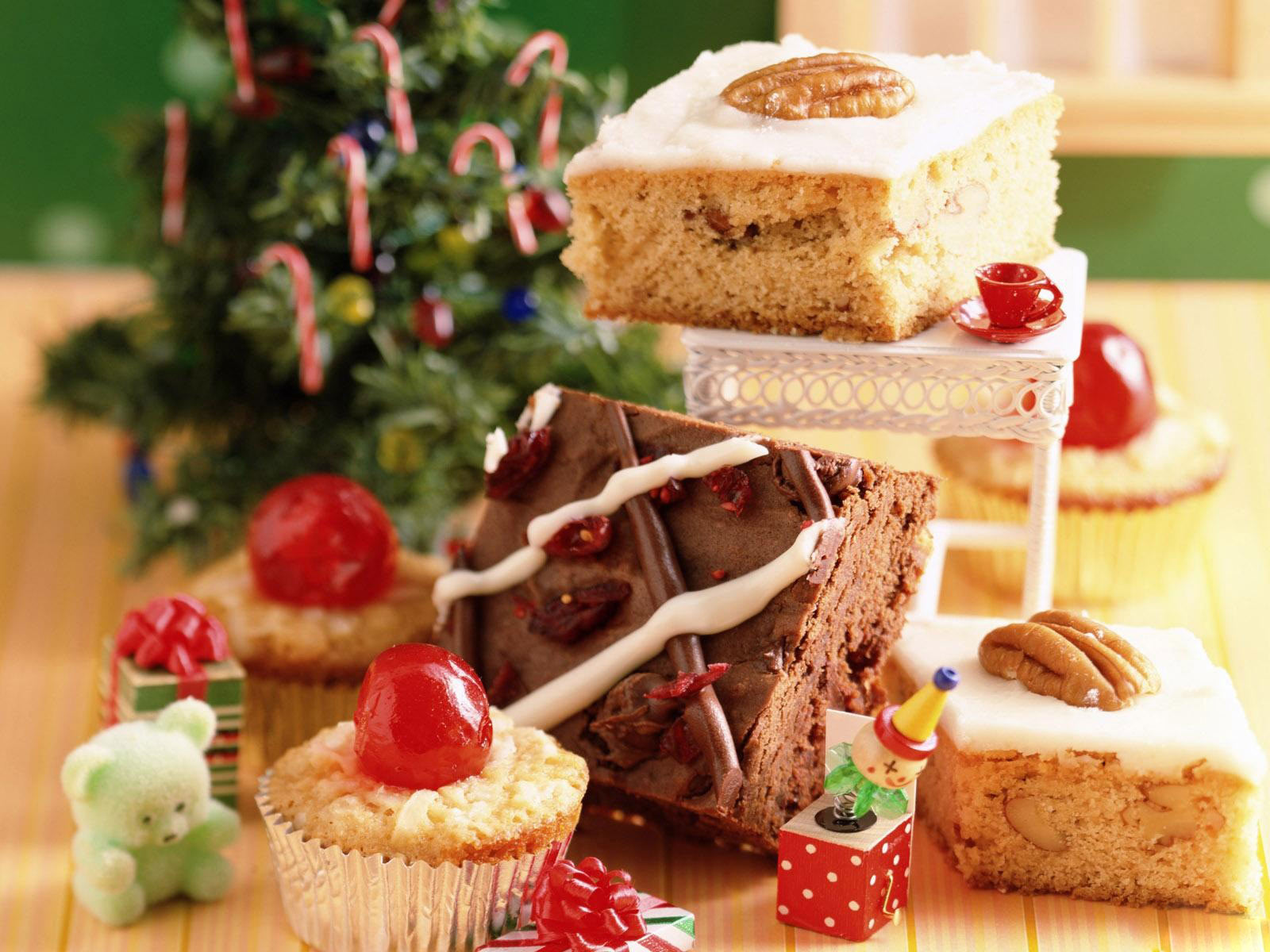 They are calling it the "Grand Christmas Brunch", and indeed it is grand. They even have a new beer specially brewed for the occasion, aptly named "Bad Santa". Peter Isaac from the Blues Bangalore band, Chronic Blues Circus will also be performing an acoustic set for you. With special treats for your kids, this place is guaranteed fun for the whole family. Rs. 1800 is the damage it's going to cost you, but hey it's Christmas right?
5. 13th Floor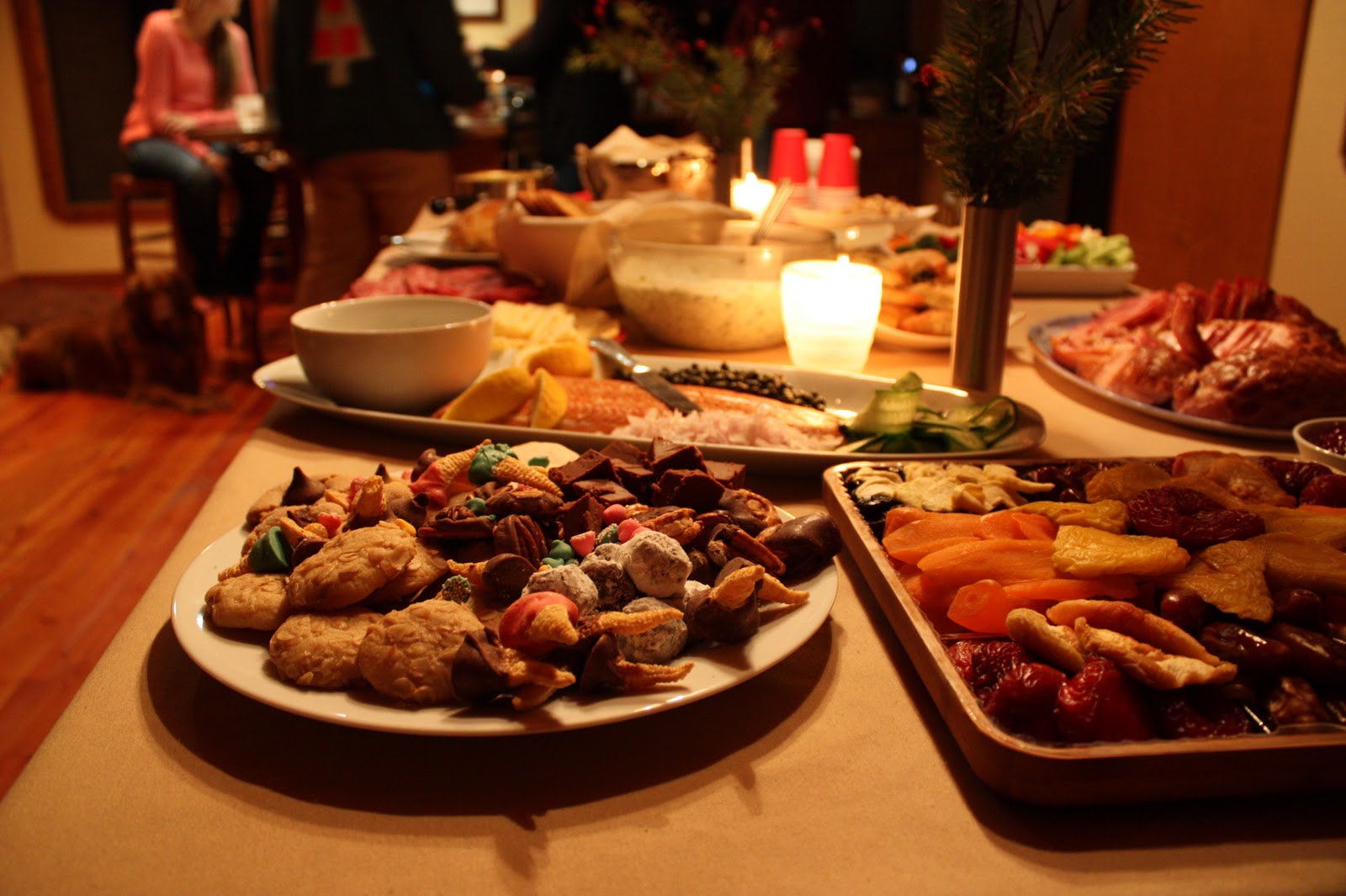 For a Christmas lunch just for two, 13th Floor located on the 13th floor (like duh!) of Barton Center is the ideal location for a romantic Christmas lunch. The buffet is priced at a very reasonable Rs 699 + taxes, the food will not fail to satisfy your hungry taste buds.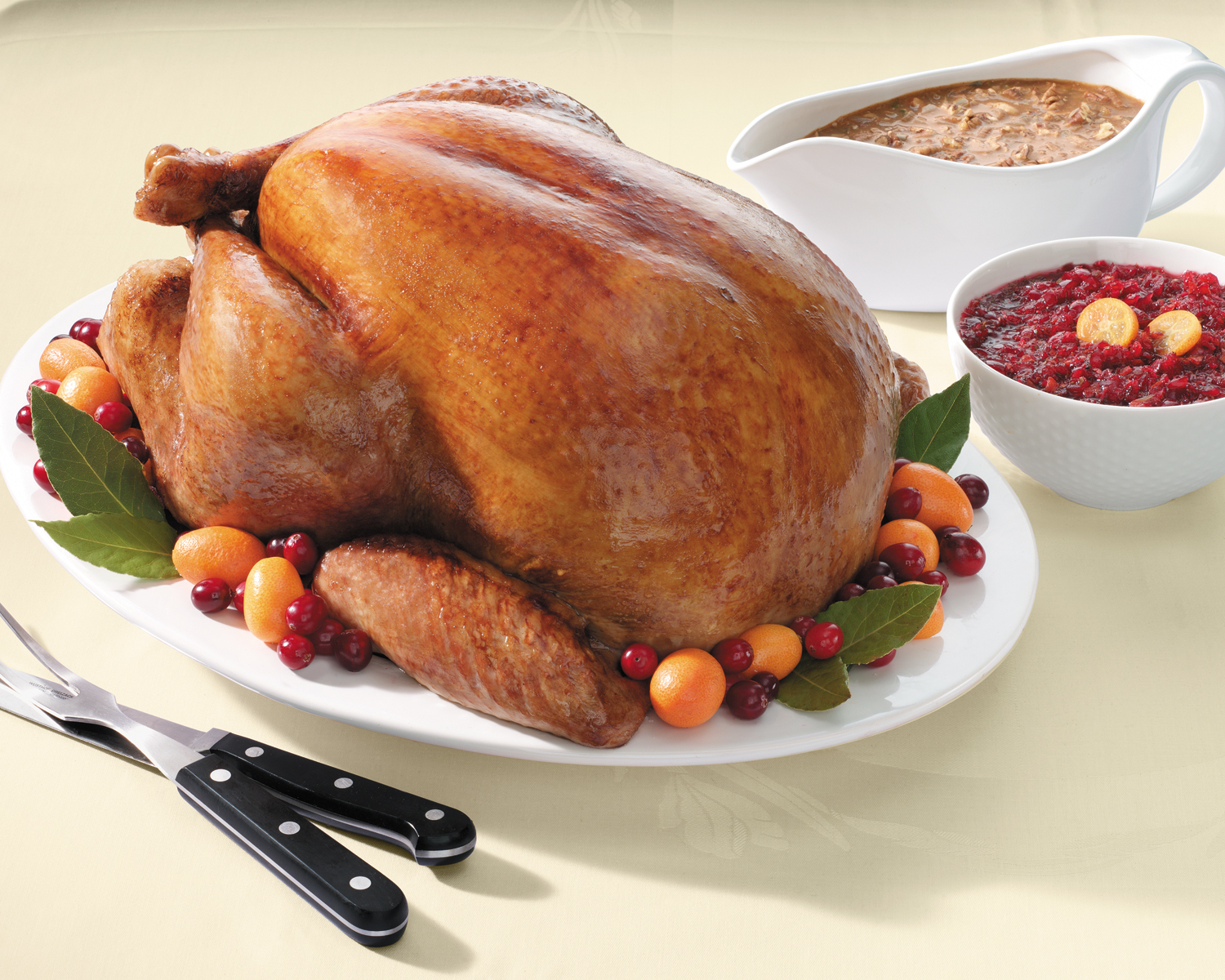 Saving up for New Years? Then the lower priced buffet at Sultans of Spice is your answer! Even though it's going to cost you Rs. 594 + taxes, they offer you a live Turkey carving station and whole bunch of other exotic meats.
7. Monkey Bar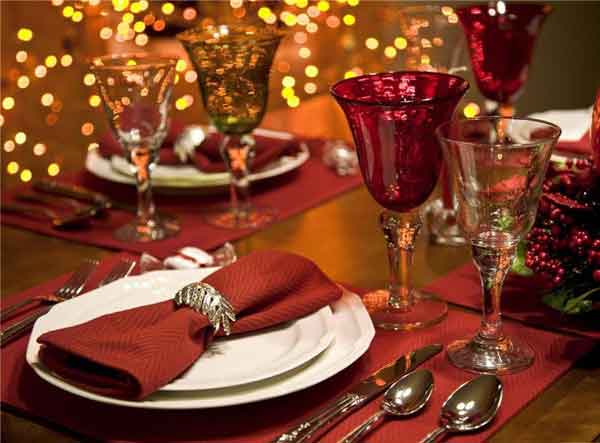 Not exactly brunch, but Monkey Bar is hosting an extended Christmas Breakfast till 2 pm (Well, brunch). It's a la carte, and you get to choose what you want to stuff yourself with after the late Christmas Eve party last night.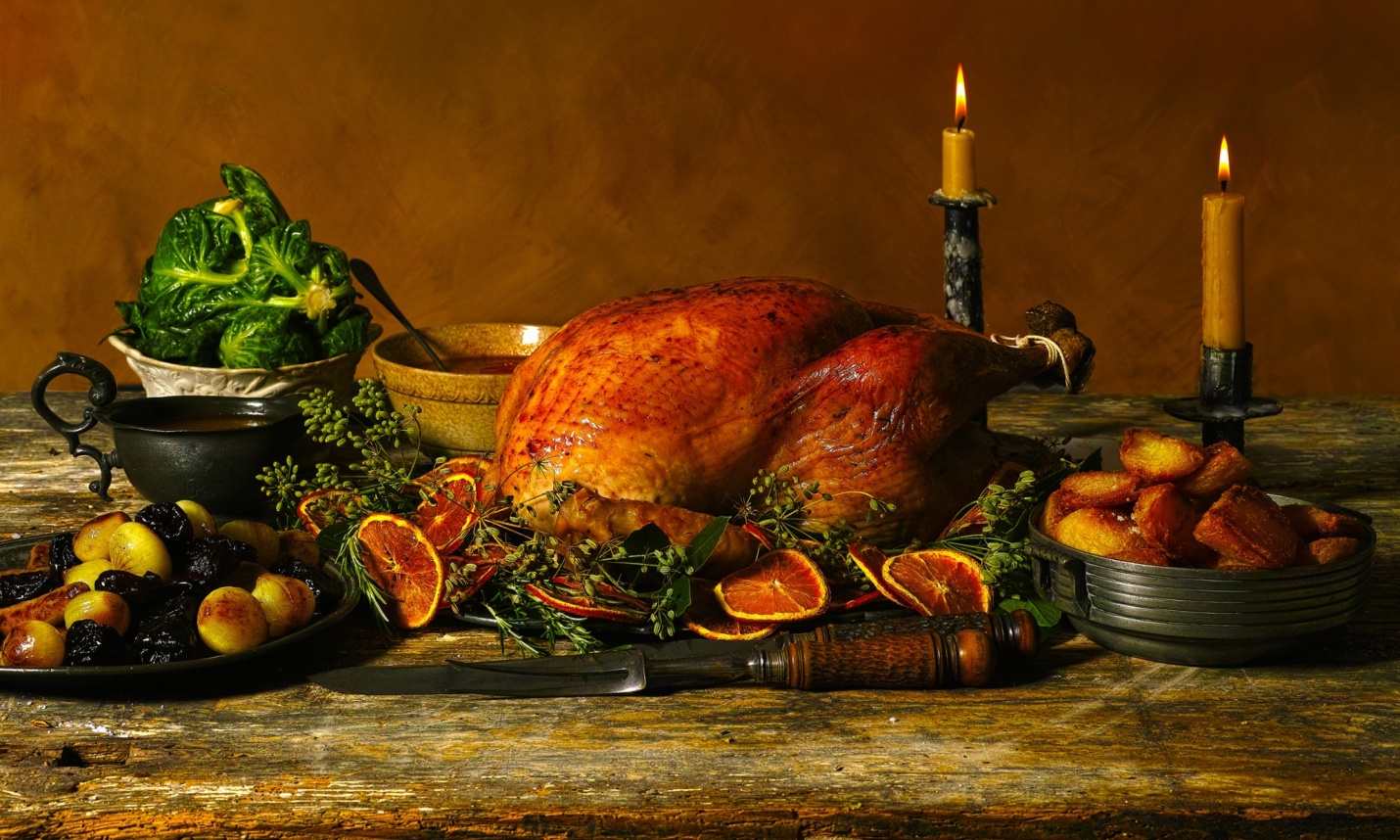 If you are a true Asian food junkie, then Mekong in Sarjarpur Road is where you should set out to. Known for their beautiful ambience overlooking a lake (yes, a lake!), Mekong serves delightful Pan Asian dishes.
9. Murphy's Brewhouse – The Paul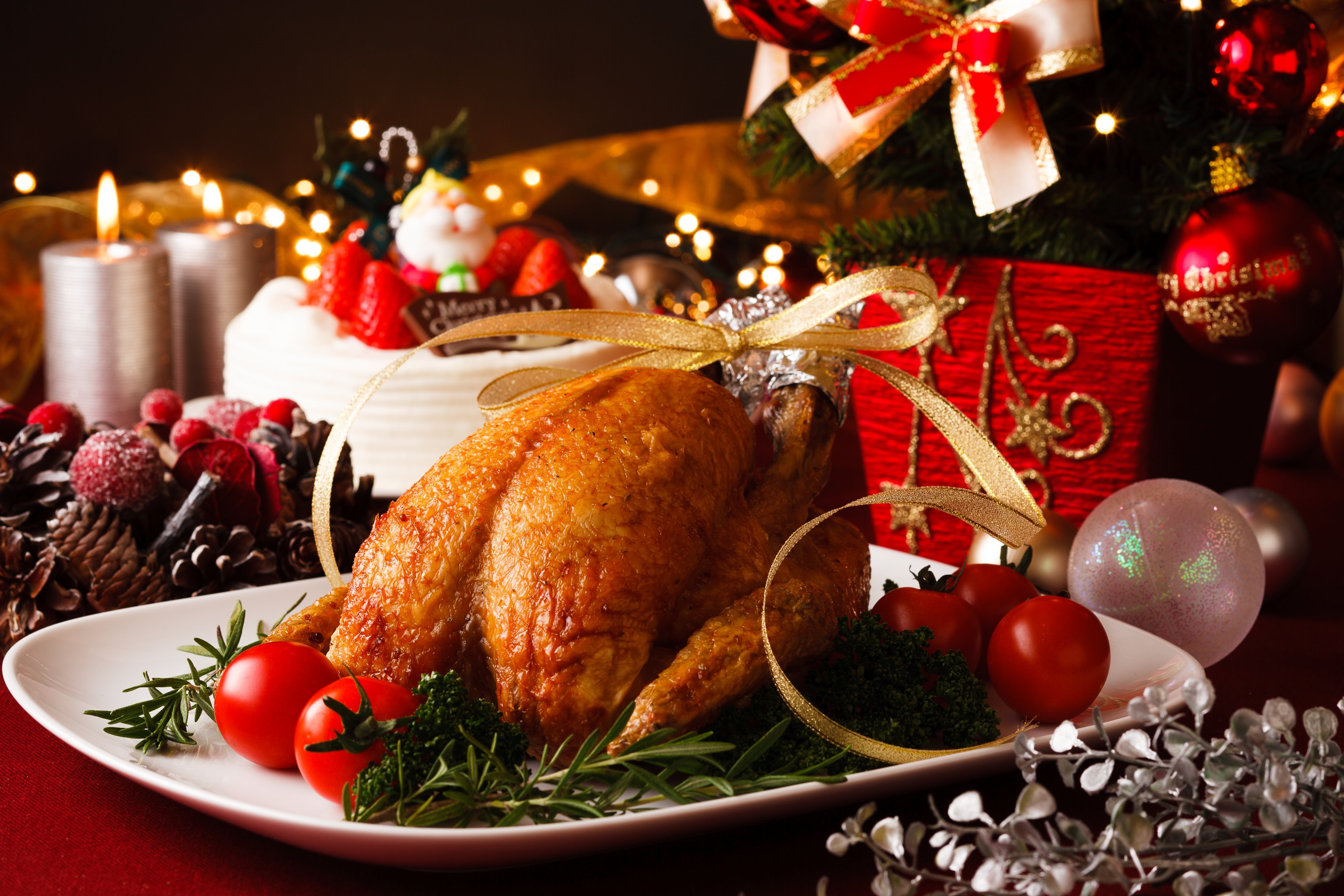 Think the Irish can drink? Wait till you watch them eat! To enjoy a bountiful 3 course meal with mugs of Christmas cheer at Rs. 599, set off to Murphy's. While you are there, order their Good Golly.