Globe in a Glass 2018 Comes To Bangalore For The First Time
Raising a glass to the world's best spirits, Sula Selections' annual road show property –'Globe in a Glass' is being introduced to Bangalore for the first time! A perfect platform for those with an affinity towards the finer things in life, liquor aficionados have the best of the best served to them on a platter. An exciting endeavour to introduce the novelties of the mammoth spirit world, this initiative brings together the finest wine and spirits of the globe.
Bringing together connoisseurs of the wine and spirit industry and travel enthusiasts with spirit manufacturers and product ambassadors, the upcoming edition of Globe in a Glass literally promises to deliver exactly that. Making the globe a smaller place, the glasses at this edition promise to deliver a larger than life experience with every sip more tantalising than the last.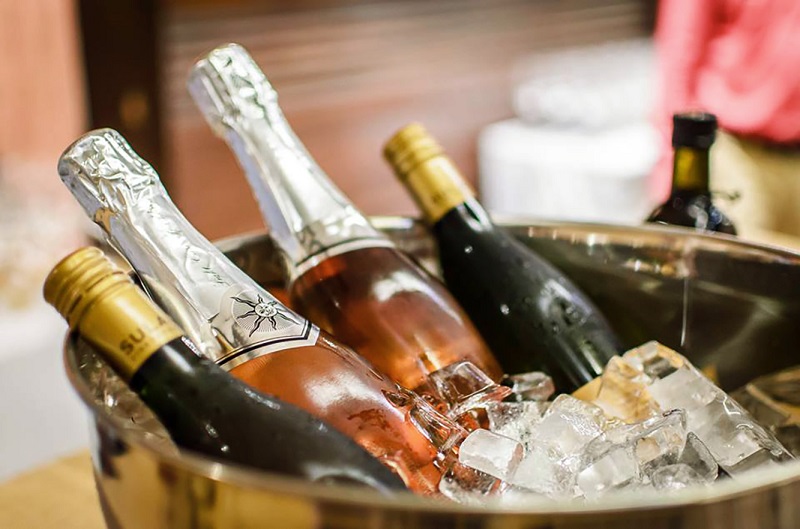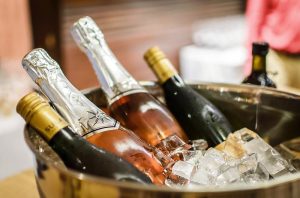 Liquor Aficionados Unite
This year, the road show will present new prestigious brands like Ferrari Trento, Highland Queen Scotch Whisky, Botanist from Remy Cointreau in addition to the other brands like Hardy's (Australia), Kumala (South Africa), Cono Sur (Chile), Ferrari (Italy), Cap Royal Bordeaux Supérieur (France), Beluga (Russia), Asahi (Japan) , Le Grand Noir (France) & Castillo de Monseran (Spain), Bouchard Aîné&Fils (France) , Bolla&Serristori (Italy) , Antica Sambuca &Volare (Italy) and Trapiche (Argentina).
Founded by the import arm of Sula Vineyards- Sula Selections launched 'Globe In a Glass' in 2016 with a sturdy foundation in order to showcase the magnificent collection of brands under its mighty umbrella. With a thought to magnify the Sula family, it provides an occasion, and a glass, to taste the various types of wines and spirits available worldwide and keep up with new-fangled launches and make new favourites. The first two editions were a grand success owing to an overwhelming response by the people and the participation of the world's leading alco-bev brands. Sula's domestic wines along with spirits brands from its subsidiary – Artisans Spirit Private Limited such as Janus and Eclipse will also be showcased.
Prominent names from the industry such as Georges Haushalter (MD, Cap Royal), Abhishek Parmeshwaran (Country Manager, Remy Contreau), Nikolay Y Agapov (Area Export Manager, Beluga), Olivier Medigue (Export Manager, Bouchard Aîné & Fils), and Bertacchini Maurizio (Export Manager, Bolla & Serristori) will also be in attendance.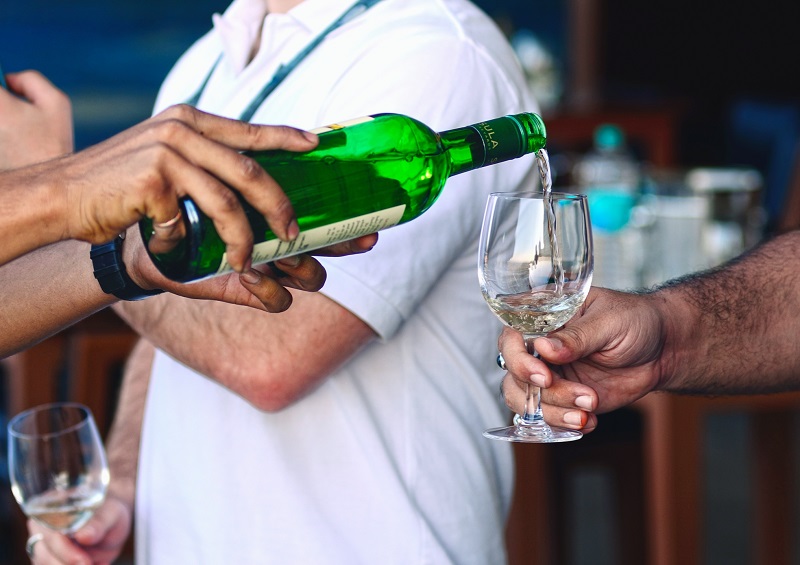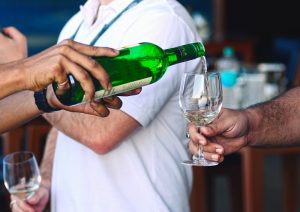 Post the pre-scheduled supplier and trade meetings at 2 pm, guests can get an exceptional opportunity for a meet and greet with the wine and spirit makers, brand ambassadors, producers and other industry stalwarts to help them understand taste, flavors and more! Get your taste buds tingling as you raise a glass or two and sample an array of the world's choicest spirits under one roof while delectable bites and appetizers perfectly complement the spirits displayed. After that, you can also attend informative and fun master classes by Remy Contreau and Beluga Noble Russian Vodka followed by musical performances and enjoy an evening of sheer delight.
Are you ready to hold the globe in your glass?
Date: 4rd December 2018
Venue: Kitty Ko, The Lalit Ashok, Bangalore
Time: 5 pm onward
Cost: INR 2000 Book Now