Give Your Mornings A Healthy Start With Nut Milks By Raw Pressery
Popular for its cold press juices, Raw Pressery has come a long way since 2014. The promise of pure, cold pressed juices and 'Nothing Else' had us going for their amazing variety and combinations that cleansed, detoxed and energised us and now we're glad to sip on their new range of nut milks on the occasion of their 4th anniversary.
Almond Milk For The Win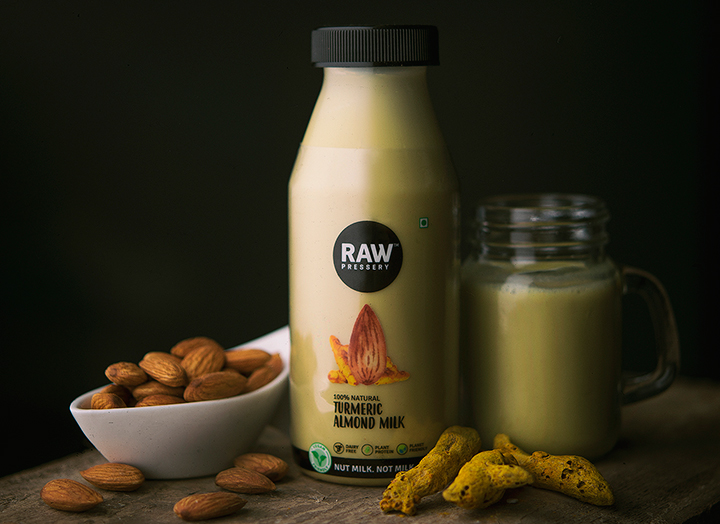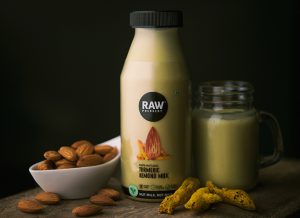 'Beta, Badaam khaya karo, yadaasht acchi rehti hai' (Eat almonds, they're good for your memory) was a phrase we've all grown up with especially when exams were nearing. Almonds are a powerhouse of nutrition and perfect to start your morning with because it is packed with fiber, proteins, vitamins and calcium giving you a boost of energy. Raw Pressery has made it easier for you to intake that energy in the form of their nut milks which are made up of almond milk.
Not only does it make it easier because most of us are in a rush to even look at our breakfast in the mornings so almond milk with all its nutrients packed in a bottle makes it easy. Plus, good news for those who eat vegan or are lactose intolerant because almond milk is not dairy and comes directly from the nut. The nut milks by Raw Pressery have nothing that's bad for you like preservatives or colour or chemicals. Not even sugar.
The Amazing Flavours
https://www.instagram.com/p/BeXChAZHxqw/?taken-by=hungryforeverco
Now these are not the added flavours we're talking about, the flavours are lent to the nut milks by raw ingredients like Cacao Nut Milk is made from cacao from South India, Coffee Nut Milk is made using Indian Arabica and the Turmeric Nut Milk gives your essential Haldi-Doodh a whole new meaning without the milk from the dairy. We sampled each flavour just to be sure and found no added flavours but pure almond milk in these three amazing flavours.
https://www.instagram.com/p/BemccVyH95-/?taken-by=hungryforeverco
Each day as you pick up a bottle of Raw Pressery Nut Milks, you can be sure of one thing that you're consuming 'All Good, No Bad' only this bundle on health is packed and ready-to-use for your convenience. We loved the nut milks and feel that this is one of the promising health product to hit the market and we can't wait for more joys from Raw Pressery.