Gimme a Break, Gimme a Gold Kit Kat
Japanese fans of Kit Kat have been lucky to enjoy a long list of flavours that the rest of the world could never really imagine – including Kit Kat stuffed croissants! And now, they've added a new one.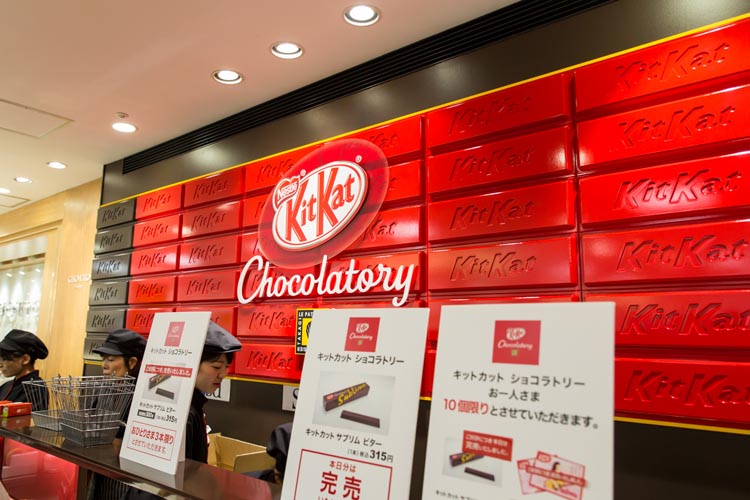 Nestle Japan's Kit Kat Chocolatory stores recently welcomed their one millionth visitor, and to commemorate the milestone and the upcoming new year the company is selling 500 limited-edition golden Kit Kat bars for 2,016 Yen each – which is approximately Rs. 1236.
Like with all Japanese versions of Kit Kat so far, this version will not be available outside of Japan.