The Gilmore Girls Cookbook Just Dropped Today & We Can't Even
So here are a few ways how I could pass on over to the other side – out of sheer excitement; anxiety; and/or overeating. And the root cause of all those emotions? The return of the Gilmore Girls! After making it through a phenomenal Luke's Pop Up Diner and a competition to create an ice cream recipe, there is yet another GG phenomenon to drive Gilmore fanatics crazy with excitement.
Behold, the Gilmore Girls cookbook 'Eat Like a Gilmore: The Unofficial Cookbook for Fans of Gilmore Girls'! Written by ardent Gilmore fanatic, Kristi Carlson, the cookbook carries some of the show's most iconic recipes like the cheeseburgers and salmon puffs. So not only can you dine like Lorelai and Rory but also eat exactly what they've eaten over the course of the TV series.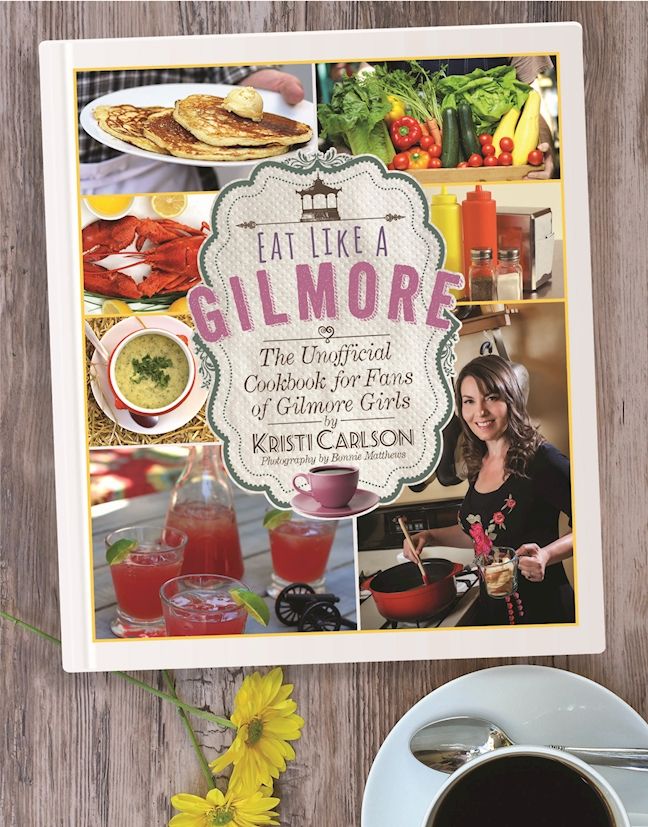 The author revealed how the idea of the cookbook stemmed saying that she decided to create the recipe book in 2015 after "waiting for a cookbook so I could try all of the Gilmore foods." But when no such book hit the market — between the show's premiere in 2000 and the 15 years thereafter — Carlson started a Kickstarter project to create the book.
With a bounty of supporters and GG fans in her stride, Carlson was able to raise a whopping amount of almost $47k. Explaining why it was important to her to create the book, Carlson said "I hope it serves to tie people's lives in with the characters they love, and helps them experience life in small town Connecticut."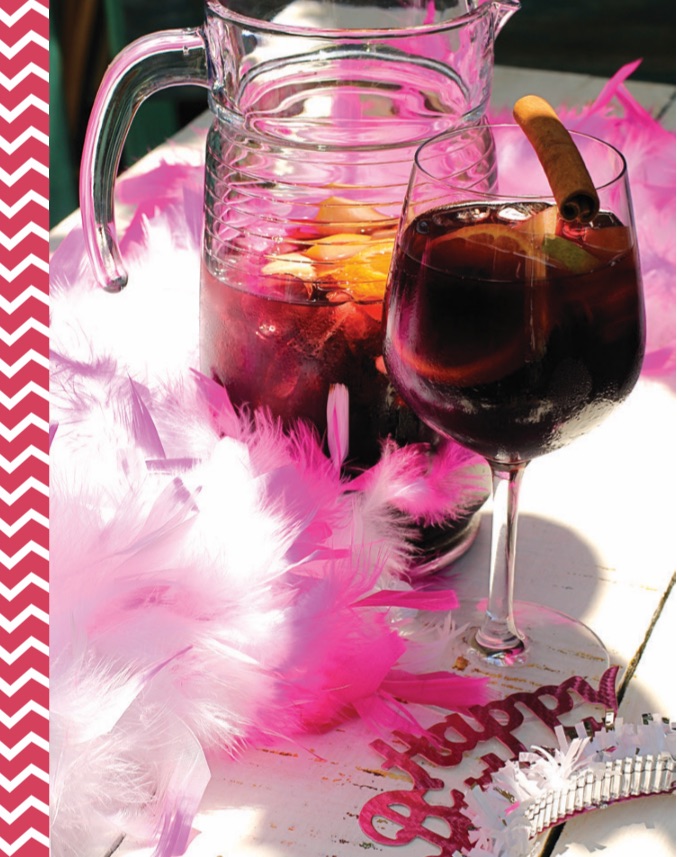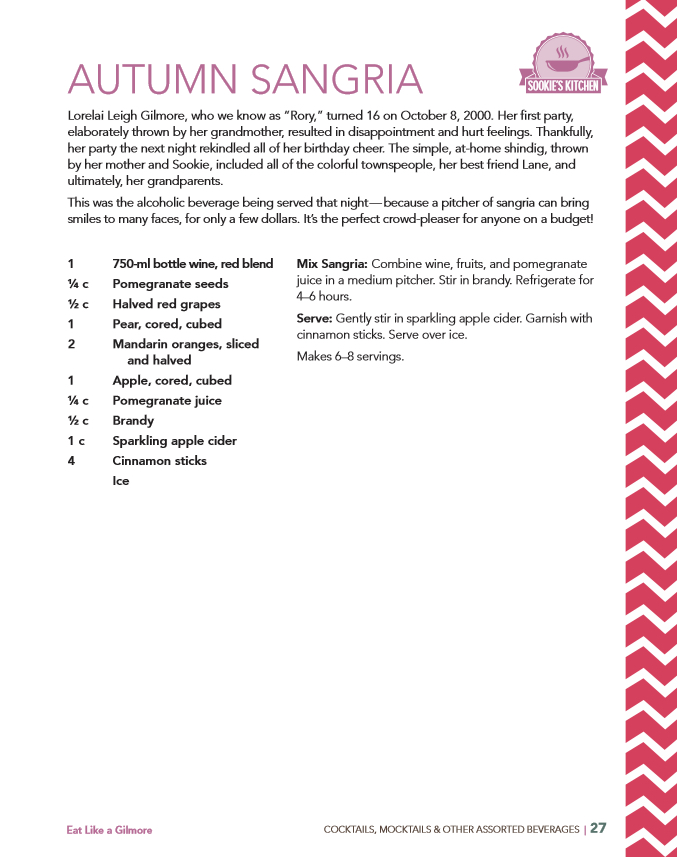 The book has received a laudable response and many have shared their love for the show the book on social media as well. Looks like Carlson made it through a winner!
Excited to eat like a Gilmore? Grab your copy of Eat Like A Gilmore here!
Source: Hello Giggles
Images: Hello Giggles
Feature Image: Spoon University