Get Your Hands On M&M's Chocolate Ice Cream Sandwiches This Summer
What's better than just M&M's? M&M's in an ice cream sandwich! But not just any ice cream sandwich! In addition to Mars original version (two M&M's sugar cookies sandwiched around vanilla ice cream) they've now dropped a chocolate version for all the cocoa lovers out there!
The best part? It's basically chocolate on chocolate, on more chocolate! Chocolate cookies filled with M&M's and reduced-fat chocolate ice cream to complete the sandwich!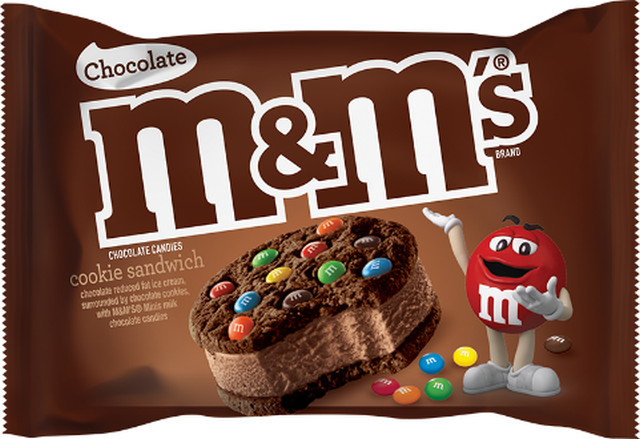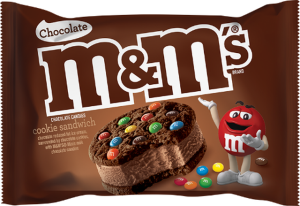 Emily Strobel, marketing director, Mars Ice Cream said: "Following the success or our original M&M'S Cookie Sandwich, we are excited to provide chocolate lovers everywhere with a new treat made just for them.
"This addition to our M&M'S Ice Cream lineup is not only perfect for ice cream fans, but as a brand we are thrilled to build on the success of the original M&M'S Cookie Sandwiches."
You can buy them individually for $1.99 or you can go for the more economical option of buying them in a pack of 6 for $4.99 (honestly, it's just good math).