Get Your Daily Caffeine Dose By Wearing This Caffeinated Bracelet
A few weeks ago, we saw the creation of coffee flour, which would allow you to get your daily coffee dose through eating bread or other baked goods. Now, some innovators have come up with a caffeine bracelet; a piece of jewelry that sends caffeine straight into your system, without you actually having to drink a cup of coffee.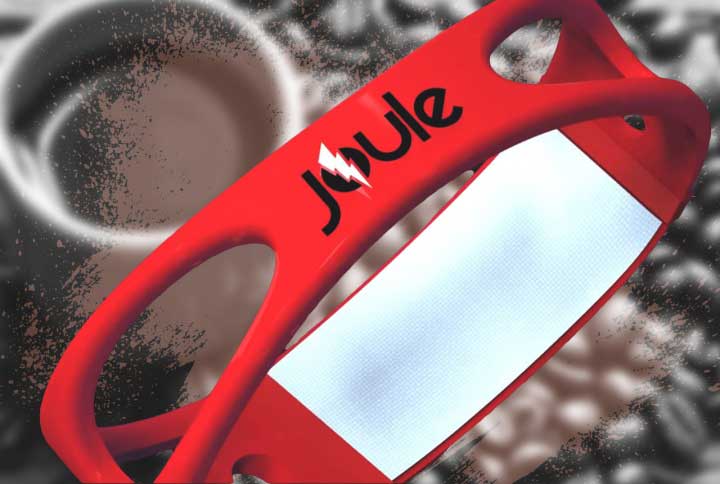 Meet Joule
The bracelet, named Joule operates using caffeine patches, which a user slides in to the bracelet, which will then send doses of caffeine into your system gradually.
Through using the bracelet, Adam Paulin and Alex Kryuk (the creators) say that a user can avoid all the negative side effects of drinking a cup of coffee, like teeth stains and blood sugar problems. Additionally, since the bracelet gradually increases the amount of caffeine in the user's system, it will help them avoid the all too familiar caffeine crashes that come hours after gulping down a cup of coffee.
https://www.youtube.com/watch?v=GNndA7uzcwc
How Does It Work?
The creators uploaded Joule as a project on Indiegogo, a crowdsourcing campaign. In the project description, they explain that Joule works using transdermal administration, where an individual's body heat causes the breakdown of protective layers in the caffeine patch, causing the caffeine to be released and absorbed into the individual's skin.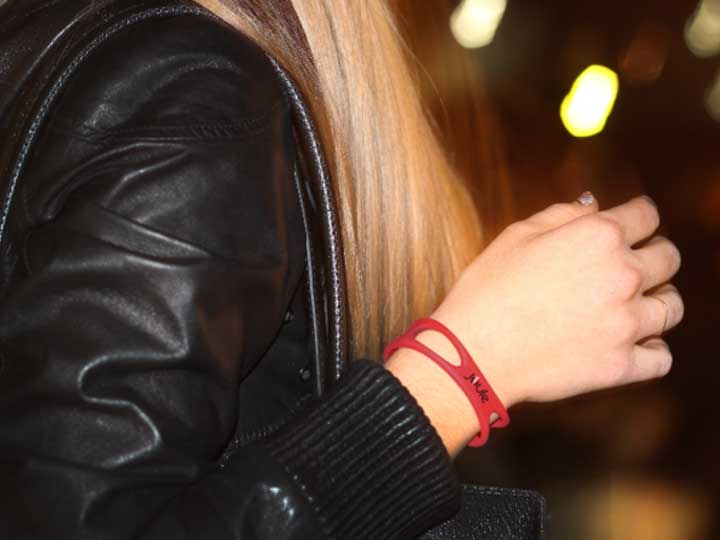 "Caffeine, being a catechin that is both fat soluble and relatively small is able to sneak through the skin quite efficiently," explains the write-up on Indiegogo. "This permits the caffeine access to the circulatory system where it can then start to work it's magic."
Funding Tales
When it was uploaded, the creators hoped to make $15,000 in crowd funding. However, they've already raised $37,941 with 709 backers and 19 days to go, indicating how open the market is to such a product.
Us, we're not too sure we want to give up our comforting, warm cup of coffee every morning that is accompanied by that delicious coffee aroma. However, we're sure Joule will rapidly find fans in ultimate caffeine junkies.