Get your food, Tap, Pay and You're Out!
NFC giant iKaaz has partnered with South Indian Restaurant Chain Adigas
Don't you just hate it when you have to stand in a long queue, drool at the plates that go by, inhale the aroma of that fried something; while you wait for what seems like a year before you can pay your bill and start digging in? Guilty. iKaaz has heard your grievances. [pullquote] NFC pay means cashless dining![/pullquote]
They've come up with NFC pay. That means all you need to do after you choose your meal is tap your phone against theirs and Ta-da!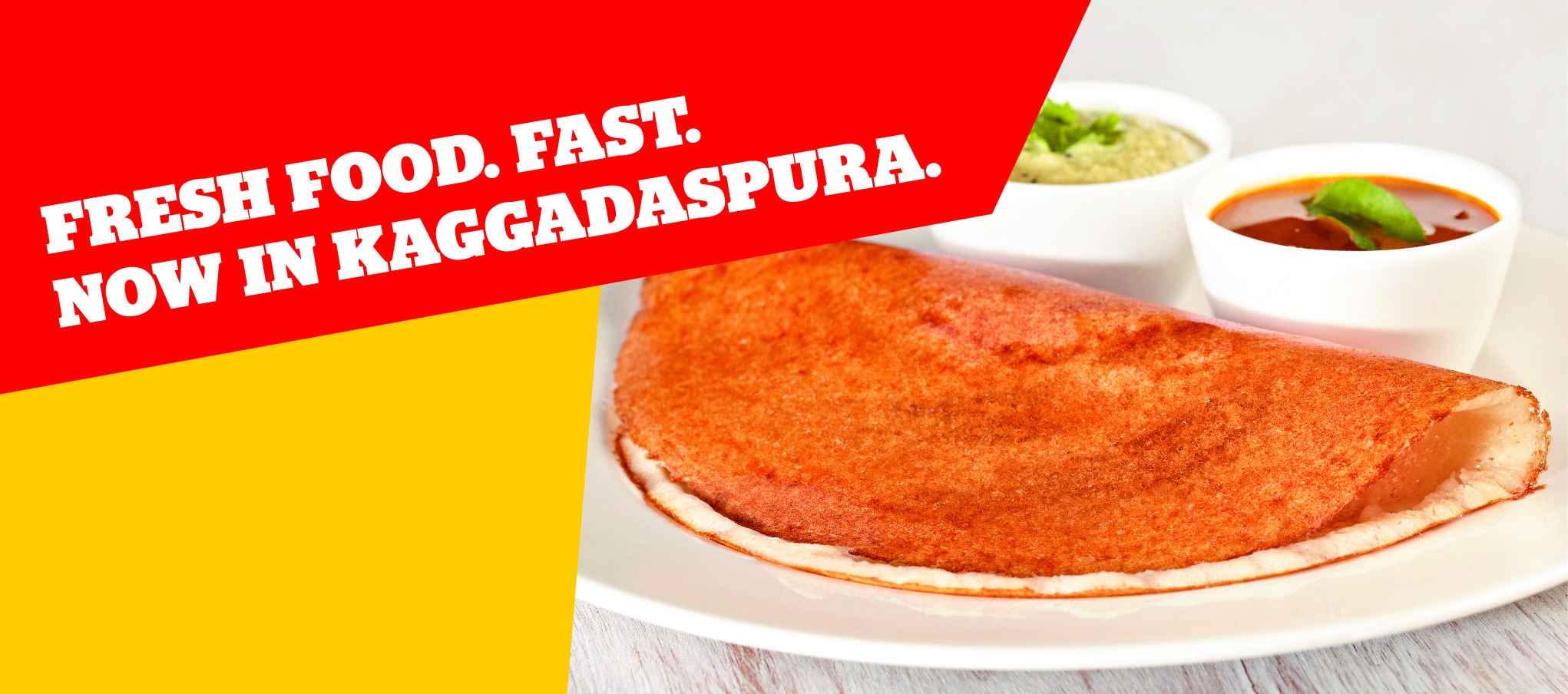 Soma Sundaram, Founder and CEO of iKaaz, commented, "The NFC based Tap and Pay technology plays a crucial role to bridge the problems faced by restaurant owners and customers with respect to change issues, and long queues at the counter, etc. We believe that the solution will work particularly well in places where there is a long queue to make payments, especially at food joints. This technology brings in a lot of convenience as one can avoid the consequent delay in making payments, and also because it eliminates the need to carry cash." Now that's more like it!
Adigas is the first to adopt such convenience. So get your NFC card, link it to your phone and get tapping!