Get Behind The Counter And Make Your Own Poison Every Friday In Mumbai
Bored of your regular drinks and cocktails? Try something new, not by calling out to the bartender but by getting behind the counter, mixing up some spirits and creating something new and wonderful! If watching the bartender juggle and mix up innovative concoctions is something you always wanted to try then you definitely shouldn't miss out the Bartender Fridays at Blanco in Mumbai where you get to make your own poison and drink it too!
Tell Me More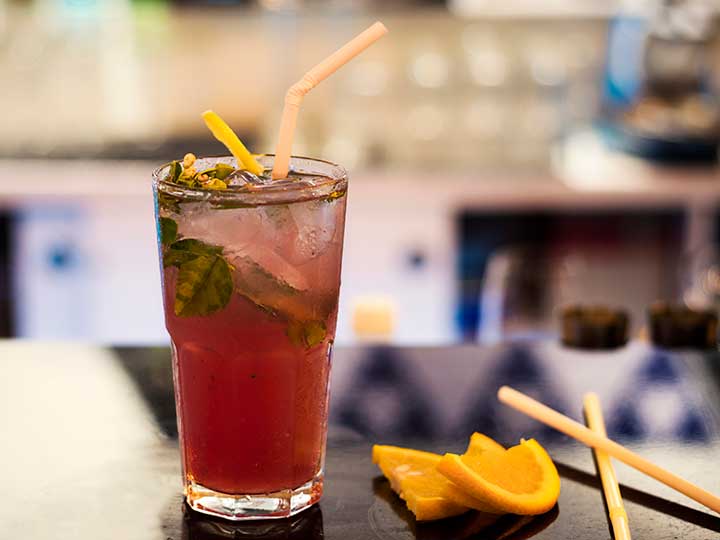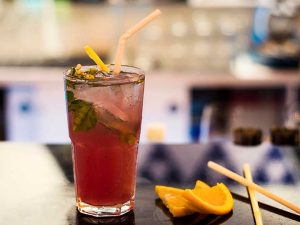 Known for its gorgeous rooftop ambience and sumptuous brunches, Blanco is a perfect place for any occasion be it a date, a lazy dinner with family or catching up with friends. Practice and hone your skills at mixology or simply go by your instincts and create magic in a glass. Here's a great news, if you create something new or have been trying your hand at mixology at home, show off your skills at Blanco and they'll certify you for it. No kidding! Walk in on any Friday between 1 PM to 1 AM and try your hand at this, we know we will.
Location: Blanco 201-202, Samarth Vaibhav Co-Op Housing Society Ltd, Off Link Road, Oshiwara, Andheri West, Near Sykz Gym Mumbai