Gelatissimo Enters Indian Market
The Australian Gelato franchise will soon be opening stores in India as well as Bangladesh in September. This is a part of its latest line-up of international expansions. The entry into India and Bangladesh will join franchises in South East Asia and the Middle East taking the company's total to 66 outlets across the globe.
Both the Indian and Bangladesh markets are booming with an average spend per head on eating out and luxury goods growing rapidly combined with a love for desserts. The Australian company has localised features to serve new flavours adapted to the local taste buds.
Gelato-ing all the way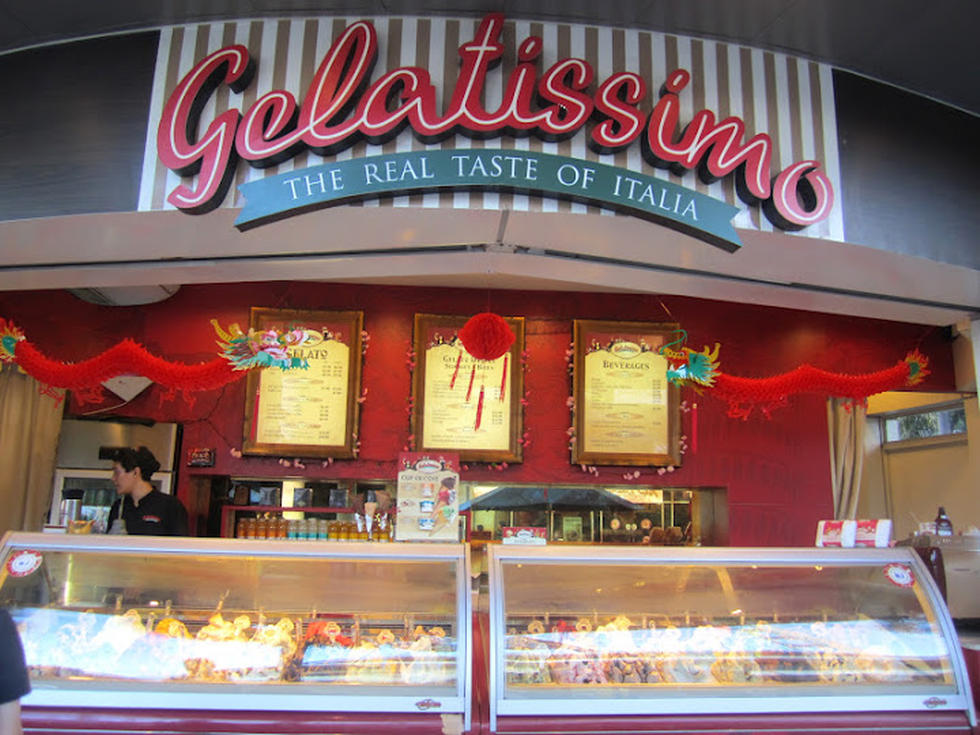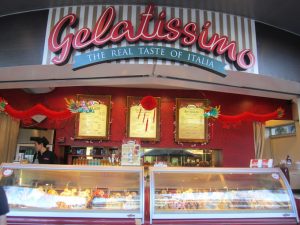 The franchises in both the countries are expected to open at least five stores in each country in the next year. Gelatissimo is already available in Phillipenes, Singapore, Saudi Arabia, Kuwait and China.