Gear Up For A Good Belly Laugh At The Roseate, New Delhi
The Roseate, New Delhi in association with Indian Comedy Club, is all set to tickle your funny bone with the funniest folks in town. Make the most out of this festive season and join these hysterical stand-up comedians Manish Tyagi and Anshu Mor for some hilarious moments that will make your evening worthwhile with unlimited appetizers and brew at IAH bar.
Manish Tyagi 
 An engineer by profession, Manish served the Indian Navy for 23 long years and quit as a Commander in 2012. Forced into singledom at 47, he forayed into stand-up comedy 2 years back and has since performed at over 200 open mics in and around Delhi NCR.  He has aired on shows such as Comedy ka Ghanta on 91.1 FM and was a finalist at the LOL contest of 94.3 FM.
Anshu Mor 
Anshu Mor recently left corporate life to pursue his dreams of becoming a stand-up comedian. Funny, stylish and totally urban, he brings a clean and hilarious flavour to storytelling and observational comedy.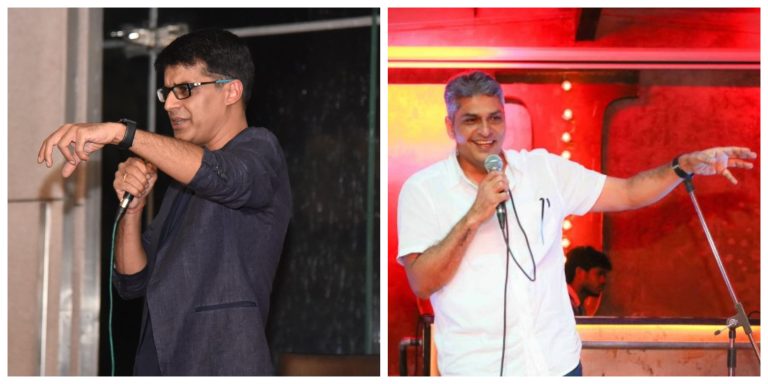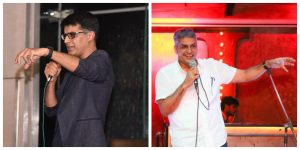 Venue: IAH Bar, The Roseate, New Delhi, National Highway 8, Samalka, New Delhi,
Date: December 23rd, 2018
Time: 7:00 PM- 11:00 PM
Cost per ticket: INR 1800 AI with unlimited appetizers and brew; INR 599 AI for show only
For reservations, contact 011 33552211 or reservations.trnd@roseatehotels.com