Gear Up For A Swanky Holiday Celebration At Roseate Hotels & Resorts, New Delhi
With year-end festivities around the corner, Roseate Hotels and Resorts is all set with an outstanding line up of luxury experiences to end the year on a high note. From fun filled parties to luxurious stay packages and delectable dining options, get ready to celebrate the season and welcome 2018 in style with Roseate Hotels and Resorts.
Christmas Eve
Those looking to indulge or simply relax during the long Christmas weekend can head to Roseate Hotels and Resorts for a one night and two days stay package for December 24, 2017, Christmas Eve. Prices starting at INR 19,999 inclusive of taxes, guests at Roseate House will enjoy an evening turndown amenity service as well as complimentary stay for children up to 12 years of age.
Guests can also opt for stay package at The Roseate starting at INR 29,999 inclusive of taxes. The stay includes evening turndown amenity and access to happy hours at IAH Bar from 6:00 to 8:00 pm. The property will offer a special entertainment zone and babysitter services at a nominal cost of INR 2,499! What's more, guests can upgrade to the Roseate Pool room at an additional minimal cost of INR 9000. This comes along with complimentary spa treatment for two and a sparkling wine bottle to welcome the festival in style.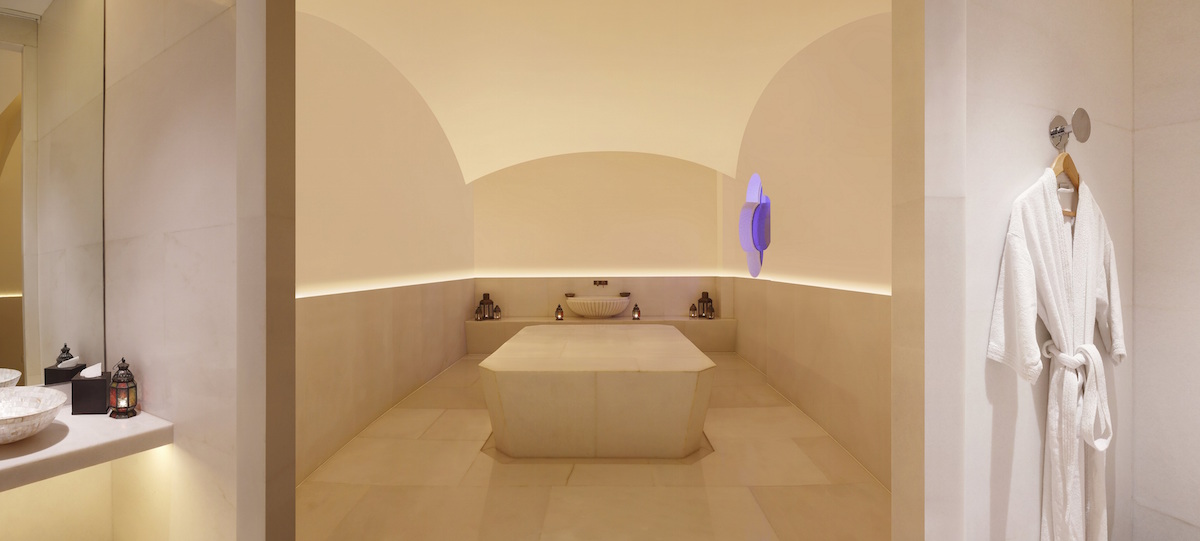 New Year Eve
On New Year's Eve Roseate House invites guests to welcome 2018 in oomph, style and fun with a variety of exciting stay packages ranging from INR 14,999 APAI to INR 19,999 APAI, wherein guests can experience breakfast and brunch at DEL, dinner at Kheer and access the Ballroom for an entertaining and groovy DJ night! Guests can also upgrade to the Club rooms at an additional nominal cost of INR 5000 to avail spa treatment for two and a bottle of wine. In addition, those looking to start the New Year celebration early can head to Upstage, the property's in-house cinema hall Upstage for an evening movie session.
The Roseate too is offering a New Year's Eve package at INR 29,999 for the gorgeous garden or pool view rooms that includes happy hours from 6:00 to 8:00 pm at IAH Bar, welcome and evening turndown amenity along with babysitter services at additional cost of INR 2,499. Guests can also upgrade to Roseate Pool access rooms at an additional nominal charge of INR 9000 to indulge in spa treatments for two and a bottle of sparkling wine.