Gauri Khan Designs 'Arth', Mumbai's Latest Contemporary Indian Restaurant
When it comes to contemporary Indian restaurants, India can trust Delhi and Mumbai with some of the finest eateries like Masala Art, AER, Indian Accents, and many more. Joining the upmarket list of ritzy modern Indian eateries is Mumbai-based Arth, which is a lot more than just a beautifully put together menu. The place boasts of an artsy décor put together by ace interior designer Gauri Khan.
Owned by Aallia Hospitality, Arth, boasts of traditional Indian nuances when it comes to the food, paired with contemporary chic elements adorning the 5,000 sq. ft. space.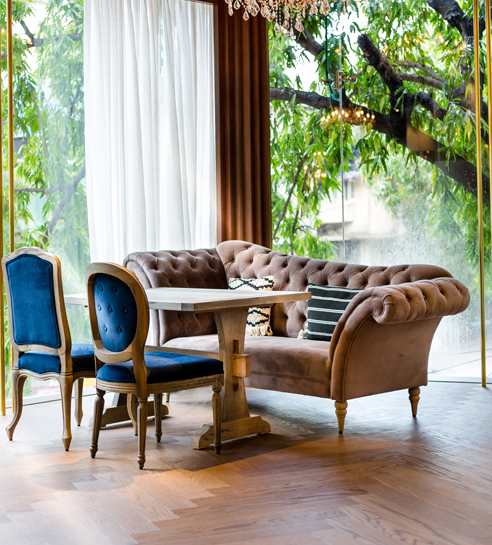 The interiors mirror Khan's swanky yet eternally classy aesthetic excellence as seen at her house Mannat and her design studio The Design Cell.
The décor brings together some truly statement elements like low hanging chandeliers, plush vintage furniture, and a monolithic bar right out of a vintage 70s movie among many other components.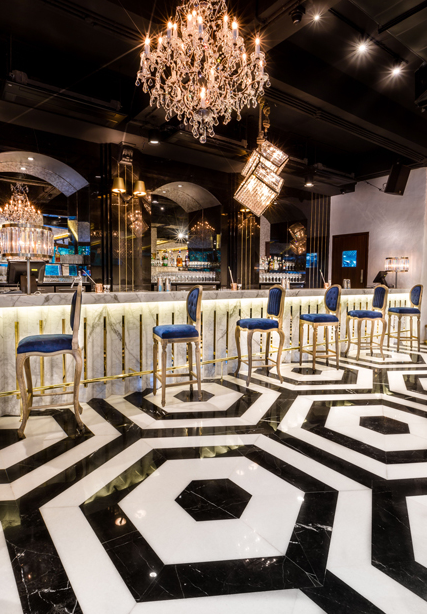 Kitchen & Food
The cooking space on the other hand is a stark contrast to the décor. Staying true to traditional Indian cooking, the kitchen does not indulge in any kind of modern equipment or technology to cook the food. In fact, the food is cooked on either charcoal or tandoor, as told by Chef Amninder Sandhu.
Coming to the food, the menu prides itself with a selection of Indian cuisines. According to Vogue, Arth not only gives you a taste of hyper-regional Indian ingredients from areas such as Majuli, Shillong, Khonoma, Alleppey, Mangalore, Guntur and Rishikesh, it also exposes you to a variety of flavours coming about because of the ancient techniques used to cook this food.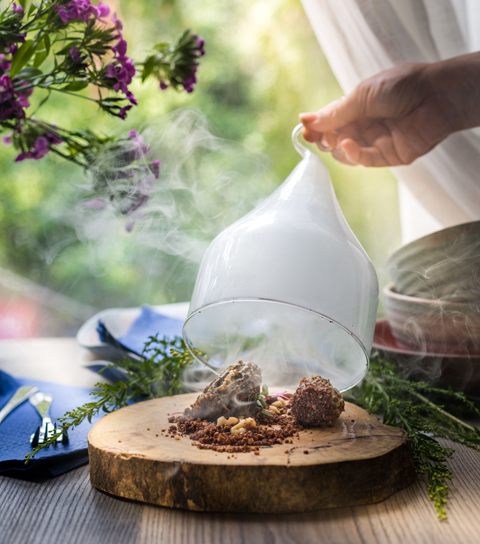 Complete with top-notch plating and short of flawless service, Arth will change the way you perceive typical Indian dishes like litti chokha and kakori kebabs with a classy modern touch by Chef Sandhu and her team of expert food magicians.
Basically, if you like your food desi and ambience global, Arth is the place to be this summer! The restaurant will take reservations for lunch and dinner after its launch on 21st June, 2017.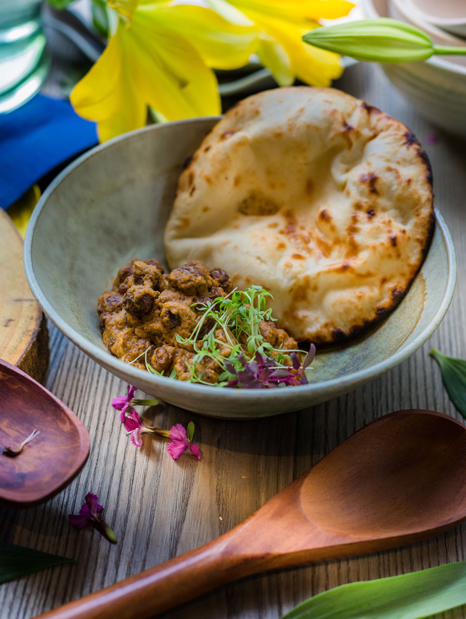 Arth
604, Pinnacle House, PD Hinduja Marg,
15th Road, Off Linking Road,
Bandra West, Mumbai
+91 9594060038
Images: Vogue
Feature Image (L-R): Vogue; Vogue