Game Of Thrones Fans You Can Now Sip On White Walker Whisky Thanks To Johnnie Walker
If you're a Game of Thrones fan, needless to say, things are bit frustrating right now. What, with all the waiting for the next season, as well as the absolute snail's pace George RR Martin seems to be writing the books at. However, there is a small dram of good news, as you can now sip on an official White Walker Whisky!
HBO has collaborated with Johnnie Walker to create a single malt scotch whisky collection and their first release is the White Walker. According to a press release this unique collaboration is an effort to tide over GOT fans in their wait for the 8th season (if it ever comes out). The White Walker has been described as "a special blend with notes of caramelized sugar and vanilla, fresh red berries with a touch of orchard fruit and is best served chilled".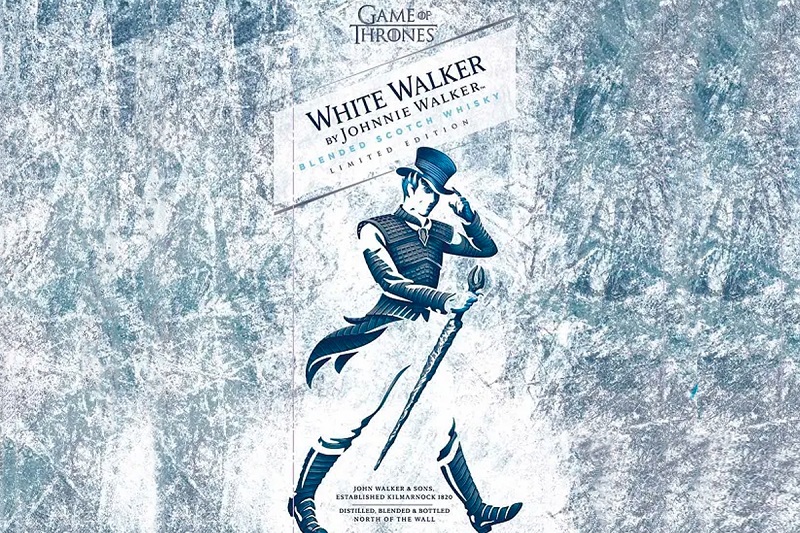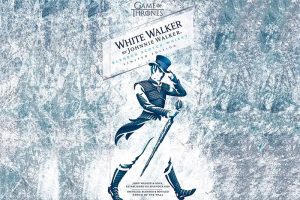 "Groundbreaking partnerships continue to be a strategic initiative for Diageo as they foster exceptional creative collaboration and help showcase the breadth of our portfolio. We are very proud to have our collection of single malts and Johnnie Walker, the number one scotch whisky brand in the world, collaborate with HBO's most successful TV franchise to develop these limited-edition offerings for fans to collect and celebrate the final season of Games of Thrones," said Dan Sanborn, Senior Vice President, Culture and Partnerships at DIAGEO.
"We knew there was fan appetite for a Game of Thrones whisky and once we saw Diageo's vision for a way to collaborate together we knew the idea was perfect and the time was now. From the beginning, they understood that we wanted to create something special, and they've accomplished that with both White Walker by Johnnie Walker and the single malt collection. We're confident fans will enjoy sipping these delicious whiskies as they wait for season eight and beyond," said Jeff Peters, Vice President, Licensing & Retail at HBO.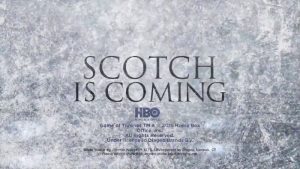 The entire Johnnie Walker Blended Scotch Whisky and The Game of Thrones Single Malt Scotch Whisky Collection should be out shortly, that means 7 more unique whiskies headed your way, we've peeped some of the other bottles, and let's just say you'll be able to drink to your allegiance! The special edition whisky should be available globally starting from this month, so grab a bottle before the Night King takes your soul!