Gaggan, An Indian Restaurant AKA Asia's Best Restaurant Is Shutting Down And Here's Why!
Recently, while watching (all right, binge watching) Master of None Season 2 Dev talks about how it takes months to get a reservation at a particular restaurant in Italy. At the time I assumed that it was hyperbole, but it turns out that restaurants like these do exist – and Gaggan is one of them.
Chef Gaggan Anand, using tools like molecular gastronomy revolutionised Indian cuisine in Bangkok. His restaurant currently has a wait list of around 4 months, with 4 people needed to handle the 500 requests for reservations that come in every day. Of course, it doesn't hurt that they've won Asia's 50 best award 3 years running.
Even with a possible Michelin star looming, Gaggan has other plans. He plans to shut down his restaurant. "Every restaurant has a 10-year life," he said. "After that, it becomes a brand."
Instead of branching out in an attempt for worldwide success, Gaggan will be closed by the year 2020 exactly 10 years after Anand first opened it.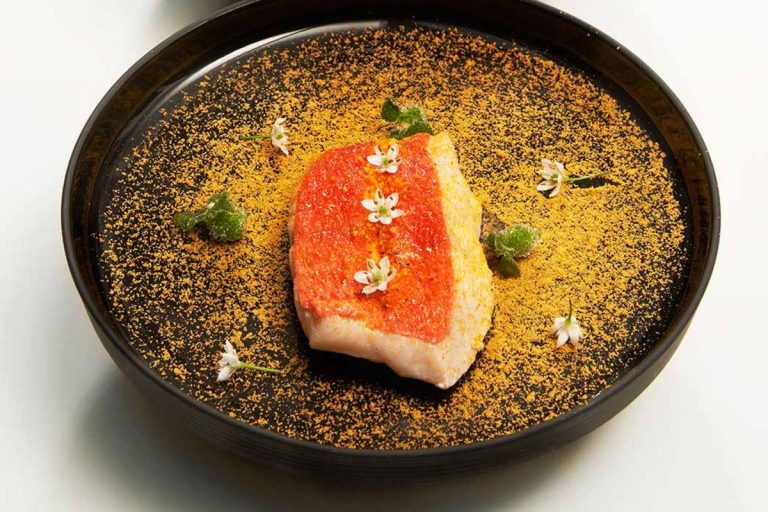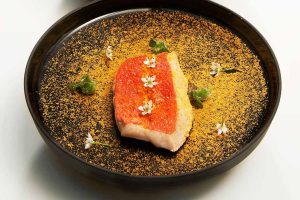 Gaggan is taking the lead from his mentors who were responsible for El Bulli, a Spanish restaurant that won the overall World's 50 Best award 5 times and closed while still enormously popular. Just FYI Gaggan is 7th on that prestigious list.
Anand says he is not concerned about winning another culinary trophy, a Michelin star. "Don't judge Bangkok with French standards," he said. "Please. We are not Le Gaggan. We are not French. We are Asians." Which, in this anglophilic environment, is certainly a refreshing sentiment.
He is certainly focusing on Asia. Next, he wants to move to Japan and open several new restaurants, drawing on Buddhist principles to challenge himself to avoid boredom and burnout.
We know we'll see great things from Anand in the future, maybe sometime down the road he'll come back to India – pretty please?