Chef Ranveer Brar Is Now Gadre Marine Exports 'Brand Friend'
Gadre Marine Exports, a leading seafood exporter in India, has just collaborated with celebrity Chef Raveer Brar, naming him their 'Brand Friend'. This comes almost a year after the company roped in Chef Vikas Khanna as their brand ambassador.
About Gadre Marine Exports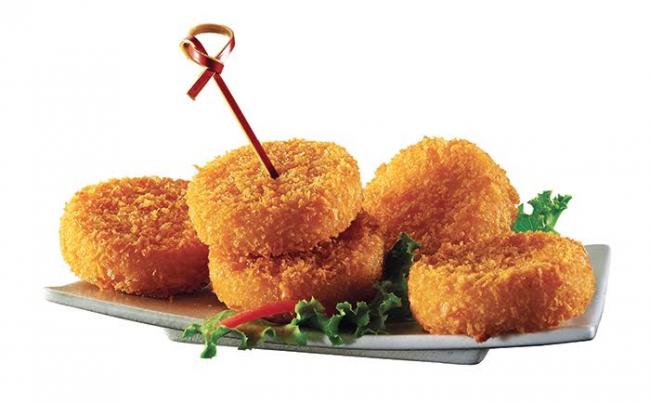 Gadre Marine Exports PVT processes, packages and exports frozen seafood like shrimps, fish, cuttlefish and squid. It also create India's first surimi (fake crab) manufacturing plant in India.
Ranveer's Role
Ranveer Brar will help create awareness and a conversation about Gadre's products by participating in brand activation activities, showcasing exlusive recipes in a variety of cities, sharing culinary tips and highlighting healthy food habits.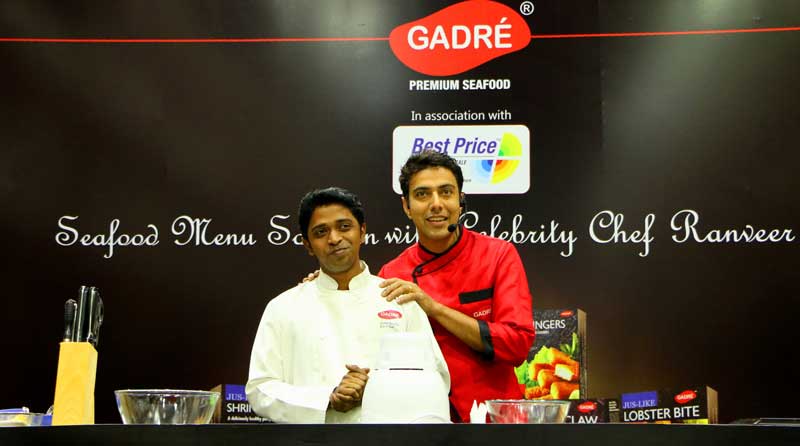 Brar commented, "I am happy to be associated with Gadre Marine which is India's leading exporters for packaged seafood and quite delighted to share my recipes. It is very gratifying to note the importance given to food safety by them. Frozen seafood is in line with the taste of modern Indians, who like to experiment and look for simpler, healthier and easier sea food options. The experience of interacting with the HoReCa segment soon in Goa will be an enriching experience for me and it was good to note their keen interest in new and innovative seafood recipes.'
"Most of the menus are focused on chicken, mutton and limited verities of fish. Now, chefs can add more sea food options to their menu with convenience of Gadre products," Brar added.