Gadre And Celebrity Chef Vikas Khanna Partner For Launch Of New Product Intiatives
Gadre Marine Exports has appointed Celebrity Chef Vikas Khanna as its brand ambassador for a series of new marketing campaigns to be launched soon. The Maharashtra-based seafood exporter will promote its products through associating with the Chef Khanna and hopes to increase its footprint across 20 major cities in the country.
Gadre's is a well-known name in export of seafood, including frozen food products such as crabsticks and other seafood based items. Chef Khanna will bring his expertise in the food industry by collaborating with Gadre to introduce new recipes based on the products sold by the company. Speaking about associating with Gadre, Chef Khanna, said, "I can never get enough of seafood and through this association, I've explored some interesting recipes which will change the way we eat seafood. Especially with upcoming innovative products from Gadre."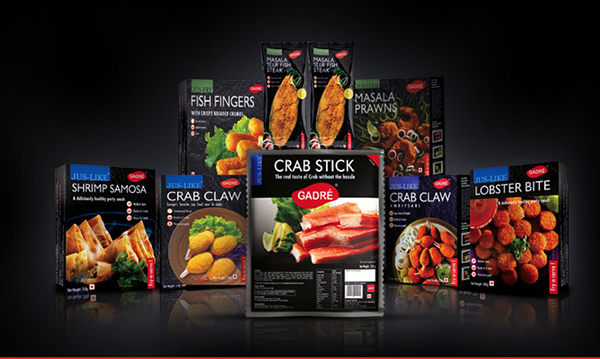 Marketing Campaign
The new marketing campaign called "What the Fish" will be launched across all media platforms, from television commercials to social media. Sneha Sharma, Brand Manager of Gadre Marine Exports, said, "The campaign will feature television commercials to digital activities. The brand's website will have some exciting recipes of the 'webisodes' by the chef."
Associating with a huge name like Chef Khanna was crucial in bringing recognition to Gadre's products and the association likely leads to exclusive products and recipes from the well-renowned chef. Speaking of the association, Arjun Gadre, proprietor, Gadre Marine Export, said, "Vikas Khanna is one of the most versatile chefs in the country with an expertise in seafood. We are extremely delighted about this association and couldn't have thought of anyone better to represent the brand Gadre and our products."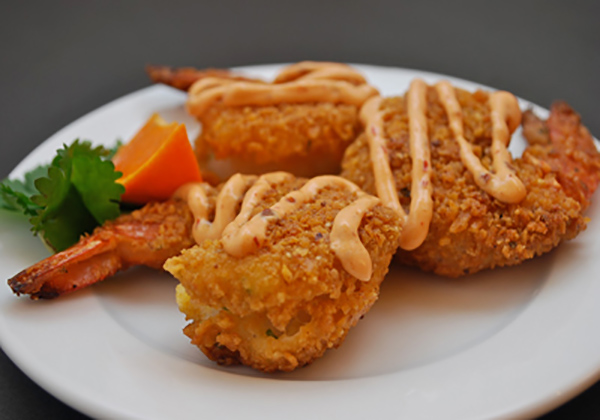 Product Recognition
Gadre's products have been well-received across major markets in the country during its test run, including, Bangalore, Kolkata, Western and Eastern regions. Sharma added that the expansion of its products will be detailed region-wise in areas with demand for the products. "Crabstick – our celebrated offering is made up of fish which are liked by people. We had an experimental run in the regions of Kolkata, where we found huge demand for our products. We have added it to our expansion plans," added Sharma.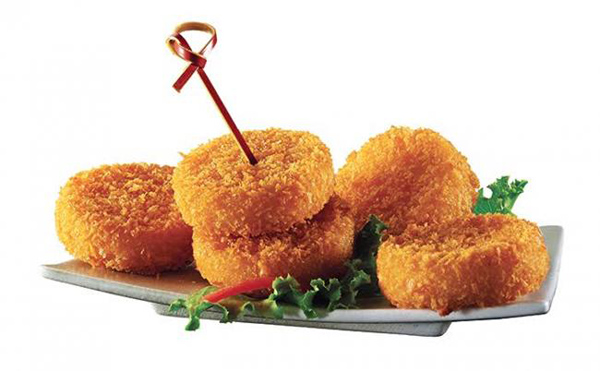 Gadre will focus on expanding its presence in Mumbai, Chennai, Kolkata, Kochi and Bangalore markets with its unique frozen food and other sea-food based products. Gadre's current product portfolio includes masala prawns, masala mackerel, lobster bytes, and Amritsari crab claw.