Funky And Fabulous Food Is What This Chennai Pizzeria Is All About
Did you know that cheese made out of buffalo's milk is much yummier than that made from cow's milk? Neither did I, until we snooped around to find out why this New York-styled pizzeria at Alwarpet, Chennai is named Ox and Tomato. Since cheese and tomatoes are what your classic Margherita is all about and well, you get the picture. With three outlets in the city, Ox and Tomato prides itself on the constant renovation of its menu and their Alwarpet outlet can add its renovated décor to its list of perks as well.
The new décor is quirky, eclectic and here's the best part, made out of refurbished wood. One can gaze at the busy roads below through the glass walls while biting into a luscious slice of pizza and gleefully enjoy the respite from the mad crowd, if only for a couple of hours. We seat ourselves on the outdoorsy benches and wait for our food to arrive.
The Lime Mint Cooler was exactly what one needs this summer. If we said that we saw everything a little bit clearer after a few sips, we wouldn't be lying. Fresh, minty and gloriously sharp, the drink woke up our senses and cleanses the palate beautifully.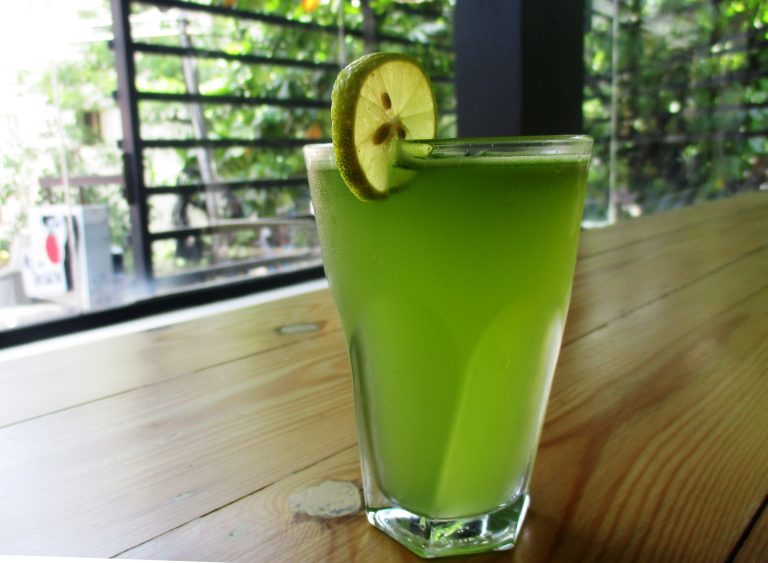 Our appetizer, the Chicken Tenders came in a cute little red and yellow wagon that gets bonus points for the very quirky presentation. The tenders are panko-crusted chicken strips that are deep-fried and served with mayonnaise. As far chicken appetizers go, this was just perfect.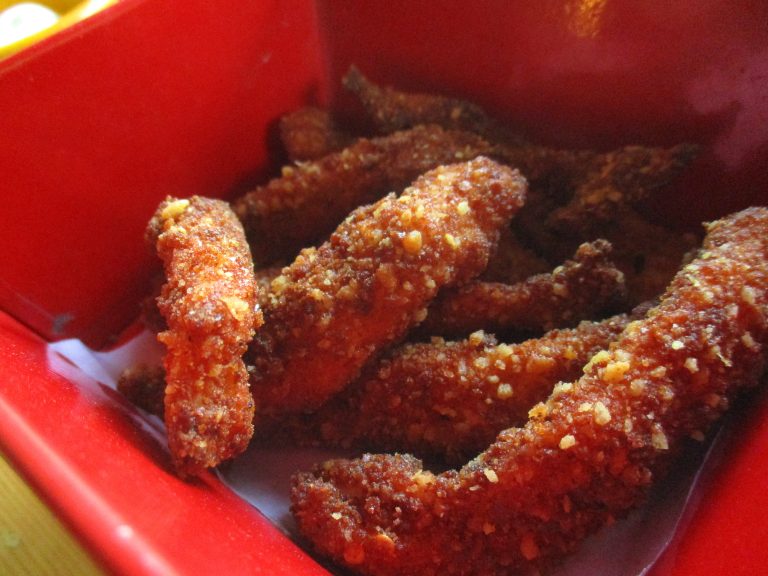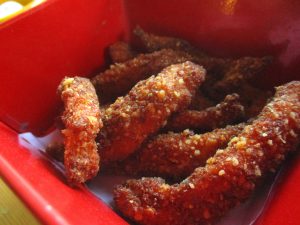 The Mushroom and Cheese Crostini was a cheesy delight we couldn't stop gushing about. Ox and Tomato's very own creation, their take on bruschettas, the crostini is made with baguette slices instead of your usual bread and topped with mushrooms, cream and loads of mozzarella. Hot from the oven, the toasties were delicious and a must-try.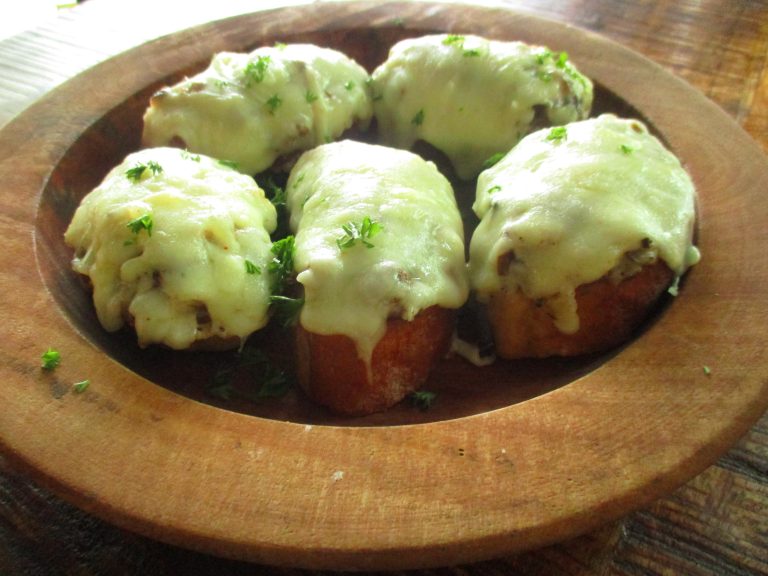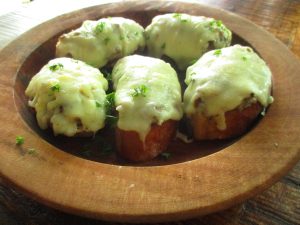 We got the Half and Half Pizza, that's half Spanish Fiesta and half The Kitchen Sink. The Spanish Fiesta is a vegetarian pizza with lovely sundried tomatoes, pillowy clouds of feta, pesto, parmesan and mozzarella giving a beautiful garden-fresh flavor. The Kitchen Sink, on the other hand, has ham, bacon, pepperoni, chicken, and parmesan layered in spicy tomato sauce and mozzarella. Quite a meaty pizza experience that was, of course. The pizza has an incredibly thin crust and made in such a way that the cheese doesn't overpower and allows the taste of the main ingredients to come through wonderfully.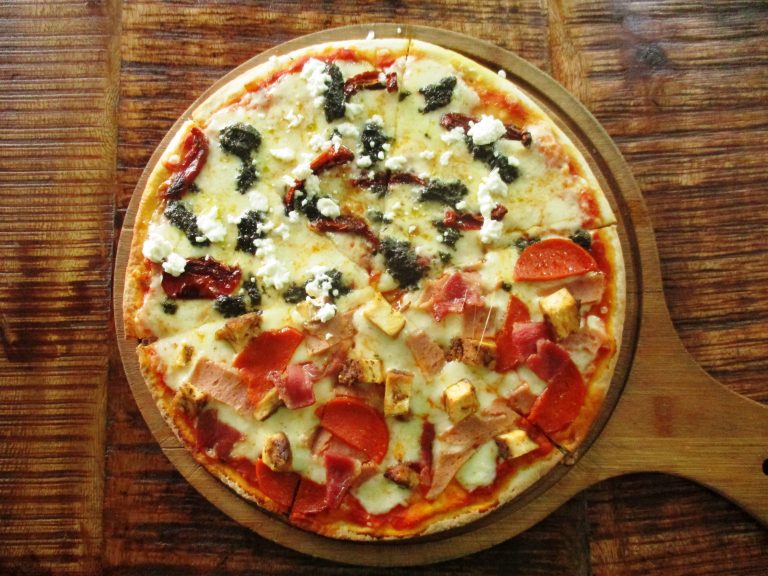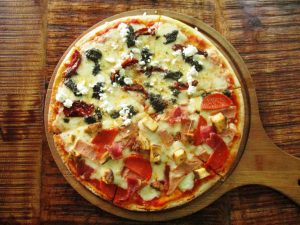 The Roast Peppers and Olives Sandwich is sure to delight all those who love pesto. Tricolor peppers cooked so soft you hardly feel them on the tongue and fresh olives in pesto sauce and cheese make this club sandwich delicious and filling. They use freshly baked bread for their sandwiches which shows in its lightness and taste.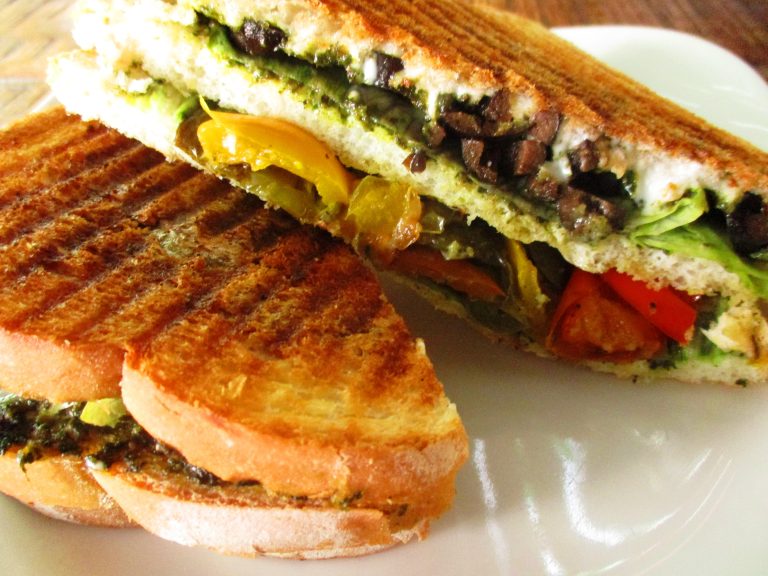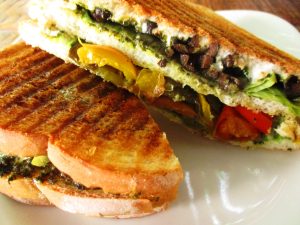 The next was a tangy, spicy Penne Arabiatta made with a chunky tomato sauce and topped with olives and parmesan. Flavorful with every bite, this is one pasta dish that hits the mark every way.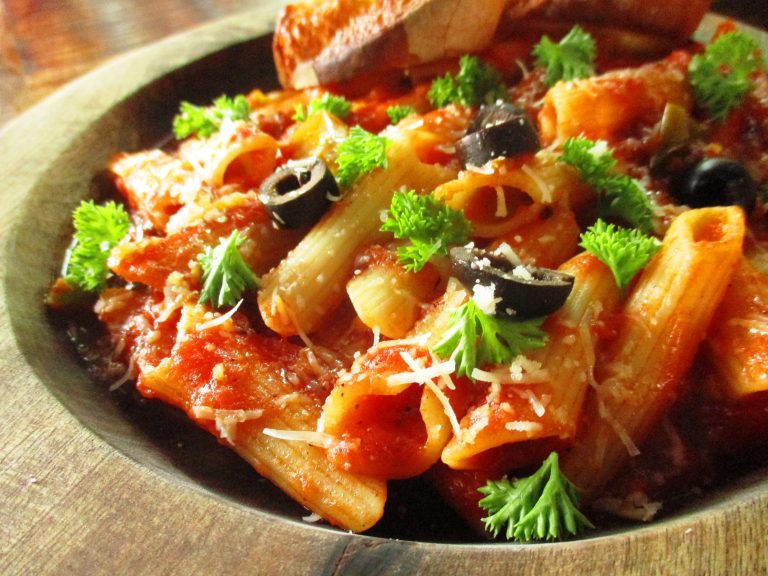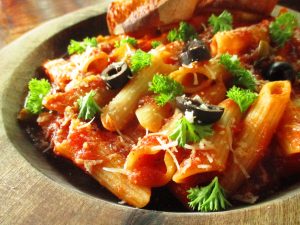 How can any meal be great without desserts? Our Chocolate Cake was a sinfully sweet dessert that tasted rich and intensely chocolatey with every spoonful. If you're one who could never get enough of chocolate, this dessert is it for you.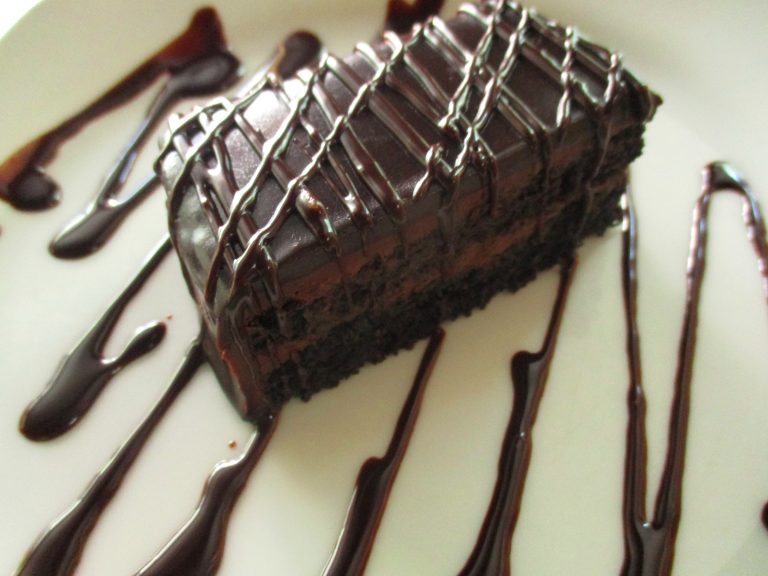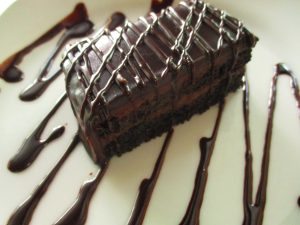 Our second dessert was also from the chocolate family, the Chocolate Brownie, a divine indulgence served with vanilla ice cream. Could there BE a better pair? Diet resolutions flew out the window as we dug into the warm brownie. No regrets there.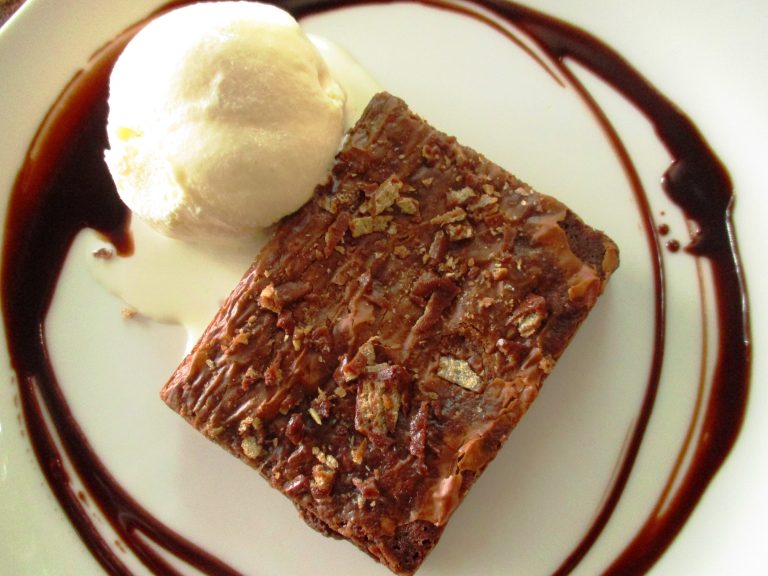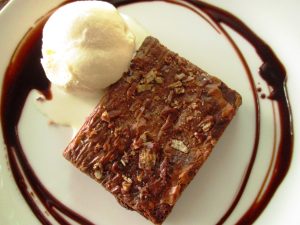 Ox and Tomato is all about gorgeous pizzas, delicious food and heavenly desserts all put together in a menu that's bound to impress pizza-lovers and everyone else.