Give Your Kids A Fun Experience At Nan's Yum Yums Baking For Kids
Sadly, the weekend has come to an end. However, that just means that we can start planning for next weekend, yay! If you're a parent or a sibling to a kid who likes baking (what kid doesn't like baking, sugar rush!) then this is the perfect plan for next weekend. Nan's Yum Yums baking for kids is a great way for your kid to explore their culinary tendencies while having a great time as well!
Bloom and Grow has ensured that your kids will have an absolutely hassle free experience, so they're going to provide the recipe booklet and all the materials! All you have to do is show up! Pretty great right? While there is a cap on how old you can be to attend the workshop (or I would have registered) it's quite ideal for a baking class. Nan's Yum Yums baking for kids is available for kids aged 8 – 14 so keep that in mind while registering.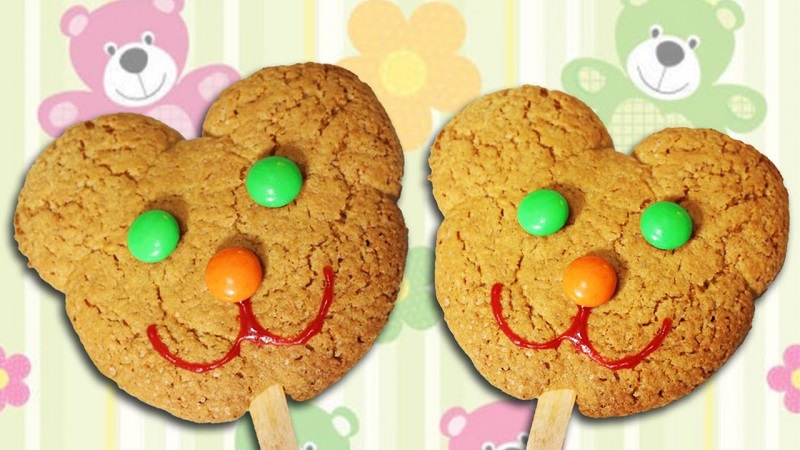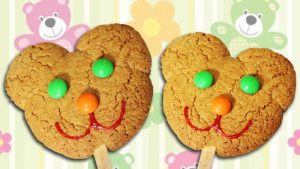 Now to get to all the delicious delicacies that the young ones are going to learn how to make! They're going to learn how to make Funfetti Cupcakes, Funny face Pizzas, Jammy Caterpillars and Teddy Bear cookies! The best part? The kids get to bring back all the goodies that they make so you get to try out all the goodies that they bring back!
So next Sunday, get all geared up to have a day full of baking and fun! Your kids are gonna love it and you'll be able to eat their baked goodies as well – a win-win for all!
Date: 28 May 2017 9:30AM – 1:30PM
Timings: 9:30 am – 1:30 pm
Where: Bloom & Grow, Koramangala 6th Block
Cost: Rs 2000 Book Now