Fukra Varun Sharma Loves Mumbai For Its Food & More
As part of Times Of India's 'flirt with your city' campaign, it's now actor Varun Sharma who is telling us how to flirt with his city, his "karmbhoomi", Mumbai. The Fukrey star, who is a native from Chandigarh, moved to the city of dreams to pave way for his future in the Indian film industry. So, what is it that makes Mumbai so special for Sharma?
Mumbai, His "Karmbhoomi"
"Mumbai and its people are full of warmth and love — it has the best qualities of all the cities in India. People from across the country come here to fulfil their dreams," he said.
But in addition to Mumbai's diversity, the city's weather also holds a special place in the actor's heart. "If North Indians rave about their winters, we have our monsoon. When I am not shooting, I sit in my balcony with a cuppa and some pakodas. What better way to enjoy rains than lazing around in your house and admiring nature", Sharma added.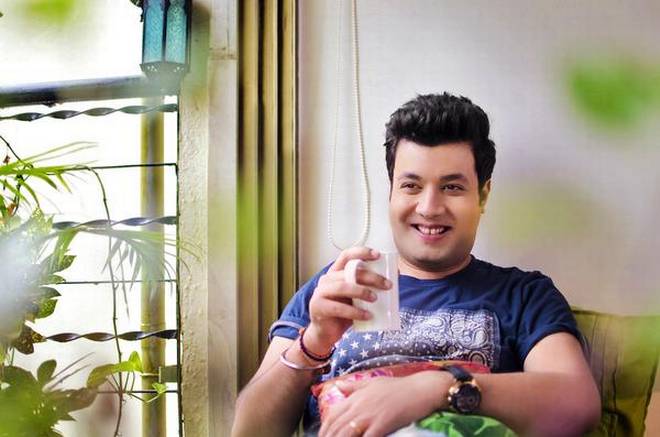 Image Source
Talking about the one thing that is unique to every city, that is, its signature eating nooks, Varun revealed some of the well-known places that he frequents in the metropolitan. "Nothing beats the street food in Mumbai. My favourite haunts are Amar Juice centre for the late-night pav bhaji and dosa. I also frequent South Mumbai for its amazing food joints."
All this in addition to being the place that made his dream of becoming an actor and meeting his idol, Shah Rukh Khan, are a few of the things that makes Sharma fond of his city. To know more about flirting with Mumbai, read the complete interview here.