FSSAI Wants Blue Colour Added To Industrial Ice
To bring out a distinction between industrial and edible ice, the Food Safety and Standards Authority of India (FSSAI) has asked the food business operators (FBOs) throughout the country to use blue food colouring while manufacturing industrial ice according to a report by the Free Press Journal. Last month the health officials in Maharashtra had warned against consumption of ice in restaurants and roadside stalls.
Keeping An Eye On Ice
The report further says that there are going to be surveillance conducted by the food safety commissioners of all the states and union territories to check if the directive by FSSAI is being followed. "The use of non-edible ice, which is made from non-potable water, for an edible purpose is a health hazard. Similarly, the incorrect use of non-edible ice for preservation, storage and transportation of perishable food commodities may lead to food contamination," said the circular by FSSAI.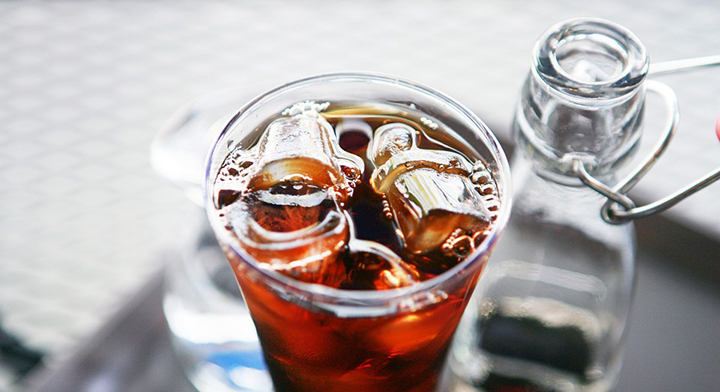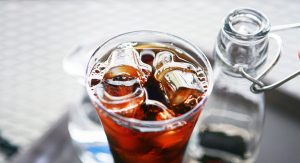 The FSSAI told the Free Press Journal that they have observed that without any distinction between the industrial and edible ice, the former will continue being used for consumption. The food colours, Indigo Carmine and Brilliant Blue up to10 parts per million (ppm), says the regulator will be used while manufacturing non-edible ice and ice blocks giving a distinct blue look so that it can be differentiated from edible ice. This directive, says the report by Free Press Journal, should be followed starting June 2018.
Following the ice contamination found by Maharashtra's Food and Drug Administration (FDA) last month, the same directive was issued by the regulator. "A meeting was held with various stake holders related to the manufacturing of industrial ice, and it was decided to make the use of blue colour for industrial purposes, whereas edible ice should look crystal clear," added Dr Pallavi Darade, FDA Commissioner to the Free Press Journal.