FSSAI Pushes For Ban On Advertisements Of Junk Food On Children's TV Shows
In what can only be described as a blow to child obesity, an expert panel set up by food regulator FSSAI has recommended additional tax on highly processed food items and sugar-laced beverages as well as a ban on advertising of junk foods on children's channels or during kids' shows on TV.
The report on 'Consumption of Fat, Sugar and Salt (FSS) and its health effects on Indian population' gives ways to minimise the ingestion of unhealthy food products and reduce the rising burden of chronic diseases like cancer and diabetes.
Not surprisingly, the FSSAI had built up a veritable 'Avengers' panel consisting of experts from different fields like medicine, nutrition and dietetics from well-known medical research and academic institutions.
This report will serve as a guideline document for all the stakeholders, including the industry, the FSSAI and consumers, in reducing consumption of fat, sugar and salt through processed food products.
The panel recommended "additional tax on highly processed commodities and sugar sweetened beverages".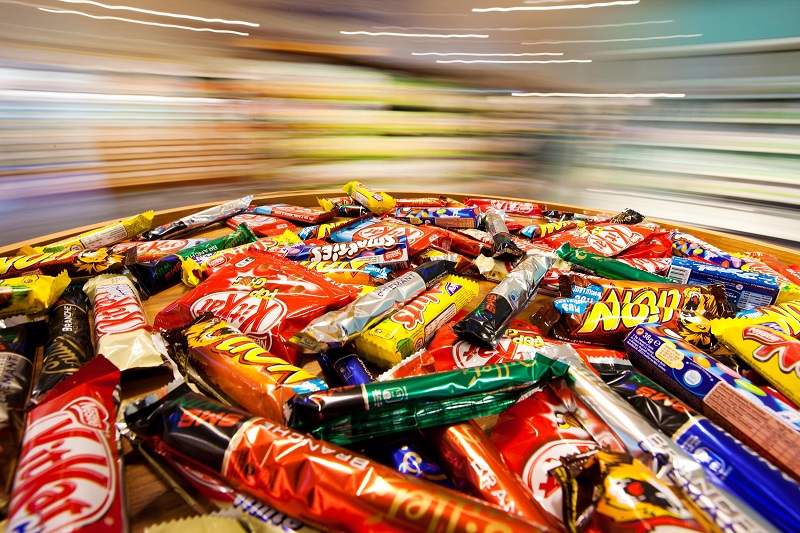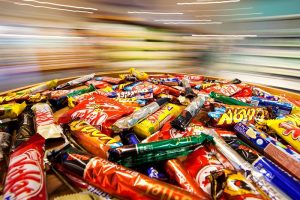 "Imposing additional tax on the purchase of commodities such as pre-packaged foods with high salt and fat content, sugar sweetened beverages, etc can be a pragmatic approach to reduce their intake," the report said.
The nutrition-related programmes of the government can be supported through profit from taxing unhealthy food products.
As for the advertisements, the committee said, "Advertisement ban for foods high in FSS during children TV shows or kids TV channels is urged. In fact, we should progress towards a total ban law as being done in a few other countries like Chile."
It further said the celebrity endorsements of such foods need to be discouraged, adding that online social media websites should also comply with advertising ban for unhealthy foods.
This comes close on the heels of the announcement by the Labour Party in the UK that would push for a ban on advertisements for junk food not only on kids channels but on shows popular with children that air before 9:30 pm. Hopefully, we can take a leaf out of the First Food books and ensure that we don't get to the same state. Prevention is better than cure.