FSSAI To Govern Safety And Hygiene Standards At Restaurants
The Food Safety and Standards Authority of India (FSSAI) is establishing a group to govern the safety and hygiene standards of all eating establishments in the country. The group will be formed with participation from National Restaurant Association of India (NRAI), Federation of Hotel and Restaurant Associations of India (FHRAI) and the FSSAI.
Governing Hygiene Standards
The sub-group was on the agenda last week in a meeting held in New Delhi between FSSAI, NRAI and the FHRAI, along with popular fast food companies and hotel groups like Taj and ITC. Speaking to Business Standard, FSSAI Chief Executive Office Pawan Kumar Agarwal, said, "Hotels, restaurants and eating joints need an FSSAI licence to operate but food safety standards are not necessarily met. We wanted to get a sense of what the industry's view was on the subject and whether they were open to the idea of stringent enforcement."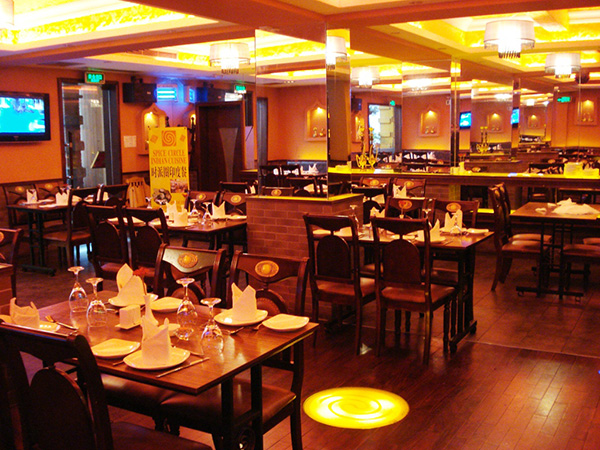 Growing Food Services Market
With the growing food services market in the country, there is a distinct need to govern the safety and hygiene standards of eating establishments. According to report released by Technopak and the NRAI, the food services market is expected to double by 2018, from Rs 247,680 crore in 2013 to Rs 408,040 crore in 2018. The growing young population of the country with disposable income has directly played a role in many restaurants in the country opening doors to grab a piece of the share. Arvind Singhal, Chairman of Technopak, noted that "despite all the talk about a discretionary slowdown, eating out as a seminal trend will only grow in India, implying that eating places will also grow."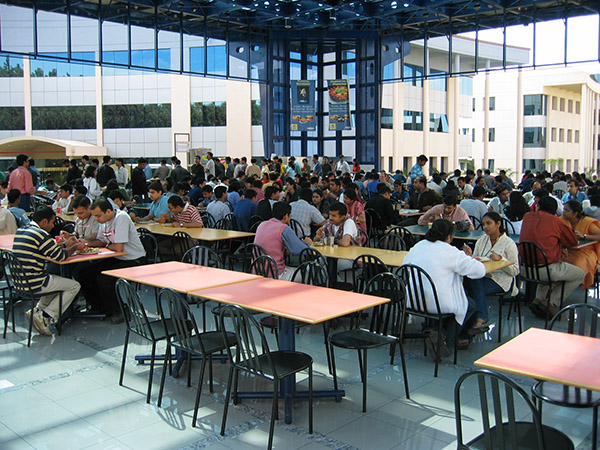 Regulatory Standards
Although regulatory standards might curb the hygiene problems in less than established restaurants like canteens and dabbawalas, according to NRAI Secretary-General, Prakul Kumar, there has to be different set of regulations depending on the type of eating establishment. "You cannot bundle a dhaba and a fine-dining or casual-dining restaurant together. There will have to be different yardsticks," he added.