FSSAI To Ban Potassium Bromate From The List Of Food Additives
Following a Centre for Science and Environment (CSE) study that revealed that bread items sold in the Indian market contains potential cancer-causing ingredients potassium bromate and potassium iodate, the Indian government is set to remove potassium bromate from the list of food additives, according to Economic Times. Yesterday's report claimed that out of 34 samples of bread taken from various outlets in Delhi, 84 percent tested positive for both ingredients.
Ban On Potassium Bromate
The study conducted by CSE also noted that the ingredients were present in most of the branded pre-packaged breads, including buns and bread served in several quick-service restaurants in the country such as McDonald's and Domino's. Speaking to ET regarding the ban of the ingredients, Pawan Kumar Agarwal, FSSAI CEO, said, "Potassium bromate is one of 11,000 food additives that are allowed in food business. After careful consideration, the Food Safety Standards Authority of India (FSSAI) has decided to remove potassium bromate from the list of permissible additives."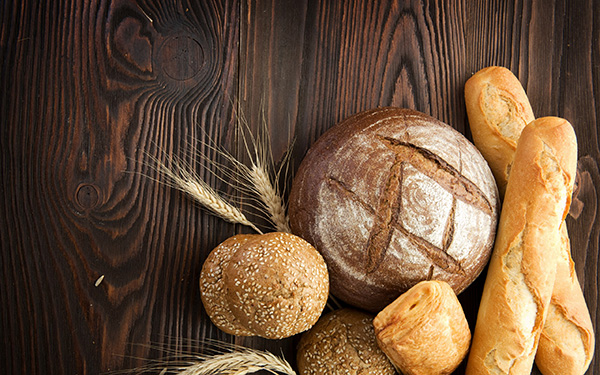 Taking Action
According to CSE, potassium bromate is used by many bakers to increase the shelf-life of the bread and the ingredient is also used to increase dough strength, while potassium iodate is used in baking products as a flour treatment agent. According to DNA India, FSSAI had already removed potassium bromate from the food additives list in January. Although potassium bromate is banned, further study is being conducted on the harmful nature of potassium iodate and a decision will be made soon regarding the potential ban of the ingredient. Health Minister J P Nadda has asked FSSAI to provide a report based on the finding regarding the use of both ingredients. "They are coming out with a report. The Ministry will take appropriate action accordingly. We will take action as soon as the report comes," added Nadda.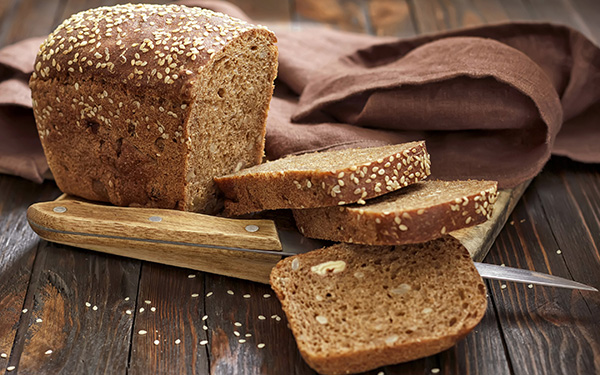 Banned In Several Countries
Potassium bromate is banned in several countries and is listed as "hazardous" for public health. Currently, the ingredient is banned in Japan, U.K, China, Canada, Brazil, Australia, New Zealand and the European Union. The United States FDA allows the use of potassium bromate as it concluded that the amount present in bread after the baking process is negligible. The ingredient was banned in many countries after a 1982 study conduced by Japan stated that the ingredient caused cancer in rats and mice.