FSSAI Asks Food Delivery Companies To Delist Restaurants Without Licenses
The Food Safety and Standards Authority of India (FSSAI) has asked 10 popular food delivery services to remove restaurants without licenses from their list. According to the report by the PTI, services like Zomato, Swiggy, Box8, UberEats, and others have been given this direction by the food regulator after receiving complaints from customers regarding sub-standard food.
New Mandate For Food Delivery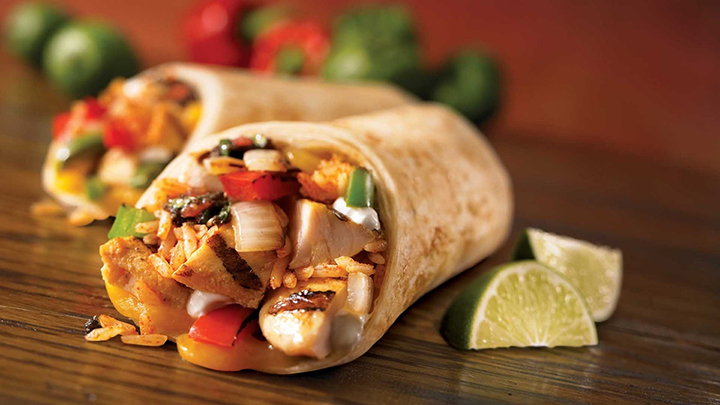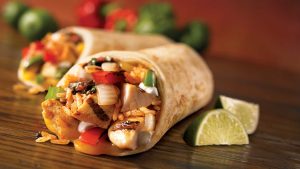 The FSSAI has issued a statement that says, "Following a series of complaints related to sub-standard food being supplied by food businesses listed on e-commerce food service platforms, FSSAI has directed 10 such platforms to debar the non-FSSAI licensed/registered food operators and ensure compliance of food safety rules and regulations."
The ten companies which have been asked to delist eateries without licenses are Box8, Faasos, FoodCloud, Foodmingo, Foodpanda, JusFood, LimeTray, Swiggy, UberEats and Zomato.
Guidelines For FBOs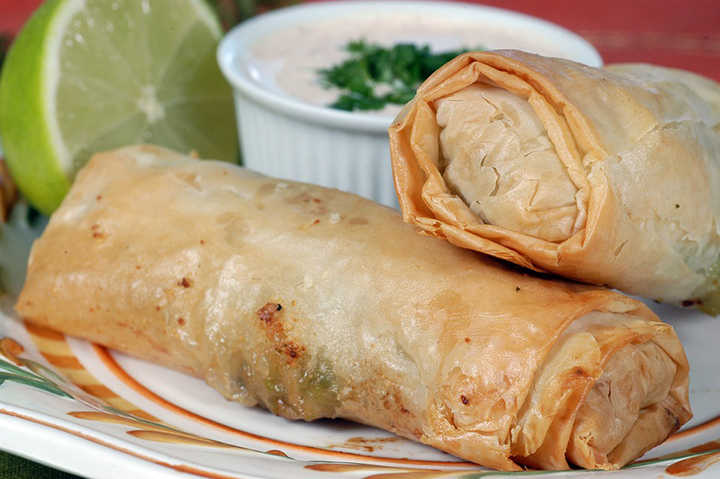 The report by Money Control says that the regulator had directed the e-commerce Food Business Operators (FBOs) earlier to display their licence numbers. This was made a mandate in the FSSAI Rules and Regulations. "However, FSSAI noted with serious concern that the compliance to these guidelines was patchy and there were complaints of restaurants/hotels without FSSAI license being listed and allowed to offer/sell food products on e-commerce food service platforms," read the aforementioned statement.
This action was taken considering the numerous complaints received by the regulator regarding the sub-standard food being delivered. "Food authority, in its direction to e-commerce food service platforms has asked them to initiate immediate action to delist the defaulting food businesses and submit an action taken report along with details of FBOs listed on their platforms by 31st July 2018," said the statement.