Fruit Hub Brings You Fresh Fruit at Your Doorstep
Since April 2017 Chennai a new food startup has been introduced to Chennai. Fruit Hub or Fruit Hub Delish as they are known online brings to Chennaites fresh imported and indigenous fruits right at your door step.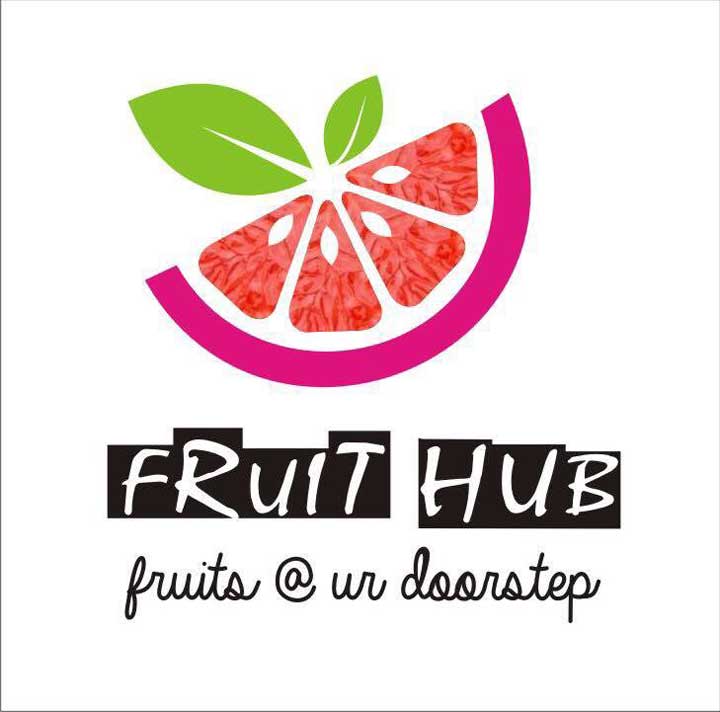 With a delivery system that will bring you fruits where ever you are in Chennai, and with a guarantee of quality, this is one delivery option that is very handy.
This summer season Fruit Hub is delivering Fresh varieties of mangoes to you so that you do not have to go searching for them in the scorching heat. The rates of the delicious mangoes are very cheap right now because they are in season. So make the most of it.
Fruit hub has a minimum delivery quantity limit of 5kg. Do not be alarmed, you can pick and choose which ever fruit is on offer and it will last you the whole week.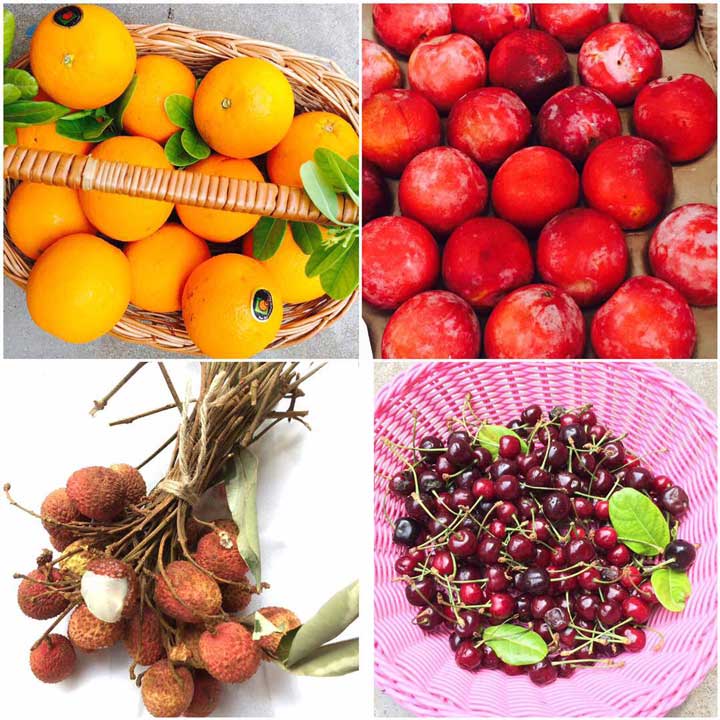 Prices are kept at competitive rates and will vary depending on the market value and season.
Pretty Fruit Hampers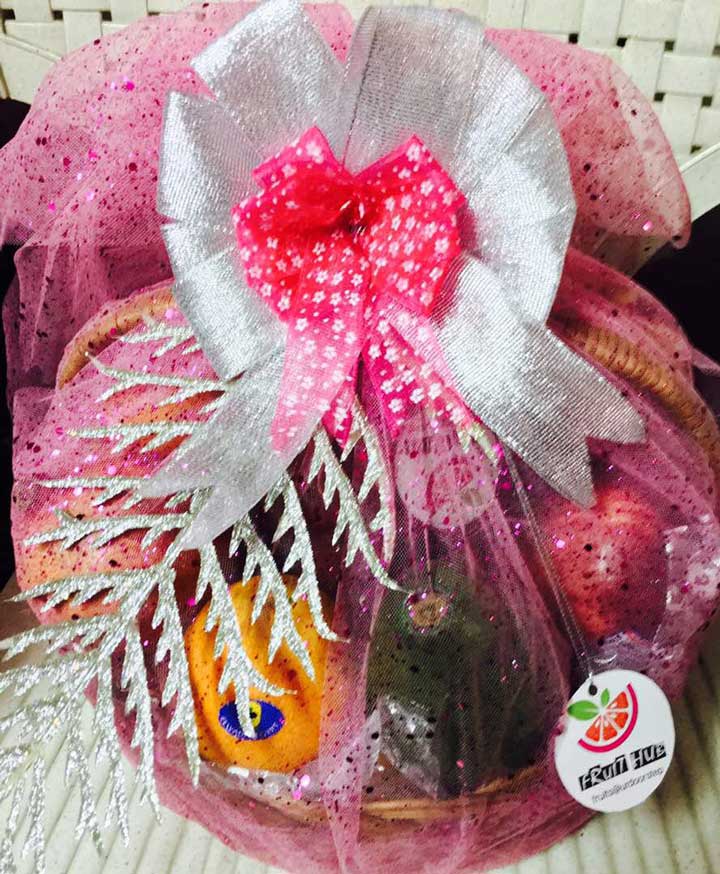 One of the best features on offer are their fruit hampers which they package into the prettiest packages. It is ideal for gifts and functions or even if you just want to give yourself a fruity high!
Orders can be placed by calling 09940062414. Place your orders between 3pm – and 9m and you will get your fresh fruit delivered the next morning. You can also contact them from their Facebook or Instagram pages.