FRSH Looks for Fresh Funding
Skipped
breakfast
this morning? No worries – if you're working in Gurgaon then FRSH, a food tech
start up
will deliver a wholesome meal right to your office door.
FRSH was started in November 2013 by Badal Goel, an ex American Express employee who understood the office-goer's tendency to skip
breakfast
and eat unhealthily throughout the day. The start up had raised over Rs. 3.2 crore in seed
funding
in February. Now they have announced that they are gearing up for a Series A funding drive, after which they will look at expanding into
Delhi
and other cities.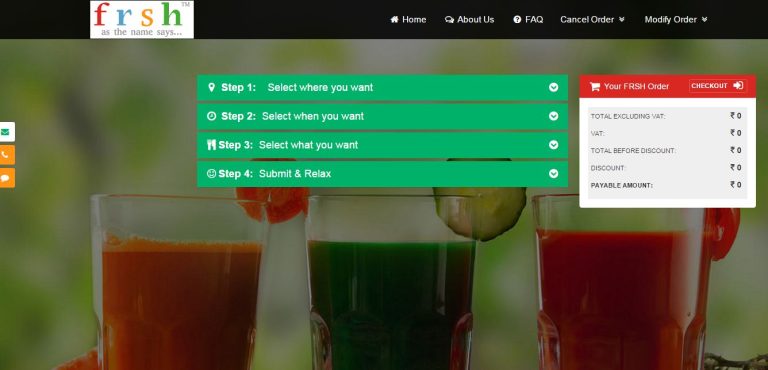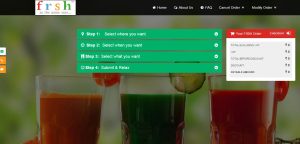 Currently, customers can place their orders through FRSH's website and an Android app. They are offered a choice between a range of meals including Indian options such as poha,
curd rice
and bhel puri and international dishes like a nutty chicken salad and museli parfait. Customers can also order a healthy drink such as the Clean Sweep, a combination of
carrots,
apples
and parsley that aids digestion.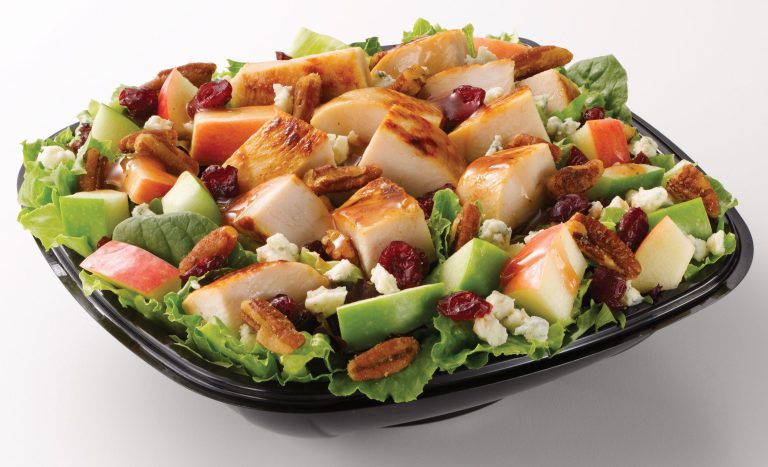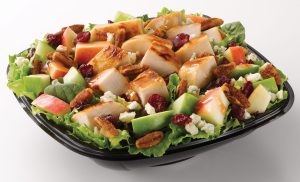 With the type of lifestyle that many working professionals are leading we can only hope that FRSH will soon start delivering in a city near us.