The Kolkata born 39-year-old chef, Gaggan Anand, is known for his international cuisine and his humble personality. His namesake restaurant in Bangkok, Gaggan, has been named Number 1 at Asia's 50 Best Restaurants awards. It held the top spot on the Asian food list in 2016 as well as 2017. Anand once said that despite poverty and other struggles in life, he was lucky to still be cooking.
His culinary journey began with luck when he arrived in Singapore to attend the Tiger's Milk Gang ceviche event at Ola Cocina Del Mar, an equally unpretentious Spanish eatery but his restaurant's consistently high ratings are a remarkable achievement of his hard work.
Here's a sneak peek of his famous restaurant: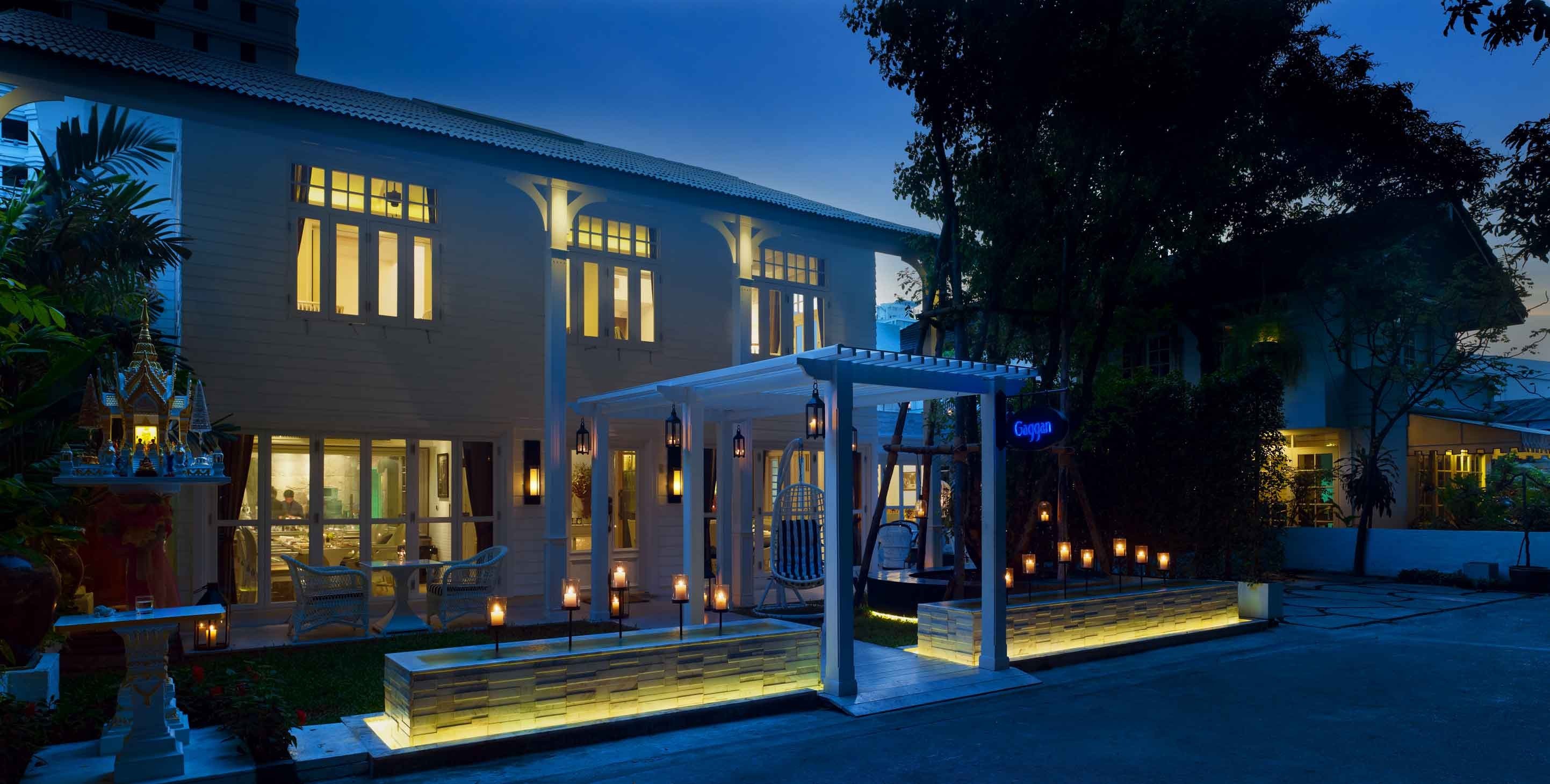 Anand's dishes aren't mostly Indian but feature a lot of Japanese inspirations. He had been drawn to Japanese culinary influences since his 2013 visit to the country. He is also famous for his emoji menu inspired by the avid use of it by his followers on Instagram. This emoji menu now has more than 20 courses and ranges from straightforward and molecular Indian fare to Japanese-accented courses with Indian inspirations.
His chef journey has been described in Netflix's second season of popular Chef's Table TV series.