Fresh off the The Farm.in, E-I-E-I-O
Chennai's very own, The Farm.in, takes us on a tour of their farmer network, produce and plans for the future. We joined Karthyayini to hear their story of everything that is fresh from the farm to your kitchen.
The concept of "TheFarm.in" was by my husband, Sidharth who's a farmer at heart. When he took me to his grandmother's village, I was bowled over by her cooking. Eggs from the coop, milk from the cows and fresh ingredients from her garden. We felt that Chennai was indeed missing out on something big. On one side, farmers were at the mercy of middlemen- who ultimately paid low wages and added chemicals to their produce to increase the shelf life. And on the other, we had city folks deprived of life on a farm. We wanted to solve two problems with our concept. We source all our produce from farmers, we pay them well (most times even more than they quote) and we deliver directly to the customer's kitchen. We make the chain shorter and deliver promptly.
We started in December and launched the portal in March. We deliver in a couple of hours provided the order comes in before 4pm.
One of our favourite products is a Monkey Parchment Coffee Powder. It's made from the coffee bean that the monkey spits out after eating the berry. It's got a sweet taste to it like no other.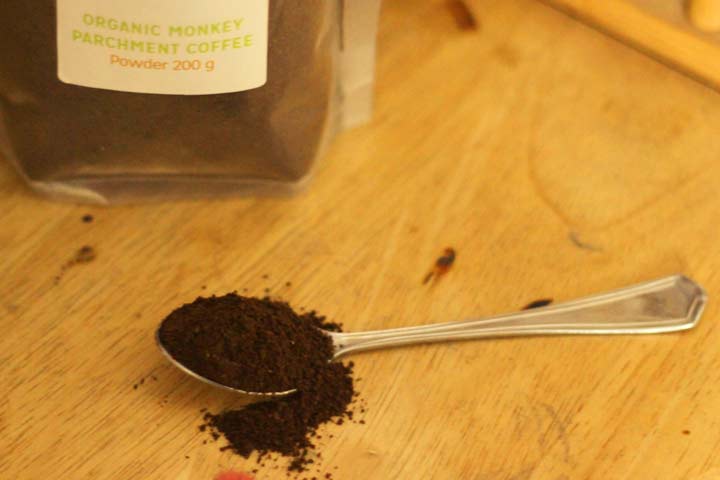 Another product we're proud of is the unprocessed Buffalo milk. It's thick and creamy and even curd that's set with it is rich and almost 'butter-like'.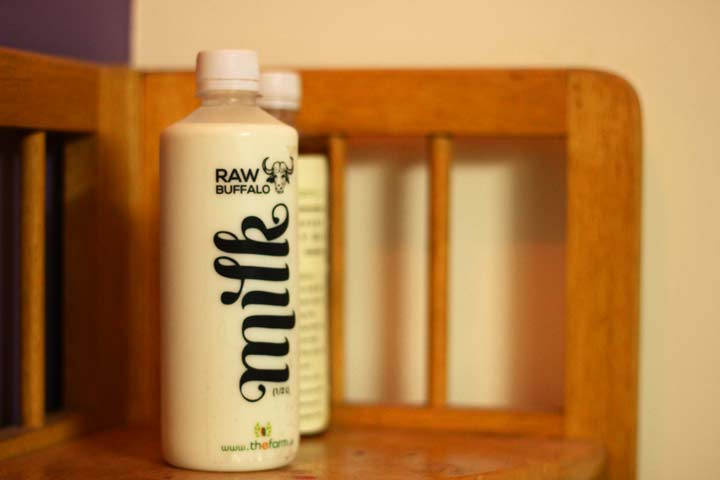 We have other things on offer like cold pressed oils and several snacks we make on the farm. Another thing that's caught on quite well is the egg from the As for our products (Naatu Kozhi Muttai).
As for our product development. we're looking at bringing in cheeses, gluten free breads and healthy alternatives.
We're in Chennai this year and maybe next year we'll look at Bangalore. We look at roping in more farmers. More farmers whose children are not forced into engineering or sent into huge factories. We hope we can give farmers the happy life they deserve.
Find thefarm.in here and order to your little heart's content.