Fresh Fruit Importer IG International Adds New Division To Export Grapes And Other Fruits
Importer of fresh fruits, IG International is now venturing into the exporting of fruits as well. So far, IG International has been involved in exports via third parties doing sizeable exports from India. But this is the first time that IG is taking on the exporting themselves.
To start with, IG will be exporting grapes under the name IG Grapes that will be sourced from the highest quality table grapes in the country. The grapes export decision has integrated with regions like Nashik, Satana, Malegaon, Baramati and Sangli. Right now, different varieties of black seedless, green seedless and red seedless are being exported to Europe, Russia and South Asian countries.
The company is also experimenting with the latest technology to increase the shelf life of the fruit to endure longer transit time and also allowing for more varieties of grapes to be exported to different parts of the world.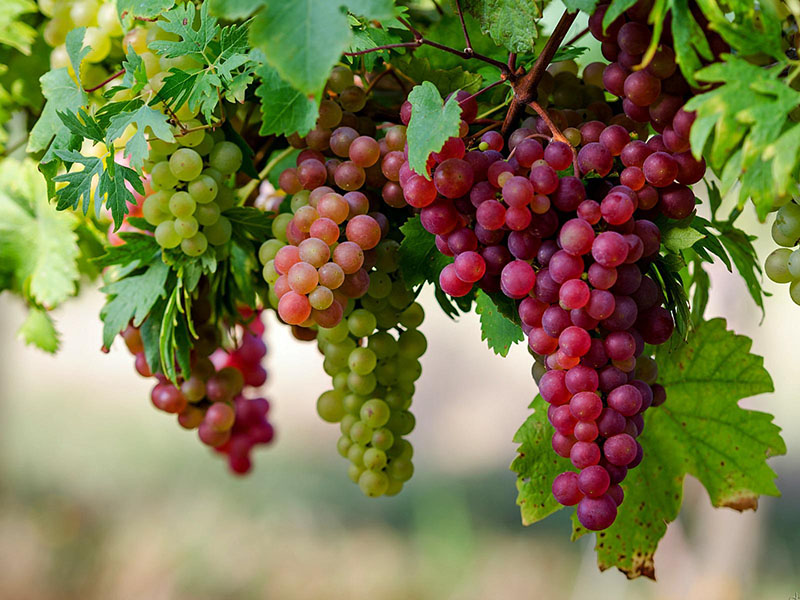 "There is always a demand witnessed for quality and taste at best prices. After the continued success in the import business, we wanted to set up our own export division to sell high-quality produce overseas. By leveraging the experience that comes from being the largest fresh fruit importer of one of the world's biggest markets along with our five-decade-old affair with freshly produced fruits and vegetables, IG International envisions contributing to India's export industry by diversifying our export endpoints," Tarun Arora, the director of IG International said while talking about the new division.
Now that the export division is up and running, the company plans to further diversify the product assortment to bananas, pomegranates, onions and potatoes. The company also has plans to set up in major markets like Europe.