Foundation Stone Laid For Andhra Pradesh's Mega Food Park In Kurnool District
In a recent ruling, the government approved the construction of 42 mega food parks across the country. These parks will yield a potential investment of about Rs 14,000 crore and are scheduled to be functional by 2019 Union Food Processing Minister Harsimrat Kaur Badal said.
What Is A Mega Food Park?
A mega food park offers various facilities to food processors, farmers, retailers and exporters, helping achieve faster growth for food processing industries. Badal added that it's estimated that these food parks would entail an investment of more than Rs 14,000 crore, including the Rs 50 crore subsidy the government provides for each park.
In continuance to the decision, Andhra Pradesh Chief Minister N. Chandrababu Naidu has laid the foundation for a mega food park to be operational in Kurnool district. The park is being established over an area of 758 acres in Tangadacha, Jupadu Bungalow mandal.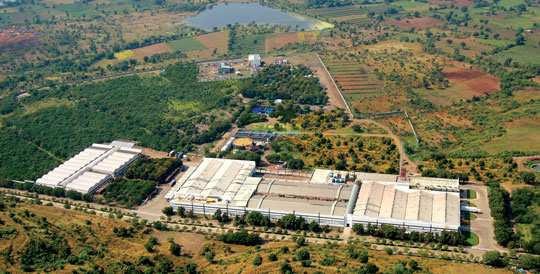 Major Focus Regions
The facility will deal with fruits, vegetables and spices processing, agri biotech as well as research and development.
The food park will also have manufacturing components like micro-irrigation systems; PVC and PE pipes and tissue culture while technology innovations will constitute product and crop demonstration center, water-harvesting demonstration centers and renewable energy hubs.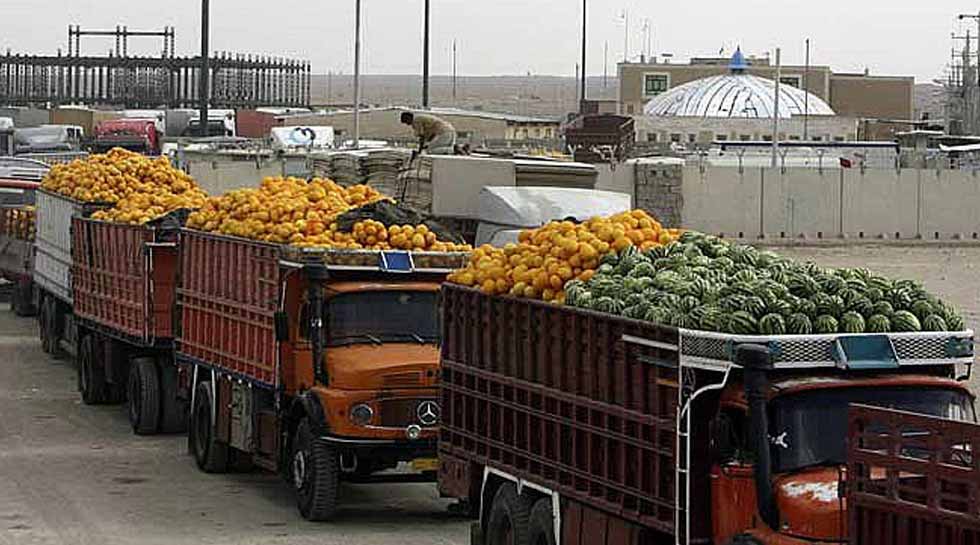 Immediate Benefits
Mr. Naidu said the mega food park would create employment opportunities.
Infrastructure facilities will be provided with an investment of Rs.250 crore. He said if proper infrastructure is made available, the region can attract investments worth up to Rs.3,000 crore. "Given that food habits are changing with lifestyles and the demand for food is a growing concern, we believe R&D will help us understand the existing trends in food, understand the consumption of certain foods and predict the need for future.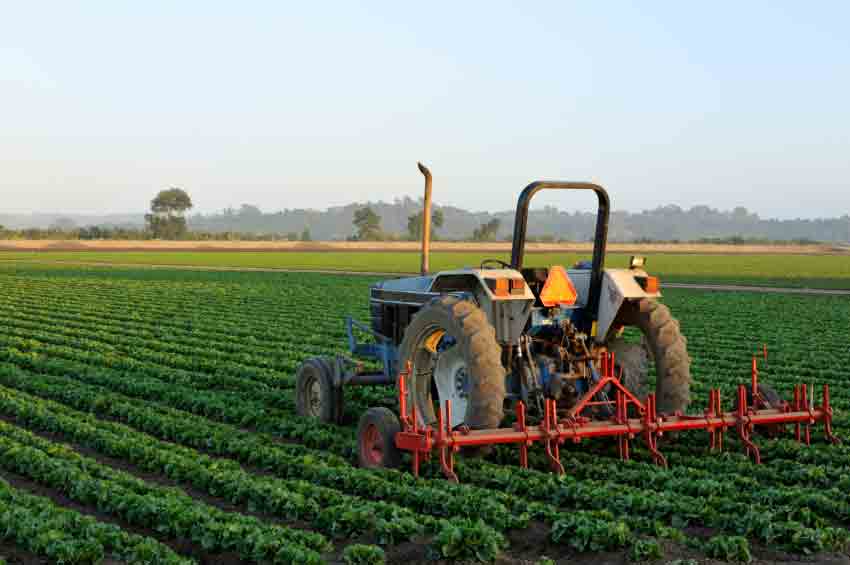 "We will continue to conduct research on various agriculture practices which will help us increase the yield," the chief minister said.
Mr. Naidu also laid the foundation stone for the Gujarat Ambuja Exports facility coming up on 200 acres with an investment of Rs.240 crore. The company is setting up a maize processing unit in Orvakallu of Kurnool district, which will offer both direct and indirect employment to locals. This unit will crush 750 tonnes of maize per day.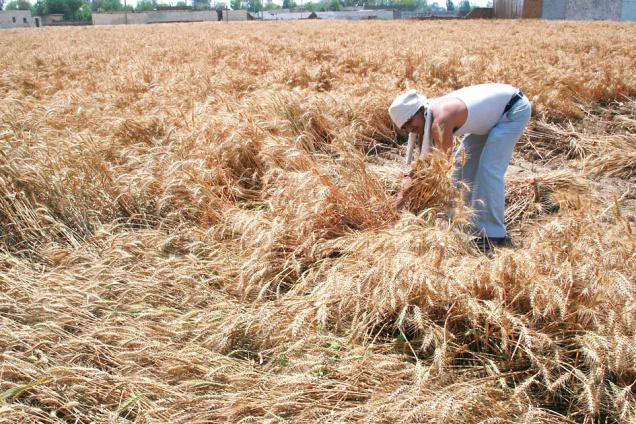 State Development
"These investments reflect upon our de-centralized development strategy for the state," Mr. Naidu said. The government plans to set up food parks in every district. Stating that Kurnool did not attract much investment in the past, the chief minister said his government would make all efforts to turn it into an industrial hub.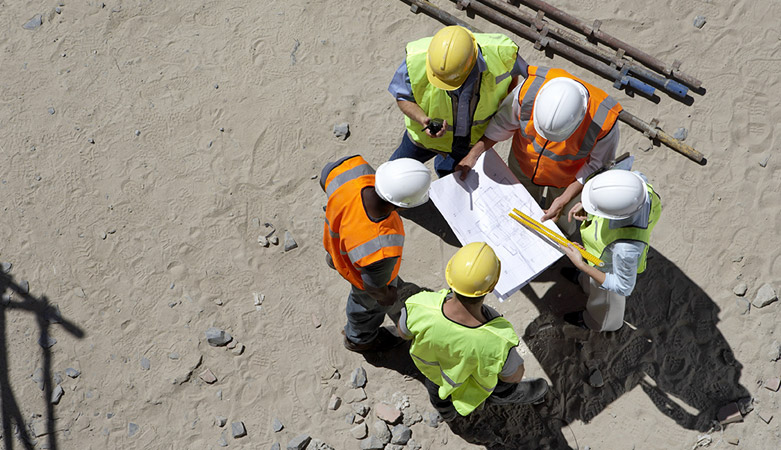 He announced that a six-lane road will also be built between Kurnool and Guntur.