Fortune Declares Starbucks As Fifth Most Admired Company
The popular magazine Fortune has recently released its list of the most admired companies in the world and has put Starbucks on the 5th position according to a report by The Daily Meal. Other food and beverage companies to make the cut are Coca Cola at the 18th position, McDonald's at the 37th position and PepsiCo and Nestle and 41st and 47th position respectively.
Fifth Most Popular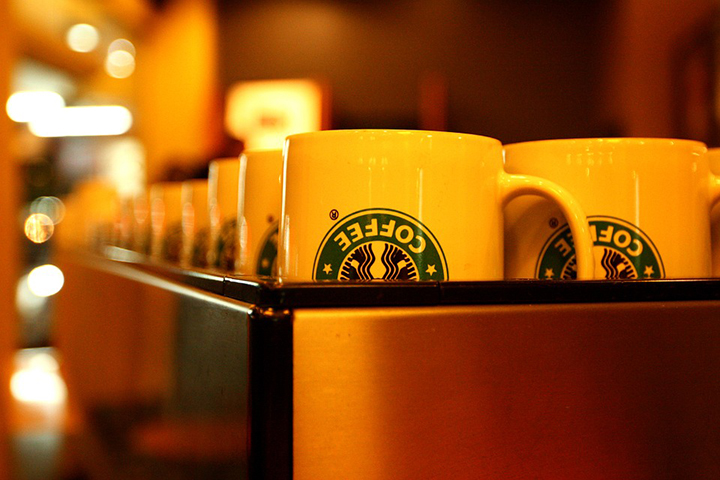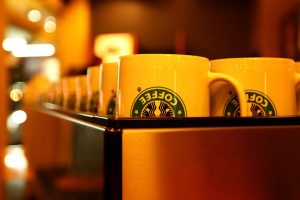 A press release received by the publication says that the results declared by Fortune were after "surveying thousands of executives and securities analysts about the corporate reputations of about 1,500 companies — the 1,000 largest U.S. companies ranked by revenue, along with non-U.S. companies in Fortune's Global 500 database with revenues of at least $10 billion."
The popular coffee chain, Starbucks has been a regular on the global list for the past 16 years says the report by The Daily Meal. This however, is the first time it has managed to reach the top ten.