Which Forgotten Maggi Flavour Do Want Back In The Market? #POLL
Nestlé's Maggi has been an integral part of our lives for decades now. And while most of us would sell our souls for a nice plate of zesty Masala Maggi, there is a whole other bunch of Maggi-lovers who love indulging in flavours other than the iconic Masala.
Though the words 'Maggi' and 'flavour' together remind everyone of Nestlé's new 'Hot Heads' venture or the existing 'Vegetable Atta Noodle' or the chicken flavour. But there was a time when Maggi came in a rainbow of other flavours. Believe it or not, Sweet n Sour Maggi was an actual thing!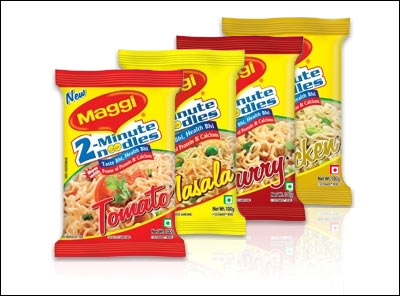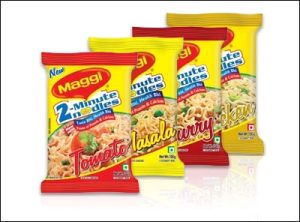 Delicious as they was, the era of tomato and curry Maggi was also a short-lived phenomenon, just like the three other varieties of the 2-minute noodle's 'Rice Noodle Mania' range – chilly chicken, lemon masala and shahi panner. Yes, shahi friggin' paneer! Also, Chilly Chicken Maggi existed way before the Hot Heads venture. 90s and early 2000s kids will know. So, if given a chance which of these forgotten flavours would you want again in the market?
[polldaddy poll=9517382]
Feature Image: Pagal Parrot