Foodtech Start-Ups Flourishing: Party Time For All The Foodies
Foodtech start-ups in India have attracted some major attention in the last couple of months, even overtaking the growth of the Indian e-commerce space. Right from expansion plans of big daddies like Zomato and FoodPanda, to recent funding rounds of start-ups like Yumist, Spoonjoy, TinyOwl, Dazo (formerly TapCibo) and Grab.in, there seems to be a trend of not just customers but also big industry names putting their in. This doesn't really come as a shocker, after all just the food services industry is touted to be a $50 billion market and growing at 16-20% each year.
Apart from start-ups that are growing big or are in the news for funding, lets take a sneak peek at the promising newbies that presented during the Food Tech Crowd Pitch Challenge last month in Bangalore, held in collaboration with crowd engagement platform Catapooolt.
This platform brings together housewives, aspiring chefs, networkers, foodies and travelers who wish to meet-up over food. Bid adieu to all those meals you dreaded of having all by yourself.
Beuno lets one order and deliver food from their own, franchise or partner kitchens. So whether it's Lebanese, Mexican, American, Indian, Asian, Italian or any other European cuisine, Bueno aims to provide something for everyone.
This Delhi-based start-up allows users to instantly avail time-bound deals and discounts at restaurants, which they can use instantly or save for later. It is location based and lets users access all deals and offers in their current spot.
They are attempting to create a more efficient order and pay restaurant system primarily with the help of one's phone. By using cloud systems, they enable cashless payments and automate the process of ordering food- their aim is to minimize queues.
This marketing and loyalty automation platform seeks to help businesses retain, acquire, reward, engage, analyse and reach out to their customers. Here customers can check-in at their favourite places with a single tap and get rewarded.
This one's by far the coolest. DudeGenie will help deliver all food needs, grocery purchases and anything else one may need. All the customer needs to do is send a simple text (SMS or WhatsApp) and voila!
This startup saw a great potential in authentic Middle Eastern food in India and now offers them on-the-go to customers through their central kitchens, partner outlets and low cost delivery teams.
They are attempting to solve the challenge of home cooked food not being easily accessible by people across India. Creating a community of homemakers is enabling this. Good cooks simply have to list their menu online and receive orders, with the running around being handled by the team.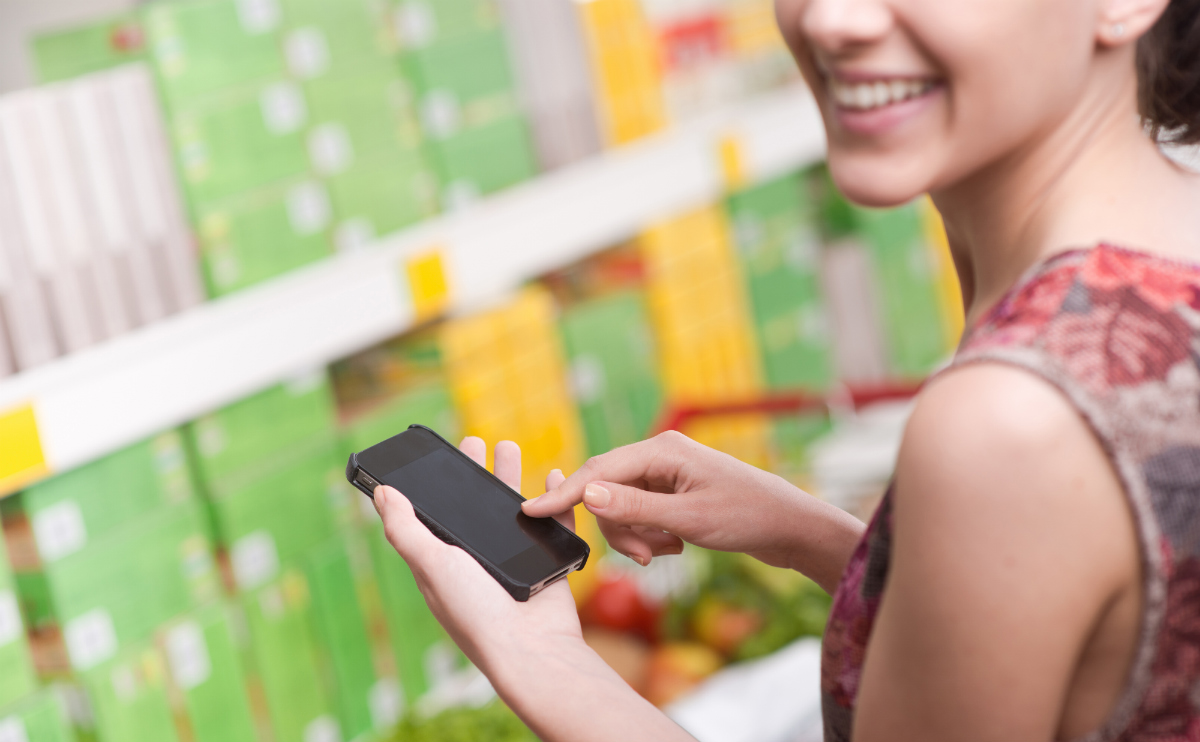 As the name suggests, Tandurust reaches out to fitness enthusiasts, health conscious people as well as those with medical conditions and helps deliver healthy and balanced meals to their offices and homes.
This food start-up makes use of college campus to set-up their kitchen, and from there reach out to people. The main target is the student community, who are believed to have frequent hunger pangs but fewer options to choose from.
HomeKitch
Here's another start-up that provides a platform for home-makers, professional cooks to list their food items for bachelors, students and other people to order online.
This app seeks to help customers discover their favourite food items and brands. Besides discovering new dishes, they seek to provide useful information to customers based on their interests and taste profiles.
They seek to address challenges ranging from lack of multiple modes of ordering, customer engagement and more, through their cloud-based order management, CRM and analytics platform.
Another cloud-based start-up that focuses on breakfast and brunch with doorstep delivery, EatonGo seeks to offer all major cuisines to its customers. They plan to concentrate on the health conscious people and those with less time to make a healthy breakfast.
This start-up aims to drive offline consumer behaviour through data sciences and technology. Restaurants pay MeDine (now BountyApp) for foot traffic, while customers get rewards by checking-in at places. Plain and simple genius.
This start-up has worked on a specialised food shopping portal open for all authentic and homemade specialties like masala powders, pickles and sweets.
Another 'homely' start-up, Place of Origin seeks to bring legendary food from different parts of India to your homes. They work with partners who help deliver these items once customers place their orders online.
This food-tech start-up also enables individuals and businesses to order breakfast and brunch at any place of their convenience. What's interesting is that the breakfast can be customised in terms of menu, packaging, delivery and payment options.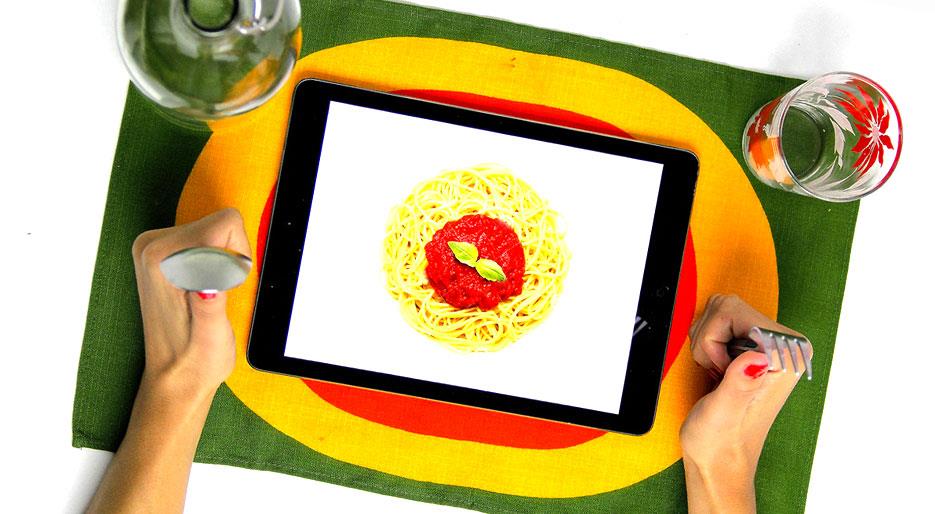 The participants came from all over the country, most heading start-ups that started not more than a few weeks ago. These start-ups made left a thrilled audience and an even more impressed panel of judges that included some angel investors like Ravi Gururaj and seasoned F&B entrepreneurs like Mast Kalandar's Pallavi Gupta. While the panel picked 'Bueno Kitchen' and 'Feazt' as its winners, the crowd's favourite turned out to be 'PlaceofOrigin'.