Foodpanda Finds No Buyers For Its Struggling Indian Operations
Foodpanda's struggling operations in India took another major hit due to a lack of buyers. Even with the company's low valuation of $10-15 million, there is a distinct lack of interested parties to take over the company's operations. The Rocket Internet-backed online food delivery platform has been struggling for quite some time, with layoffs of more than 300 employees recently.
Fall From Grace
Foodpanda became one of the largest online portals for food delivery across India when it received more than $300 million from Berlin-based Samwer brothers and Goldman Sachs last year. Competing with the likes of Zomato, Swiggy and TinyOwl, Foodpanda focused the funds on investing in the Indian market. Although there was a significant increase in investment of funds, multiple reports have alleged discrepancies in Foodpanda's operations, leading to organisational restructuring and scaling back of operations.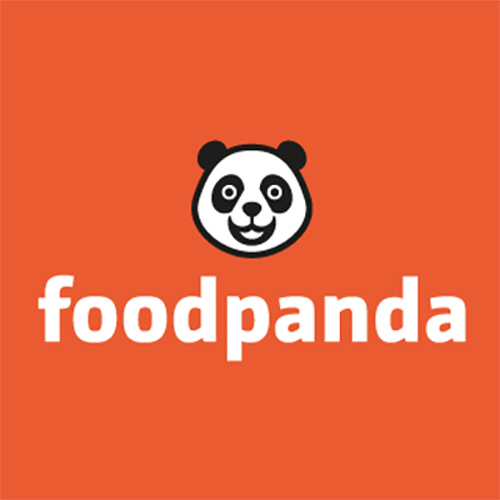 Discount Trouble
The online food delivery market continues to suffer from lack of funding with many investors hoping for a new profitable model. Due to heavy discounting practices employed by companies like Foodpanda, most delivery platforms are running without the necessary funds to continue its operations. Since the initial rush of funds during the earlier days of the booming sector has dried up, a number of companies are shutting operations or scaling back. Zomato and Swiggy have already closed down operations in some cities while companies like Tinyowl and Foodpanda have laid off several of its employees.
Rocket Internet, which has backed many companies like Foodpanda, has also come under fire for majority of the startups in its portfolio shutting shop. FabFurnish and PrintVenue, two recent ventures for Rocket Internet are on the verge of shutting down if they do not find a buyer within this year.