Here's Why Foodpanda Bid Adieu To Over 300 Employees
Adding to a long list of companies who've been shedding manpower lately, Foodpanda too let go off 15% of its total workforce in India. The online food ordering company stood strong at 2200 employees but has now handed the pink slip to almost 300 people.
Automated Sacking
Confirming the incident, Foodpanda India CEO Saurabh Kochhar stated that it has reduced its workforce by 15% as it has achieved close to 98% automation in order processing.
"This has resulted in fewer manual interventions, thereby leading to surplus manpower, which was neither benefiting the business nor our people's careers. Therefore, unfortunately we had to let go of some of our people. However, we are not shutting operations in any city, whatsoever," Kochhar told Times Of India.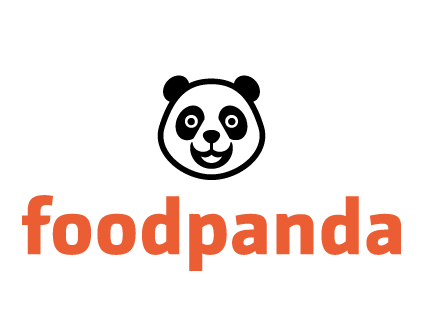 This news from the Foodpanda board room follows close in step with it's recent stir in India when its co-founder Rohit Chadda, who also helped set up Foodpanda's Indian services, stepped down as its MD in August. The other two co-founders, Amit Kohli and Akhilesh Bali, moved on to other ventures as well.
Lay Off Recap
In contrast to the rush of early stage funding that the foodtech industry saw earlier this year, the industry has gotten itself into a massive restructuring much leading to innumerable lay offs.
Following Zomato's lead who kissed 300 employees goodbye, Mumbai-based company TinyOwl too sent 112 members of its staff home. This after the enterprise had already handed the pink slip to 200 people in February.
Bengaluru-based SpoonJoy, which raised a massive $1 million in May, shut shop in Delhi and started retrieving operations in Bengaluru, before being acquired by Grofers. Also, Delhi-based Langhar, an online platform selling home-cooked food, terminated operations in February, just two years after it started. Following suit, Chennai-based OrderSnack closed even before raising their first round of funding.
Image: TOI
Staying Strong?
Despite this turmoil in business Foodpanda leaders are standing their ground stating that it is not a funding issue.
"Funds have never been a problem for us. Foodpanda is a global leader in food ordering business, backed well by investors. Whenever we have felt the need for investments, we have invested and we will continue to do so. We believe in the potential that India offers and we are simultaneously working on resource optimisation to drive efficiencies for value generation and be profitable in the next three years", cleared Kochhar.