Food Tech Startup FoodCloud Has Been Accepted in the FB Start Program
FoodCloud, the startup launched back in September 2013 has been accepted in the FB Start program.
What is FB Start?
FB Start is a programme launched by Facebook in 2014 to help early stage mobile startups build and grow their apps. The benefits include an exclusive community, worldwide events and even mentorship from Facebook as well as $80K in free tools and services.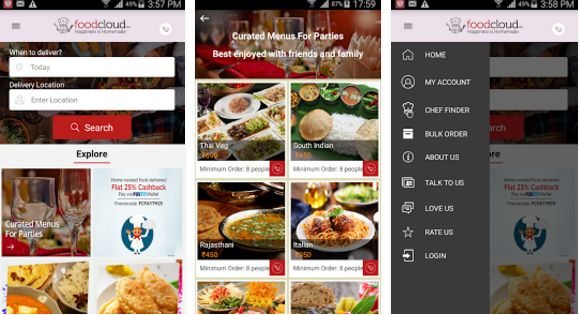 FB Start has three options that you could get accepted in. The first being Pre-launch which gives you up to $15K benefits, Bootstrap which can be up to $30K in benefits and Accelerate which is up to $80K benefits.
Where does FoodCloud fit in?
FoodCloud's Android app has been accepted into the Bootstrap track of the program which means they get nearly $30K in benefits.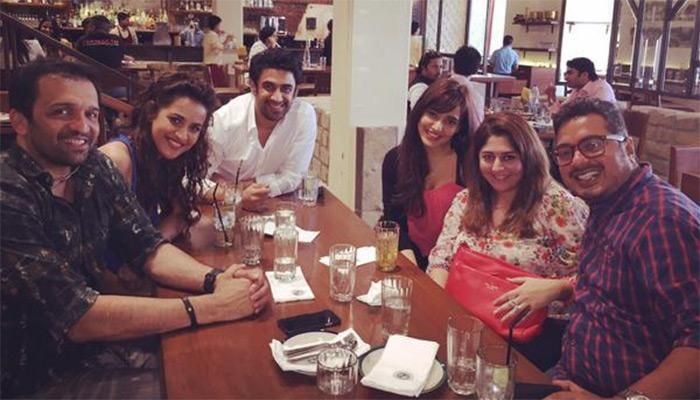 What is FoodCloud?
FoodCloud was launched in September 2013 in New Delhi by entrepreneurs Vedant Kanoi and Shamit Khemka. The startup aims to connect foodies with home chefs and caterers. Users get home cooked food prepared by professionals and chefs specialising in Chinese, Lebanese, Thai, Italian, Indian, Mexican and other kinds of cuisines.
The Android App has already recorded between 1000-5000 installs.