Food Styling and Photography Workshop for Beginners on ECR
The art of Food blogging and food photography has lost its individuality with social media being flooded every day with a mass of new pictures and blogs. HungryForever is hosting a food styling and photography workshop that will help photographers and bloggers passionate about food to up their game with better techniques and methods.
If you like photography, or if you like food blogging, or if you love both, HungryForever has got the perfect Food Photography workshop in store for you this weekend!
If you've always been interested in food photography and wanted to kick start your Instagram journey, or if you are interested in food blogging but are not sure how to begin, don't worry, we've got you covered, because this workshop is for beginners!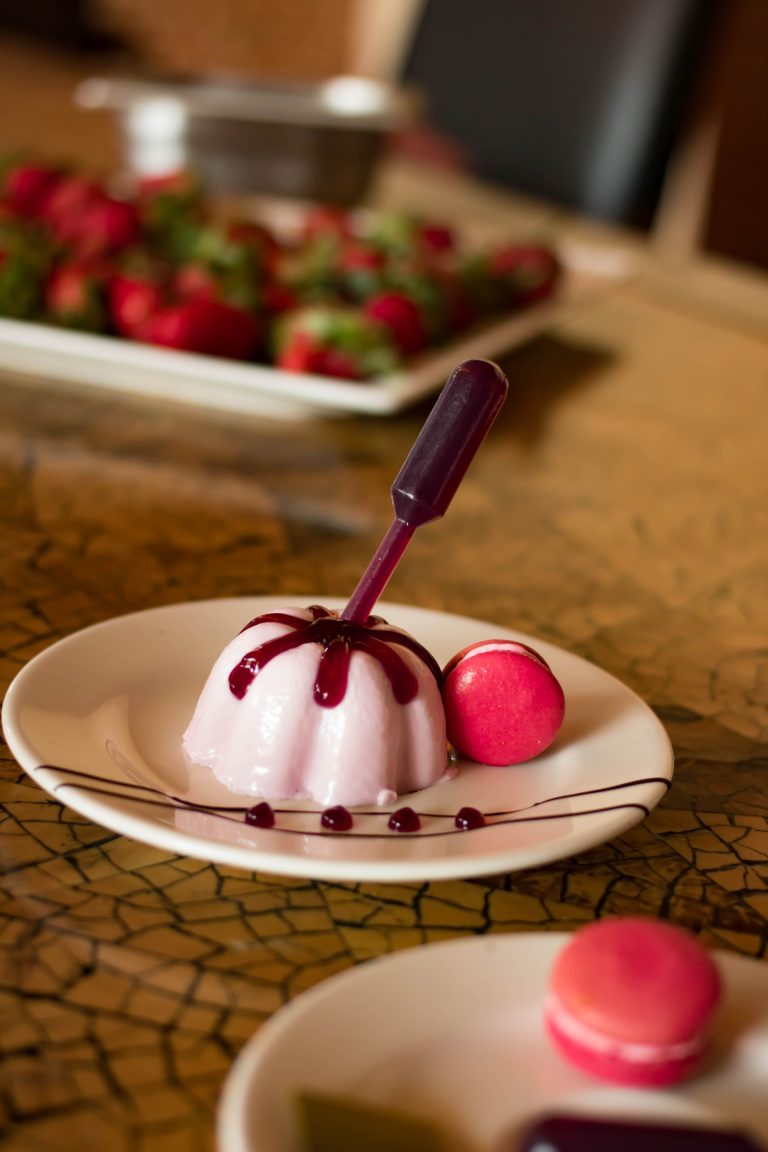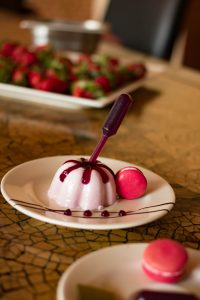 When, Where and What:
The Workshop will be held on the 20th of October at 4:00 p.m. at VGP Golden Beach Resort, ECR. The instructor, the lead editor of Hungryforever, Ms. Meghana Sumesh, will be presenting a 60-minute interactive session on food styling and photography, and the impact of various aspects such as food placement, lighting, and improvisation.
What to Bring
Attendees are requested to bring their own cameras and equipment. After the session, you will be given items to style and photograph to your taste with the guidelines discussed in the session, and participants will be taught how to bring out the best with their own cameras. Hands-on training will be given, as the number of slots are limited. High tea will be provided at the venue.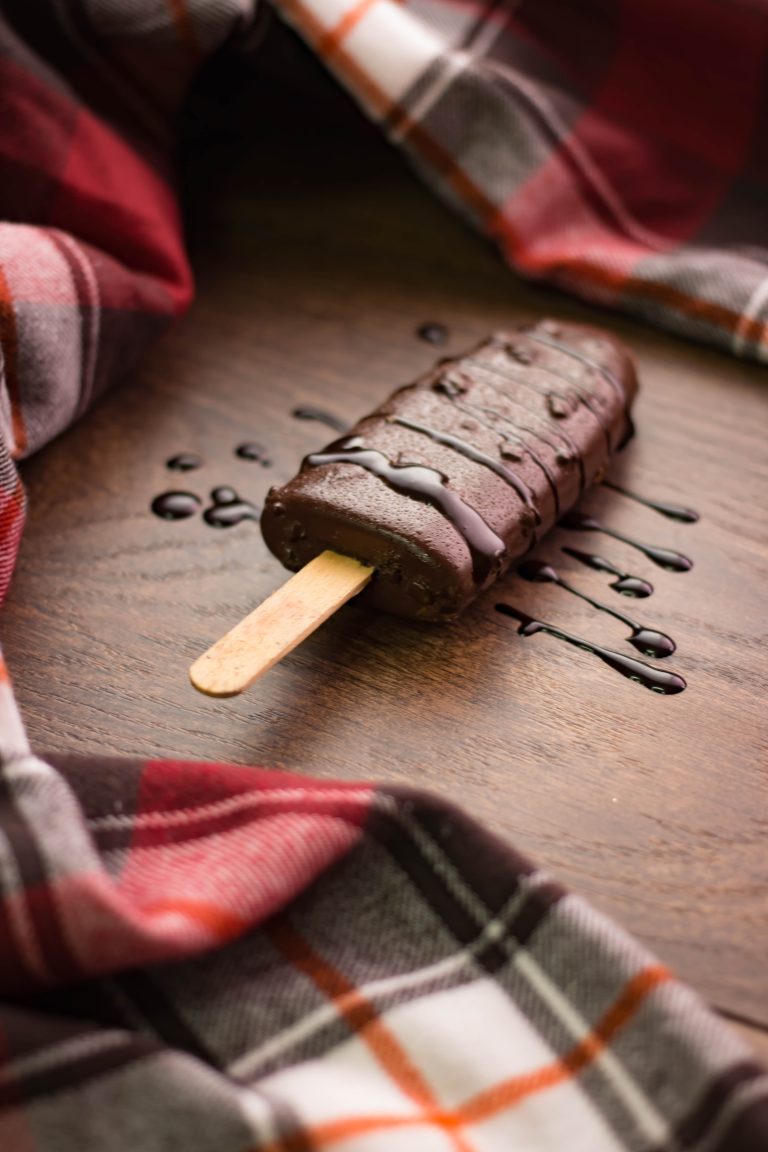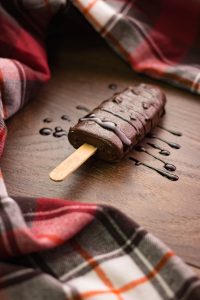 Details:
Venue – VGP Golden Beach Resort, ECR
Date and Time – October 20th at 4:00 p.m.
Tickets – Rs.500
Contact Person:
Mr. Prashanth – 78248 68277
Read more about the event here and book tickets here. Check out the event's page on Facebook and invite your friends who are interested too!