Food Startup TongueStun Gets Acquired By Zomato
Popular food delivery service, Zomato has recently acquired a corporate catering marketplace called TongueStun based in Bengaluru according to a report by Fortune India. The latter has presence in six major Indian cities – Bengaluru, Chennai, Hyderabad, Pune, Mumbai and Noida which means a major growth opportunity for Zomato.
Zomato Acquires TongueStun
"We see immense growth opportunity in the food at the workspace, and with the help of TongueStun, we hope we're able to delight our users at their workplaces as well. This market is very high frequency, and customers are very sticky as they end up placing more than 20 orders a month on the TongueStun platform," a Zomato spokesperson told Fortune India. TongueStun is a major player in the industry and caters to bigwigs like IBM, Accenture, E&Y, Sony, Genpact, 3M, Mindtree and Deloitte.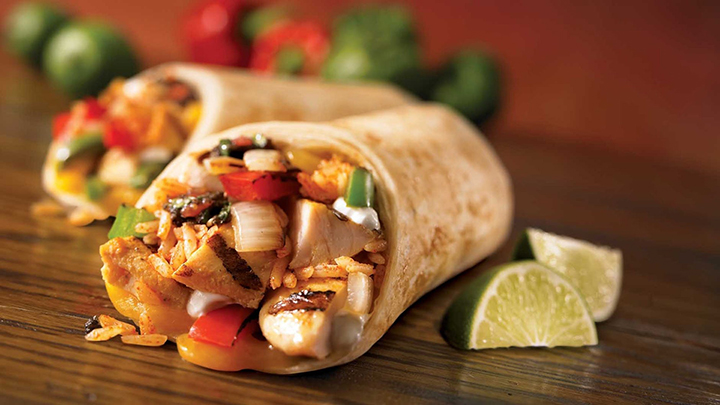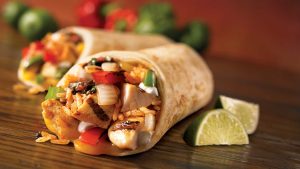 "Manju founded TongueStun in 2012 and has been leading TongueStun through a string of challenges to bring it to its leadership position today. We've been in talks with him and his core team for quite some time. For us, this acquisition is about the team, as much as it is about the business. I am excited to have Manju join the core team at Zomato and build out an important part of our business strategy going forward," said Deepinder Goyal, founder and CEO, Zomato according to a report by ANI.