Food Stalls Across 11 Multiplexes In Ahmedabad Under AMC Scrutiny
The Amdavad Municipal Corporation (AMC) has sent food samples collected from food stalls at 11 multiplexes in the city on Thursday reports the Ahmedabad Mirror. These food samples have been sent to the laboratory for testing and results can be expected in 10 days. Meanwhile, 16 stalls across these multiplexes have been asked to improve the hygiene levels.
Multiplex Food Under Scrutiny
The report further says that the AMC has also been checking the food quality at street food stalls and food shops and that 1519 samples have been collected by the team for analysis. From these samples, 76 were misbranded, 61 were sub-standard and 1 was unsafe for consumption.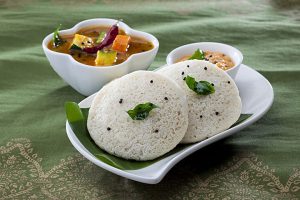 Coming back to the multiplexes, AMC Medical Officer of Health (in-charge) Bhavin Solanki talked to Ahmedabad Mirror about the action taken so far. He said that, "Notices have been issued to 16 separate units inside the multiplexes. The hygiene conditions were not miserable, but we have asked them to improve their standards for which notices have been issued."